Mediation is ordered as the fight over Bonaventura vacancy goes public and exposes strife.
Read More
The recent Indiana Supreme Court ruling affirming school choice renews Statehouse fight over vouchers.
Read More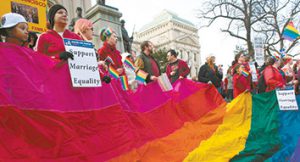 Critics have called out Attorney General Greg Zoeller for taking a lead role in advocating against same-sex marriage. Indiana wrote or co-wrote amicus briefs signed by other states taking that position in the cases the heard by the Supreme Court of the United States.
Read More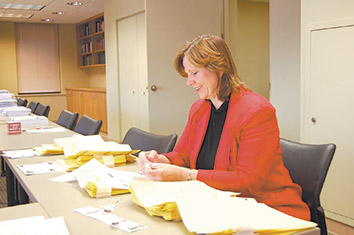 Attorney Susan Roberts' mock trial case will be the centerpiece of national competition in Indianapolis in May.
Read More
Advocates for alternative programs are asking the Indiana Legislature for funding.
Read More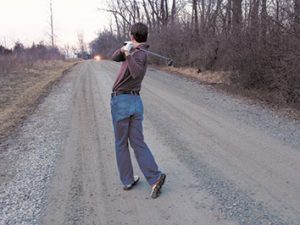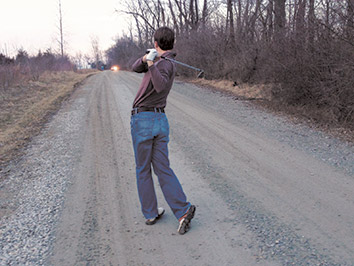 While some people dream about it, Luke Bielawski will actually be spending his entire summer swinging a golf club.
Read More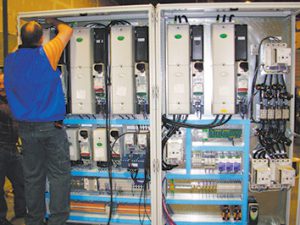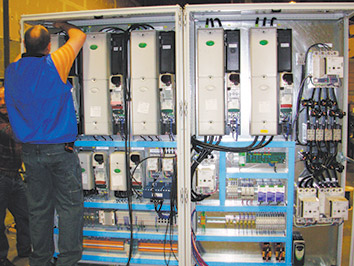 The historic change in the patent system puts U.S. in step with other industrialized countries.
Read More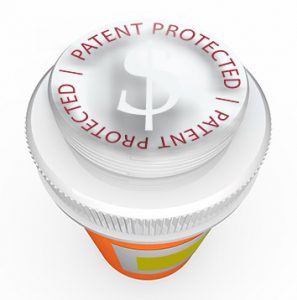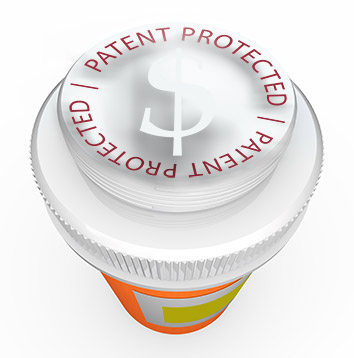 The Supreme Court of the United States recently heard a government challenge of drugmakers' "pay to delay" practice.
Read More
I know what you're thinking – the task of getting in shape is all too daunting, and I don't have time to do it because there are too many areas in my wellness plan that need focus. I hear you! So, together, let's set a plan for taking small steps NOW to make big progress by June 1.
Read More
Bob Hammerle says "Spring Breakers" is a colossally idiotic film looking for love in all the wrong places.
Read More
A letter to the editor looks at Marion County's voting technology.
Read More
Two months ago, the Maurer School of Law lost an esteemed colleague, friend and teacher who touched the lives of more than 6,000 of our alumni during his 33 years at the law school.
Read More
U.S. Judge Sarah Evans Barker has ruled that the state can't enforce two sections of the Indiana law dealing with immigration: one dealing with arrests and one dealing with the use of consular identification cards for identification.
Read More
Indiana Gov. Mike Pence has made his first two judicial appointments, naming Elizabeth C. Hurley and Steven L. Hostetler to the St. Joseph Superior bench to replace two judges retiring this year.
Read More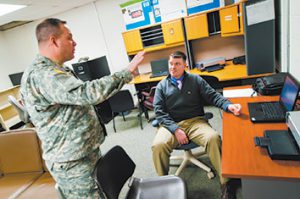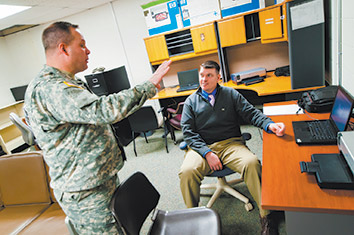 A group of attorneys gave up their weekend to help Hoosier soldiers preparing for deployment.
Read More
Read news from Indiana's law schools.
Read More
Read recent Indiana appellate decisions.
Read More
Read who has recently resigned from the bar.
Read More
Are you ready to learn what you really need to know to practice defense law? Well, the DTCI is ready to teach you!
Read More
This week, your IndyBar is launching its Online CLE Course offerings after months of planning by both the IndyBar staff and leadership.
Read More
In an age where nearly every task can be completed on the Web, it's no surprise that online education is gaining in popularity for busy professionals across the globe.
Read More
As a seasoned professional, you know the ins and outs of laws and regulations, the guidelines and the sound strategies that will benefit your clients. You have no trepidations offering advice. When it comes to your business, however that confidence often evaporates.
Read More
The Indiana Supreme Court is interested in obtaining comments from judges, attorneys and the general public as it considers changes to the Rules of Court.
Read More
Even the best law school does not teach everything that a lawyer needs to know.
Read More
The 2013 Bench Bar Conference, to be held June 13-15, at the Mariott Downtown in Louisville, Ky., offers a total of 18 different CLE sessions, with five of those sessions included in the new In-House Counsel Track developed by the 2013 Bench Bar Conference Committee.
Read More
For the first time, Indiana will host the 2013 National High School Mock Trial Championship May 9-11, 2013, in downtown Indianapolis.
Read More