Meet the 10 semifinalists who hope to replace Justice Frank Sullivan Jr. on the Indiana Supreme Court.
Read More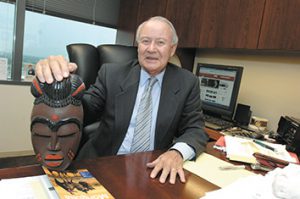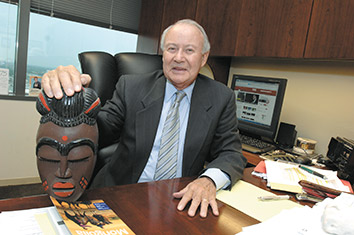 Daniel Byron, a partner at Bingham Greenebaum Doll LLP, is preparing to visit Mongolia to help improve the rights of free speech and free press. He will spend all of September in and around the capital city, Ulaanbaatar, assisting and educating defense attorneys, prosecutors, judges, journalists and other advocates about media law.
Read More
A ruling that ordered the state to pay more than $52 million to IBM due to cancellation of its contract to privatize social service claims processing certainly will have a second, and most likely a third, act.
Read More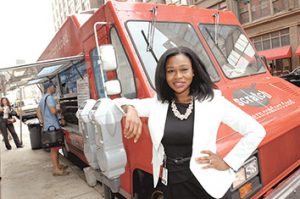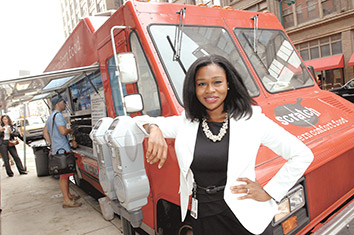 Take a food truck to Chicago and you may be required to attach a GPS tracking device to it. Park a food truck in Indianapolis and enjoy being able to do business in an environment of few regulations.
Read More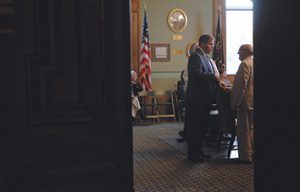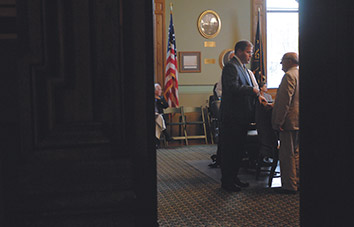 After public interviews, who makes the cut is determined behind closed doors. So what happens when those doors close?
Read More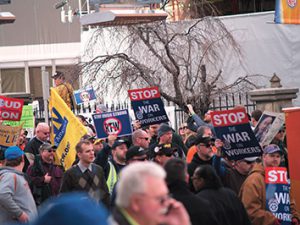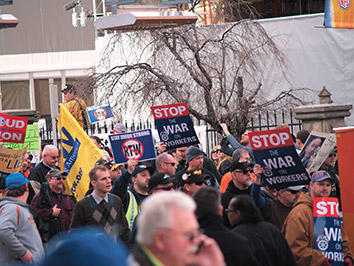 Indiana this year became the 23rd state to enact a right-to-work law in which workers cannot be compelled to pay union dues. Within months, individual workers in union shops opted out, even as court challenges linger.
Read More
In a pair of decisions, the U.S. Supreme Court and the 7th Circuit Court of Appeals examined different exemption provisions to overtime requirements of the Fair Labor Standards Act but reached the same conclusion: Pharmaceutical sales representatives are not entitled to overtime pay.
Read More
Federal rule amendments take affect Dec. 1 of each year after a lengthy, time-consuming process of transmittal from the Judicial Conference to the Supreme Court and then to Congress. This coming December, for the first time in many years, there are no amendments on the horizon for the Federal Rules of Civil Procedure, Federal Rules of Appellate Procedure, or Federal Rules of Evidence.
Read More
I wonder what it is really like to be a woman – or a man, for that matter – trying to balance the demands of work and family in today's law firms. Let me know if you believe it is possible to work long hours but still have a balanced family life.
Read More
The Indiana Shorthand Reporters Association explains its concerns with a recently announced pilot project in courts involving video transcripts.
Read More
The two environmental organizations challenging the construction of Interstate 69 in southern Indiana lost in federal court Tuesday. The lawsuit filed by Hoosier Environmental Council and Citizens for Appropriate Rural Roads dealt with the stretch of the interstate from Washington, Ind. to Scotland, Ind.
Read More
Court of Appeals Judge Carr L. Darden will establish a scholarship in the name of himself and his wife of 57 years at his alma mater, the Indiana University McKinney School of Law in Indianapolis. The judge and other officials announced the scholarship Wednesday during his Statehouse retirement ceremony.
Read More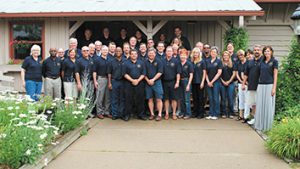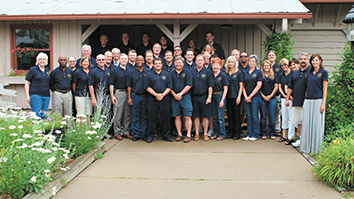 Indiana University Robert H. McKinney School of Law professor George Edwards posed the question, "What would you do if a pirate were to appear as a piracy defendant in your courtroom?" to a group of Indiana judges this summer.
Read More
Read decisions from the 7th Circuit Court of Appeals and Indiana Supreme Court, Court of Appeals, and Tax Court.
Read More
See who's been suspended and who's resigned from the Indiana bar.
Read More
The 2012 DRI Annual Meeting will return to the Crescent City – New Orleans, La., – Oct. 24-28. For those of you who have had the pleasure of attending prior annual meetings in New Orleans, you will understand what a great time is in store for all attendees.
Read More
I was pleased to have been invited on July 25 to provide a few remarks on behalf of the Indianapolis Bar Association on the occasion of the retirement of Indiana Court of Appeals Judge Carr L. Darden at a ceremony held in the Indiana Supreme Court.
Read More
The Indianapolis Bar Association Board of Directors approved two resolutions related to the judicial system in Indiana at its July meeting on Friday, July 13.
Read More
Nominations are open for the 2012 IndyBar Professionalism Award (Attorney) and IndyBar Silver Gavel Award (Judge). Nominate a deserving legal professional by emailing [email protected] by 8 a.m. on Monday, August 6.
Read More
The Indianapolis Bar Association's annual Diversity Job Fair recently welcomed more than 60 students to the Circle City for the opportunity to interview for potential summer employment in 2013.
Read More