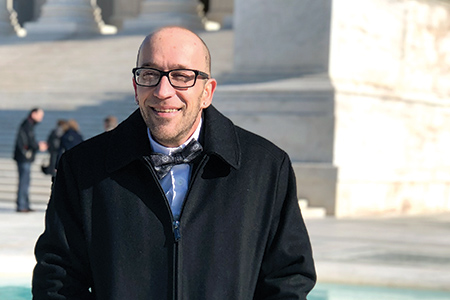 Marion resident Tyson Timbs never expected to be the face of civil forfeiture reform at the United States Supreme Court. Several times during his five-year legal battle, Timbs wanted to throw in the towel. Sometimes, all he wanted was to put his past trouble with the law behind him. But he also said he wanted to fight against what he views as widespread unjust civil forfeiture practices.
Read More
As bar exam passage rates continue to decline and a majority of states move to a Uniform Bar Examination, the Indiana Supreme Court is taking steps to determine if the Hoosier state should follow suit and change its gateway test for admission to the Indiana bar.
Read More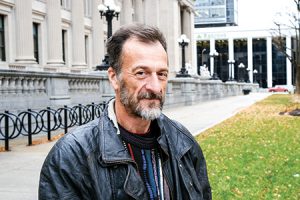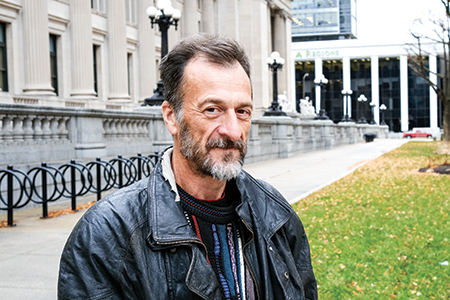 Indiana, like many states, has been amending and enacting new voting laws in the name of stamping out voter fraud. Lawyers and civic organizations are challenging laws and regulations that they believe are restricting the right to vote.
Read More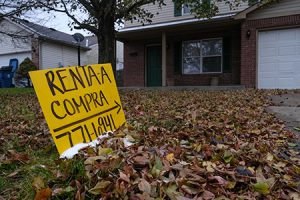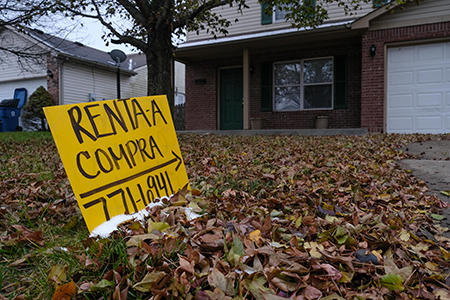 Katrina Carter and Quentin Lintner are continuing to fight for their piece of the American dream even after the Indiana Court of Appeals closed the door on their attempt to get restitution from the company that put them in an uninhabitable home under a rent-to-own contract. They are not alone in litigation arising from such arrangements.
Read More
Indiana University Robert H. McKinney School of Law students headed to the library for final exam cramming were met with a pleasant surprise when several furry, four-footed friends greeted them at the door.
Read More
Read Indiana appellate court decisions from the most recent reporting period.
Read More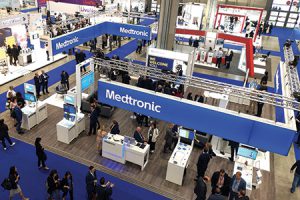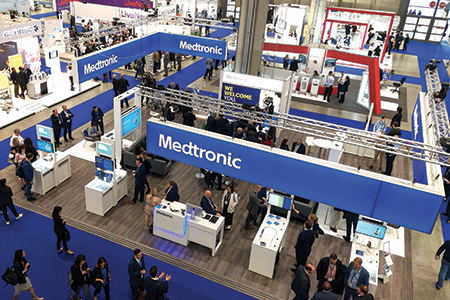 Dr. Rick C. Sasso, an Indiana spine surgeon and inventor, has won a sweeping, five-year legal battle against medical-device giant Medtronic, with a jury awarding him $112 million in damages Nov. 28.
Read More
Because there is "no one size fits all" analysis to determine whether something qualifies as a trade secret — including whether its owner took reasonable measures to protect it — a lawyer tasked with protecting a client's trade secrets must be intimately familiar with the client's protectable interests.
Read More
The law surrounding a key patent statute, 35 U.S.C. § 101, is "a real problem" that is "almost impossible to apply consistently and coherently" and "needs clarification by higher authority." When federal appellate judges make statements like these, the issue is worth further exploration.
Read More
I was reminded recently of a client who came to see me with drawings of a chair he had designed, and he wanted to protect it. As we looked at the design and mulled over the possible ways others might find value in it, it became clear that the chair might fit into multiple IP buckets — or perhaps none at all.
Read More
In his article, "The Disappearance of Civil Trial in the United States," Yale Law School professor John H. Langbein explored the factors leading to civil trials having all but "vanished." He concluded that the largest single cause of the decline in the number of jury trials was the robust and extensive fact discovery promoted, if not mandated, by the adoption of the Federal Rules of Civil Procedure.
Read More
Foster parents are invaluable assets and partners in child welfare. Foster parents' input in team meetings and on an ongoing basis provides valuable insight into the child's needs. However, giving foster parents party status presents many problems.
Read More
How does the legal community at large continue to provide and expand high-quality legal services to all Indiana communities? What role should law practice succession planning play in ensuring that people, businesses, governmental and nonprofit organizations' legal needs are competently addressed?
Read More
Christmas is just around the corner. You finally have a couple of days off to binge watch that Netflix show you've been hearing about, only to be asked to enter your password. You fiddle with the remote to type in the password in vain. So much for goodwill toward men. Thankfully, there's a solution to this challenge: a software-based password manager.
Read More
As we complete a long, complicated year, my great judge journey leads me to a wish list. While wish lists are not uncommon for gift-giving season, or the start of a new year, this one is intended for regular rumination.
Read More
Indiana Lawyer's 2019 Corporate Counsel Guide provides snapshot information about lawyers providing in-house legal counsel to Indiana's business community.
Read More
Read who was suspended from the practice of law during the most recent reporting period.
Read More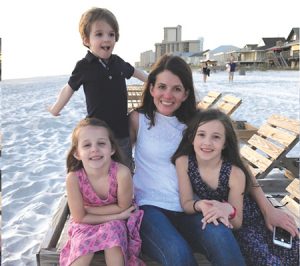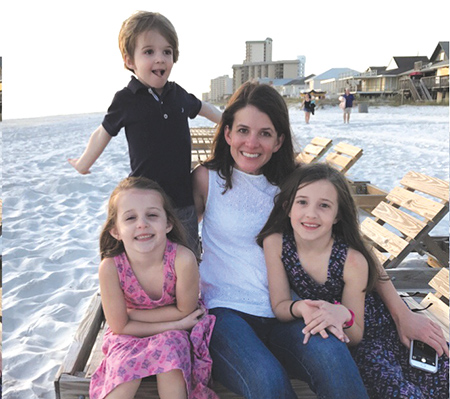 I have often heard it said that having children keeps you young, keeps you in touch with your own childhood and it helps keep your imagination alive. Whoever said that has never met Charlie Bell. Charlie Bell is my 4-year old, and if feeling 136 years old is feeling young, then yes, he makes me feel very, very, young every single day.
Read More
Have you ever wanted to get to know Chief Public Defender Robert Hill, how he got to where he is, and his thoughts on the criminal justice system? I had the opportunity to sit down with Hill to ask him about his background, how he got into practice and his path to becoming Chief Public Defender. As an added bonus, he shared some practice tips along with his thoughts on the criminal justice system.
Read More
This fall, I had the esteemed privilege of attending the annual summit of the Appellate Judges Education Institute (AJFI) in Atlanta, Georgia. The Appellate Practice Section of the Indianapolis Bar Association generously provided me with a scholarship to make this experience possible.
Read More
The Defense Trial Counsel of Indiana named its 2019 officers and directors at its Twenty-Fifth Annual Conference and Annual Meeting last month. The officers and directors will take office January 1, 2019.
Read More
Photos from the DTCI Annual Meeting and Board of Directors meeting at the University of Notre Dame, South Bend.
Read More