FEB. 2 – 15, 2011
Meet the attorney who works with elderly Hoosiers who have housing issues. Law school administrators discuss a New York Times article about loans and jobs. Two attorneys from the same firm have oral arguments before the Indiana Supreme Court on the same day, but on different cases.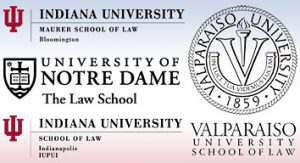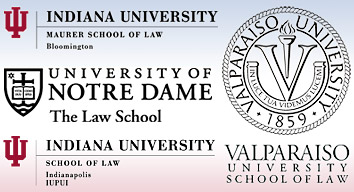 School administrators respond to a widely circulated The New York Times article, "Is law school a losing game?"
Read More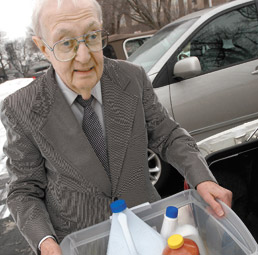 Orville Copsey Jr. works for Indianapolis Legal Aid Society as a liaison between the elderly with housing issues and the Marion County Health Department's attorneys and inspectors.
Read More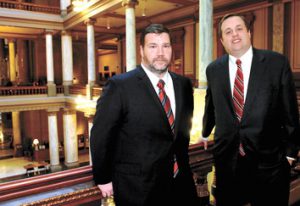 For appellate attorneys Paul Jefferson and Mark Crandley at Barnes & Thornburg, this double-argument day Jan. 20 was a new experience that many say isn't very common in the legal community.
Read More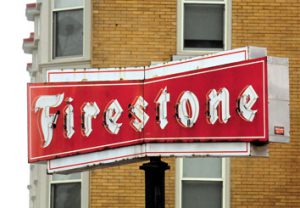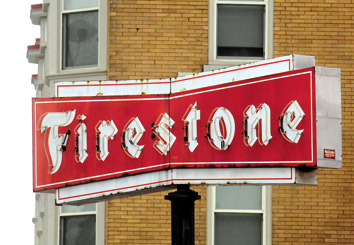 It began with a mid-air plane collision over Shelby County in 1969. That deadly aviation action symbolized Indiana's introduction to multidistrict litigation.
Read More
With almost half of the pro bono districts losing plan administrators since mid-2009, it is not going to be an easy job to replace the institutional knowledge of the outgoing plan administrators. Districts 2, 3, 6, 9, 11, and most recently 7 have been forced to tackle that task.
Read More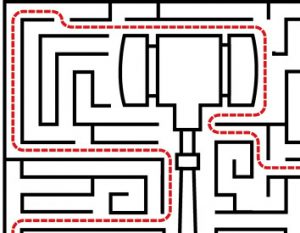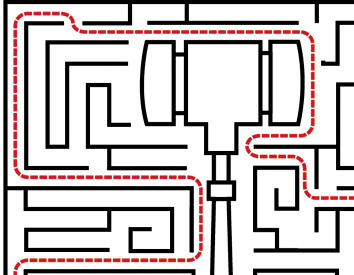 A settlement is the quicker resolution. A trial is the longer resolution. How the initial give and take between attorneys determines what happens.
Read More
We often think of law enforcement officers and firefighters as first-responder types who venture into situations where others are reluctant to go. We'd like to expand the definition of first responder a bit, and bring your attention to an Indianapolis lawyer who after retiring from his day job years ago decided he wasn't quite done practicing law.
Read More
If you find that you are often having to e-mail files to yourself or are constantly transferring files via USB drive, then Dropbox online file storage and syncing may be for you.
Read More
Judge David Dreyer discusses being an uncivil-holic.
Read More
The Supreme Court of the United States could soon decide if it will take on cases that question Indiana's judicial canons and whether those types of rules infringe on the free speech rights of seated jurists or those vying for the bench.
Read More
A Logansport law firm has filed a class-action lawsuit against an Indianapolis company that the state's highest court last year determined engaged in the Unauthorized Practice of Law, suing on behalf of thousands of residents for what attorneys estimate could be $10 million to $20 million in damages.
Read More
More than 90 people applied for the state Board of Law Examiner's executive director position by the Jan. 21 application deadline.
Read More
Alecia DeCoudreaux, the top attorney for Eli Lilly and Co.'s U.S. unit, will leave to become president of Mills College, the Oakland, Calif.-based school announced Thursday.
Read More
An Indiana University Maurer School of Law professor who taught at the law school for more than 40 years died Wednesday. The law school announced Patrick L. Baude, the Ralph F. Fuchs Professor Emeritus of Law and Public Service at Indiana University Maurer School of Law died in his Bloomington home after a brief illness.
Read More
Law school briefs on Indiana University School of Law – Indianapolis and Notre Dame Law School.
Read More
While some attorneys got a day off of work Jan. 17 when courts, government offices, banks, and many businesses were closed to honor the birthday of Martin Luther King Jr., more than 200 lawyers volunteered to spend two hours answering legal questions from the public as part of the Indiana State Bar Association's 10th annual Talk to a Lawyer Today event.
Read More
The Indiana legal community has lost a former prosecutor and private attorney who, during his five decades of practice, established himself as a state and national expert in realty and construction law.
Read More
The full 7th Circuit Court of Appeals has said it will not rehear an Indiana case focusing on a convicted murderer's ineffective assistance of trial counsel claims relating to a stun belt used in court.
Read More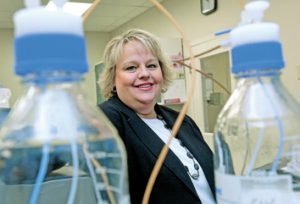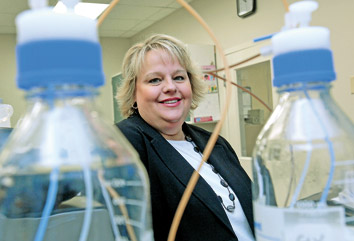 Working for a company while in law school then staying at that company as a lawyer is fairly rare, but it happens. Even less common for today's in-house counsel is starting at a company without a bachelor's degree making $6 per hour doing data entry work and staying with that company through the completion of undergraduate and law school degrees.
Read More
See who's been suspended and reinstated.
Read More
They picked me. What were they thinking?
Read More
It has been two years in training, watching first Jim, and then Chris, taking notes, learning, and getting prepared. Now the training is over, I am ready to start, and it is "game on." It is going to be a busy and productive 2011.
Read More
Third in a series of articles on Witness Control and Cross Examination.
Read More
For ten years now a passing score on the Multistate Professional Responsibility Exam (MPRE) has been required for admission to the Indiana Bar.
Read More
As the Indiana General Assembly grapples with legislation the Indianapolis Bar Association continues its practice of monitoring progress of Bills its leadership believes to be on interest to its members.
Read More