FEB. 8-21, 2017
The pace of attorneys jumping from one firm to another has been strong, and may even accelerate this year, according to a recent report. After losing the founder of a legal tech startup and a sales rep in a car accident last year, Case Pacer is focusing on growing the business. The Indiana Court of Appeals heard arguments in two medical malpractice cases that ask the same question: Can new evidence or theories be presented at trial that weren't presented to the medical review panel?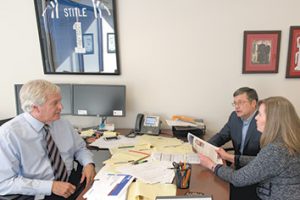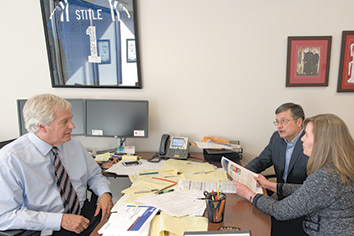 The pace of attorneys jumping from one firm to another is expected to continue this year.
Read More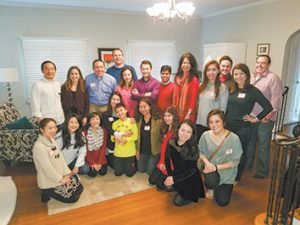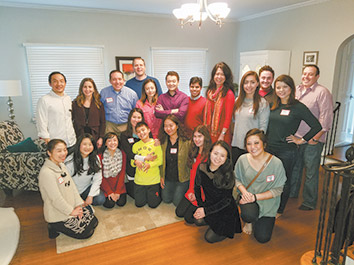 In the post-recession economy, Asians were the only minority group to experience constant growth in partner and associate positions at large law firms each year, while black and Hispanic attorneys followed a roller coaster-like cycle of growth and decline. However, the situation is less promising for Asian attorneys in Indianapolis.
Read More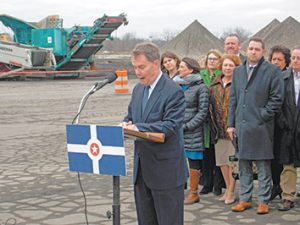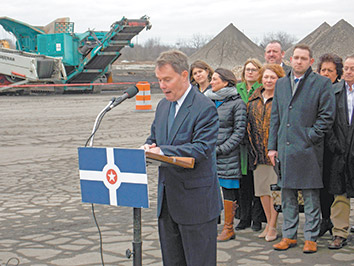 The Indianapolis judges will decide by May 1 if their future venue will be at new justice center a few miles outside of downtown.
Read More
A Barnes & Thornburg lobbyist is advocating for the organization as well as promoting access to justice.
Read More
The new Indiana administration does not want to recognize non-birth mothers as parents.
Read More
Can parties present evidence or theories at trial that were not presented to the medical review panel?
Read More
Indiana immigration attorneys and their clients face uncertainty after President Donald Trump issued executive orders in his first week banning travel from seven Muslim-majority nations, suspending refugee resettlement programs and stepping up domestic enforcement.
Read More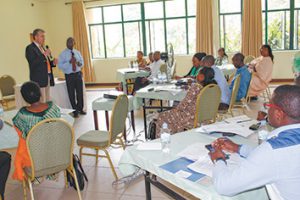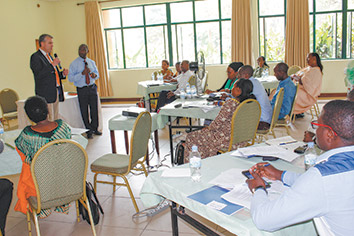 A group of Indianapolis attorneys, determined to provide support to their African counterparts, traveled to Rwanda in late January to get a firsthand look at what it means to be an attorney in a country filled with blatant corruption and intentional oppression.
Read More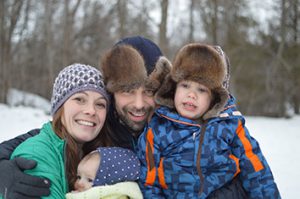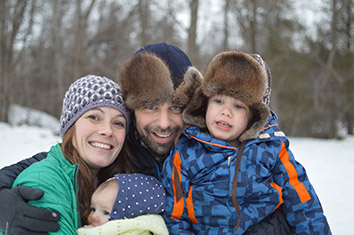 The Indiana State Department of Health says it holds 2.2 million records on paper and in database regarding the newborn blood samples.
Read More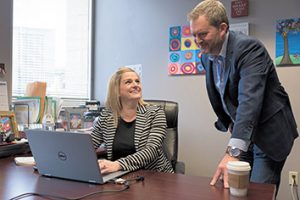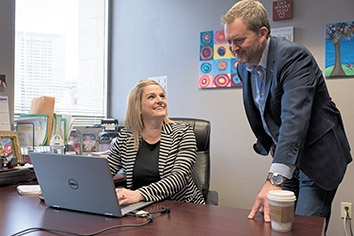 Case Pacer, launched in 2013, continues to move forward and grow after the death of its founder, Kevin McCarthy and sales representative, Casey Speckman, in an car crash last year. It expects to double in size within the next year.
Read More
Would I welcome mandatory e-filing with such open arms if I practiced in a small town or rural area in Indiana, as many of our distinguished colleagues do, where access to broadband is limited?
Read More
The Republican blueprint believes that the current corporate tax structure encourages businesses to move money overseas.
Read More
Bob Hammerle wanted "20th Century Women" to be a better movie than it was.
Read More
United States Chef Justice John Roberts administered the oath of office for President Donald Trump on Jan. 20. There is no law or provision indicating who shall give the presidential oath.
Read More
The Indiana Supreme Court should limit its discipline of Johnson County Prosecutor Bradley Cooper to a public reprimand, the hearing officer presiding over his case recommends.
Read More
A Lake Superior Court has vacated the conviction and dismissed the charges against a Gary man who was wrongly punished for a 1989 rape and served his full sentence.
Read More
The Indiana House Thursday passed a bill creating a unique judicial-selection commission that gives lawmakers and Marion County political party leaders a majority of seats at the table. The bill has been heavily criticized by Indianapolis' minority lawmakers and others.
Read More
Read recent appellate court decisions.
Read More
Read who was recently suspended by the Indiana Supreme Court.
Read More
DTCI members have now received the current issue of the Indiana Civil Litigation Review. Thanks are due the entire board of editors.
Read More
Hear an update on pending legislation and get to know Indiana legislators at the IndyBar's 11th annual gathering of the bar and Indiana lawyer legislators, hosted by the bar's Legislative Committee. Attorneys who are state senators and representatives will lead a lively discussion during the luncheon on Wednesday, February 15 from 11:30 a.m. to 1 p.m. at the Skyline Club.
Read More
On Tuesday, January 31, Indianapolis Mayor Joe Hogsett announced the site selection for the city's new justice center complex. The IndyBar, through its Justice Center Task Force, released the following statement.
Read More
IndyBar Bar Leader Series alumni and current series participants teamed up on Tuesday, January 17, for a service event at Gleaners Food Bank.
Read More
The Indianapolis Bar Association has long supported merit selection for our local judges and we have thoroughly weighed the concern that a merit-selection system would minimize or eliminate diversity in the judicial branch.
Read More
Are recent appellate court decisions raising the evidentiary threshold for health care defendants?
Read More