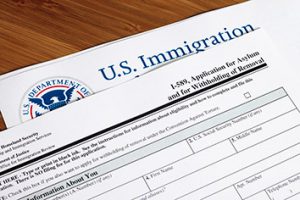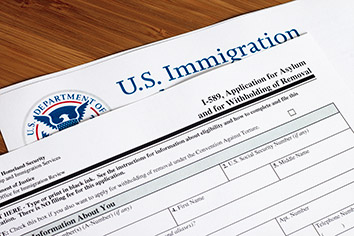 A Chinese national living in Indiana persuaded the 7th Circuit Court of Appeals he was wrongly denied asylum for his claim that he was severely beaten and left hospitalized for months after he vocally opposed state agents enforcing the country's one-child policy.
Read More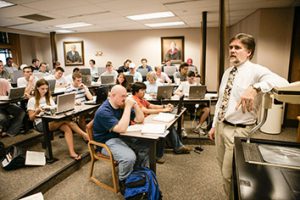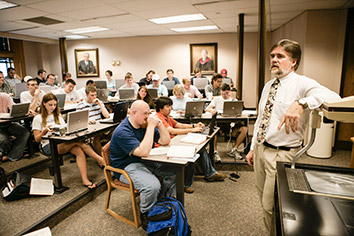 Charles Geyh has been chosen as one of just 33 professors from universities from around the country for the prestigious 2016 Andrew Carnegie Fellows Program. He is believed to be the first from IU Maurer to receive the recognition.
Read More
Pilot project in Marion County Reentry Court seeks to lift driver's license suspensions.
Read More
A northeastern Indiana lawyer who allegedly "terrified" a woman who rejected his romantic advances contends in his resulting attorney discipline case that he had an undiagnosed mental illness. Because of that, he argues that an Indiana Supreme Court sanction against his license to practice law would violate the Americans with Disabilities Act.
Read More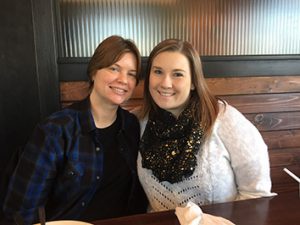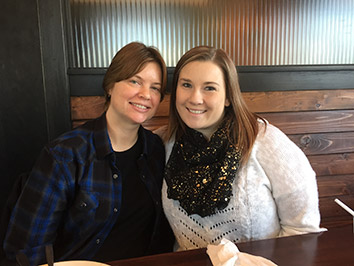 Indiana's married lesbian parents win the right to be listed on their child's birth certificate.
Read More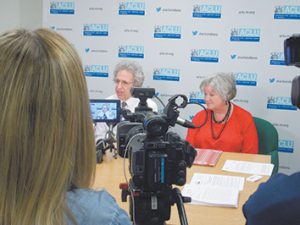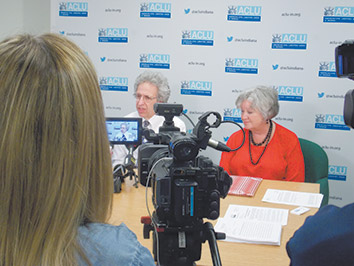 After a federal judge on June 30 blocked a restrictive new Indiana abortion law from taking effect, Planned Parenthood of Indiana and Kentucky and the American Civil Liberties Union of Indiana vowed to take aim at other recent enactments that might infringe on the constitutional right. A week later, a fresh federal lawsuit targeted another Indiana abortion law passed this year.
Read More
The author of an Indiana anti-abortion law struck down by a federal judge hours before it could take effect July 1 received a primary-eve campaign contribution whose source remains confused. It's also unclear whether regulators will investigate.
Read More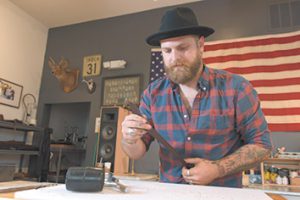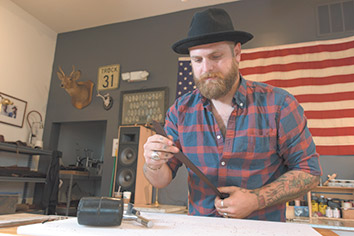 Launched in January 2015, the intellectual property clinic is part of the law school's Center for Intellectual Property Research. It has offered pro bono legal services to more than 80 inventors, entrepreneurs and small businesses with roughly half the work related to patents.
Read More
Indiana law school deans say they would be open to accepting someone's Graduate Record Examination score in place of the Law School Admission Test, though most said they would need more research to prove the GRE is a valid predictor of law school success.
Read More
New EEOC regulations add to the milieu of rules governing company wellness programs.
Read More
With the advent of the new medical malpractice caps, what will be the effect on the volume of malpractice claims? Moreover, will the cap alterations sufficiently protect the act from constitutional challenges?
Read More
Mary Nold Larimore and Nancy Menard Riddle recap exciting developments in drug and device law.
Read More
The latest defeat for the exclusionary rule came in the case of Utah v. Strieff.
Read More
If you're an attorney who provides advice to small businesses, it's not uncommon for a new (or existing) business owner to ask your advice on which payroll service provider to use.
Read More
People from all walks of life transform their health and bodies with one common denominator — they are consistent with the positive changes they make.
Read More
An overview of the statutory rights of an employer/carrier to recover on such liens is often a good refresher since many attorneys tend to overlook this important aspect when seeking to settle their liability cases.
Read More
Bob Hammerle says don't be misled about "The Legend of Tarzan" by critics with a bad attitude.
Read More
One scorned e-liquid manufacturer will get a short reprieve from Indiana's new vaping laws, which effectively shut many players out of the market when the laws took effect Friday.
Read More
An Indianapolis-based home builder and two trade associations have filed a lawsuit against Greenwood, claiming the city has adopted architectural standards on new houses that will drive up prices so significantly that the costs would preclude home ownership for thousands of residents.
Read More
The Indiana Supreme Court will decide whether the police records of University of Notre Dame Police Department are subject to the state's Access to Public Records Act. The justices accepted transfer to the dispute between ESPN and Notre Dame last week.
Read More
Read recent appellate court decisions.
Read More
Read who's recently been suspended by the Indiana Supreme Court.
Read More
One of the many reasons the Indianapolis Bar Association has served the needs of attorneys very well for 138 years has been that its future is targeted and planned by a cross-section of our legal community.
Read More
To recognize the accomplishments of female attorneys in central Indiana, the IndyBar's Women & the Law Division presents the Antoinette Dakin Leach Award.
Read More
Cleaning out your closet never felt so good! Bring your lightly-used or no longer needed office supplies like folders, notepads, pens, art supplies and more to Monument Circle on July 20 and you'll not only clear out your own clutter—you'll help teachers working hard to educate our local schoolchildren.
Read More
Professionalism—it's a trait that sets apart one stellar attorney or judge from another. Now is your chance to honor this invaluable quality in your Indy colleagues.
Read More