As Indiana considers revamping its civil forfeiture law, the federal government has given state and local law enforcement a mechanism to potentially do an end-run around whatever reforms are made.
Read More
On paper, Indiana's legal community appears to be among the healthiest in the nation. On paper, Indiana's legal community also appears to be the weakest in the nation.
Read More
The Lake County Bar Association has formed an amicus committee to write briefs in precedent-setting cases.
Read More
Indiana officials expect to settle a federal damages lawsuit in a second case where a court has found a Department of Child Services case manager violated the constitutional rights of a parent.
Read More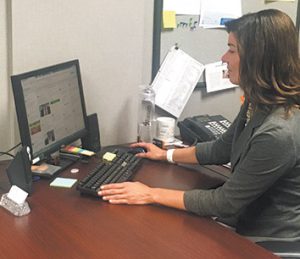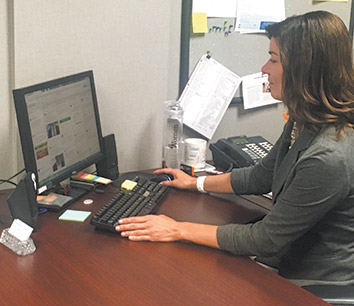 In today's legal market, most attorneys understand that social media is the name of the legal marketing game.
Read More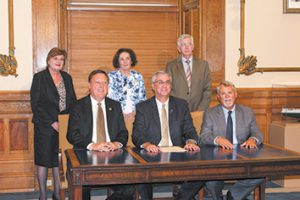 A new law requiring grandparents be notified of adoption petitions passed the General Assembly this year without a single vote in opposition and was signed into law by Gov. Eric Holcomb. That's when the confusion began.
Read More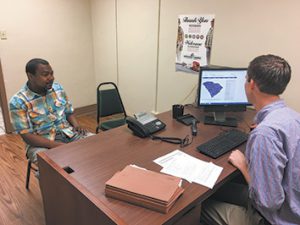 The concept of Legal Checkup for Veterans is similar to a routine checkup at a doctor's office.
Read More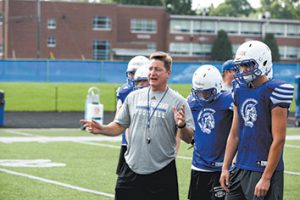 Veteran Indianapolis attorney Rob Doyle sees no end of 70-hour workweeks, but now less of that time will be at his law office and more will be on the sidelines at Bishop Chatard High School.
Read More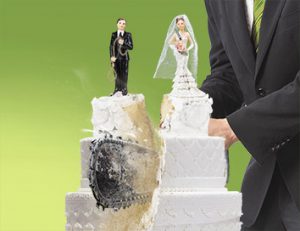 Fort Wayne attorney John Brandt hopes the rise in anger among his divorcing clients is just a blip.
Read More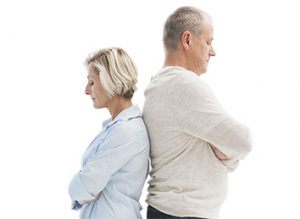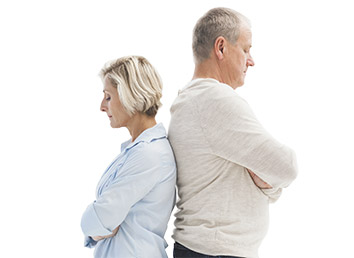 The legal nuances of gray divorce can be different than what younger couples might encounter when dealing with a split. Chief among those nuances are financial considerations, which can present unique challenges for spouses who are at or nearing retirement.
Read More
Although parenting coordinators have been around for a while, Indiana has only within the last 10 years or so started to create uniformity in the rules and regulations regarding parenting coordinators.
Read More
Most attorneys come to a hearing ready to lecture at the judge with a set agenda while judges crave a hearing full of clarifying conversation with the advocate clearing up any confusion.
Read More
Here are some tips on how to create a simple plan that will not collect dust and can have a significant impact on your marketing and business development success.
Read More
Sometimes in my technical work I am asked to analyze a video to see if it has been edited or altered. The argument typically goes along the lines that something has been added to a recording to make things appear worse than they really were, that words were added and essentially put in a person's mouth.
Read More
Bob Hammerle says "The Big Sick" is the best movie of 2017 so far.
Read More
A northern Indiana state senator who was accused of mishandling 22 estate cases — including several open cases that are decades old — will not be suspended from the practice of law if she abides by conditions imposed by the Indiana Supreme Court.
Read More
The Fort Wayne legal community is remembering Frederick A. Beckman as a kind attorney who had a sharp mind and a nickname for everyone.
Read More
The U.S. Supreme Court is granting the Trump administration's request to more strictly enforce its ban on refugees, at least until a federal appeals court weighs in.
Read More
The Indiana Bureau of Motor vehicles intentionally overcharged some 5.5 million Hoosiers for years, even after its misconduct was pointed out, said an attorney whose firm announced the second settlement of a class-action lawsuit against the agency.
Read More
Read summaries of recent appellate decisions.
Read More
Read who's been suspended and who has resigned from the bar.
Read More
Young lawyers seeking to protect a judgment from one such form of attack — a motion brought under Indiana Trial Rule 60(B) — may consider the following information.
Read More
Congratulations to DTCI members who have formed Katz Korin Cunningham.
Read More
What You Need to Know About the IndyBar
Read More
View photos from the 2017 Lawyer Links Classic golf outing and pool party.
Read More