The conversion of three Indiana courts to video transcripts is one of three pilot projects that will start in selected courts in the next several weeks, all of them intended to find ways to make the appeals process thriftier and more efficient.
Read More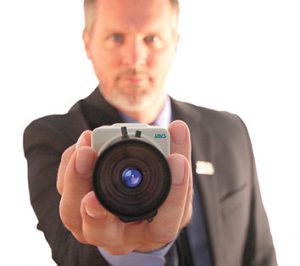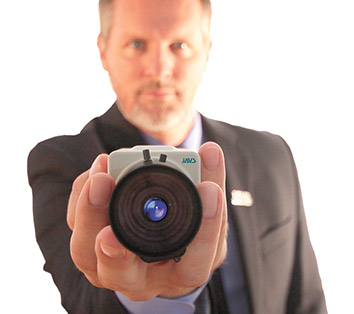 Three Indiana courts are weeks away from beginning an unprecedented experiment: recording proceedings with digital video that will form the official trial court record.
Read More
The Indiana Judicial Nominating Commission received 22 applications from attorneys and judges interested in becoming the state's next Supreme Court justice.
Read More
While upholding President Barack Obama's health care law, the U.S. Supreme Court on June 28 also opened an escape hatch for states that do not want to take on the project of expanding their Medicaid programs.
Read More
Attorneys say the U.S. Supreme Court ruling in Arizona case likely dooms parts of Indiana's law.
Read More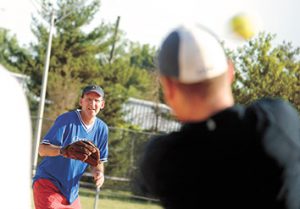 The Lawyer League softball is an annual summertime league in Indianapolis that's been around for more than 30 years.
Read More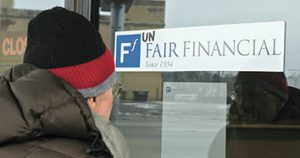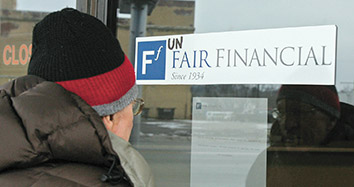 A New York firm is contacting Fair Finance Co. investors seeking to purchase their bankruptcy claims – a sign that investors in the defunct business could secure a sizable recovery.
Read More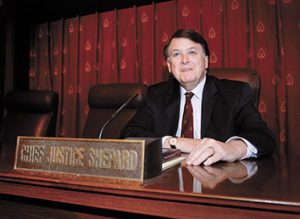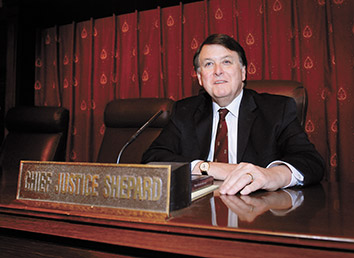 The Randall Shepard era of Indiana's Supreme Court is over, but in his last full year on the court, the former chief justice continued a legacy of consensus building and restoring primacy to the state Constitution.
Read More
Last week was a difficult one for those covering the news to avoid taking sides. The constitutionality of several very important issues – including the Arizona immigration law and the Affordable Care Act – were ruled on by the Supreme Court of the United States.
Read More
Small businesses historically have suffered disproportionately larger losses due to fraud than larger organizations.
Read More
Just minutes before attending my first session of the second day of the American Immigration Lawyers Association annual conference in Nashville, Tenn., I began to receive a flood of emails and tweets on my phone about an announcement which would completely change the lives of an estimated 1.4 million immigrant youth, commonly called "Dreamers," across the country and between 21,000 and 29,000 immigrant youth in Indiana.
Read More
7th Circuit Court of Appeals June 18 Civil –Sherman Act/NCAA Joseph Agnew, et al. v. NCAA 11-3066 The 7th Circuit Court of Appeals affirmed a District Court's dismissal of a lawsuit two former college athletes brought against the National Collegiate Athletic Association. The men, Joseph Agnew and Patrick Courtney, both received one-year scholarships to play […]
Read More
Read who's been disbarred and suspended in Indiana.
Read More
While I am sure this writing could be deemed just another one that promotes civility, and while I am sure that there is a long list of ethical rules that promote that, too, I cite none here. I simply say this: Stop the (to use a football phrase) "unnecessary roughness." I am hereby throwing a "flag on the play."
Read More
The Indianapolis Bar Association ("IndyBar"), by counsel, respectfully submits this appeal to its members and the Indiana legal community to recognize the success of the 19th Annual IndyBar Bench-Bar Conference ("IBA Bench Bar") and to continue to support it in the future.
Read More
In the past, victims of domestic violence might find themselves standing in line at the clerk's office waiting to file a petition, and in the midst of all the other public business happening there, would then have to explain intimate details about the situation to get the petition completed. This changed when Indiana launched its online system to petition for protection orders.
Read More
The sharing of information and resources is one of the greatest benefits of an association. During the course of its more than 125 year history, the Indianapolis Bar Association has developed a number of resources to assist in the practice online, on disk, or in hard copy.
Read More
News from around the bar from July 6, 2012.
Read More
IndyBar participates in each Naturalization Ceremony held by the U.S. District Court in Indianapolis? Volunteer to represent the bar and your country by contacting Caren Chopp at [email protected].
Read More
The Antoinette Dakin Leach Award, which recognizes the accomplishments of female attorneys in central Indiana, is presented by the Indianapolis Bar Association's Women & the Law Division in honor of Antoinette Dakin Leach, one of the first women admitted to the Indiana Bar.
Read More