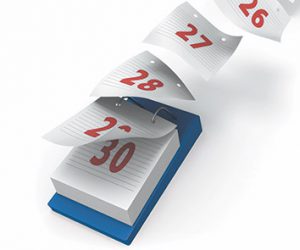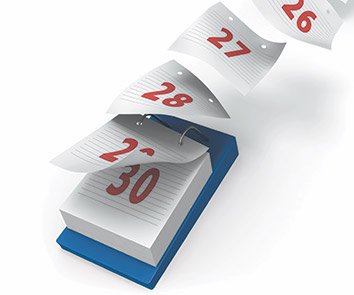 A recent report urges reforms after a study finds criticism among practitioners of long wait times for resolution of cases.
Read More
Flooded by pro se litigants and under pressure from the appellate circuit to provide attorneys, the U.S. District Court for the Southern District of Indiana is proposing the adoption of a mandatory pro bono program to supplement its volunteer pool.
Read More
After establishing three committees to tackle the persistent problem of unrepresented litigants trying to maneuver their way through the state's judicial system, the Indiana Supreme Court has decided to start over.
Read More
You may not know it, but Adam Sedia's a poet.
Read More
The Indiana Supreme Court is considering whether files on property judgments "relate to the person's felony conviction."
Read More
Scams targeting companies are become more high-tech, polished, and grammatically correct.
Read More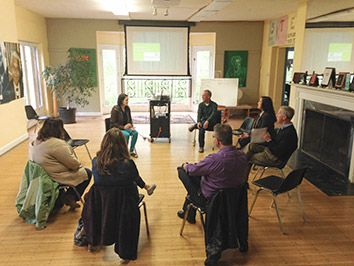 The Indianapolis Bar Foundation's grant program aids legal-related projects.
Read More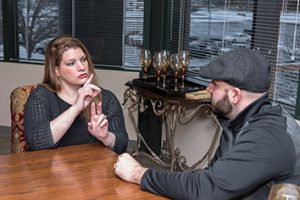 A federal court ruling that a Marion County court discriminated against a deaf man who was denied an interpreter for his court-ordered mediation is being appealed by the state, which argues he lacked standing to bring the suit under the Americans with Disabilities Act and state courts should be immune from such judgments.
Read More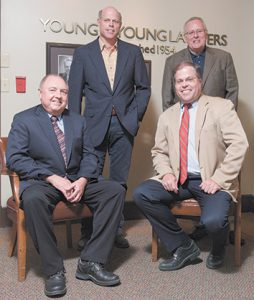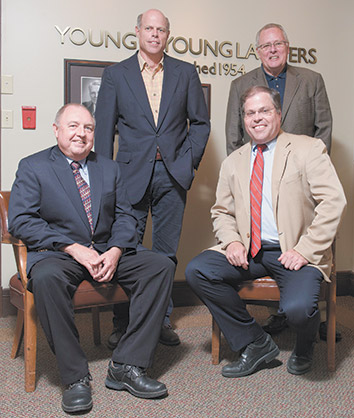 Serving in the Indiana Trial Lawyers Association is more than a professional interest for the Indianapolis personal injury firm of Young & Young. It's in the blood of the sons that carry on the tradition of one of the ITLA's 10 founding members.
Read More
Indiana Trial Lawyers Association program planners tout mix of top national and state attorney presenters.
Read More
The awards were handed out in May at the 28th Lifetime Achievement Seminar Awards luncheon.
Read More
Though naysayers may decry the costs of adding a magistrate, two additional judges, or both, it would be a small cost to avoid justice delayed and, therefore, justice denied.
Read More
Bob Hammerle says "Love & Friendship" defines why people like him love movies.
Read More
Email security is about more than just keeping attachments secure until they reach the intended destination. There is also the concern about who may be looking at the body of your transmissions along the way.
Read More
My dear defense lawyer colleagues, it is time to plan to attend the Defense Research Institute 2016 Annual Meeting!
Read More
More law firms are spending more of their marketing dollars on web-based online videos instead of traditional television advertising. Done right, this strategy can actually save you a ton of money and be more effective as you can really target your customers wherever they are.
Read More
Read summaries of recent appellate decisions.
Read More
Read who's been suspended by the Indiana Supreme Court.
Read More
Well, I can tell you about one person who has worked at the same place for 25 years—our Executive Director, Julie Armstrong.
Read More
The nominations for The IndyBar's 2017 Board of Directors are now open, and it's up to you to help determine the future of your local bar association! Several positions, noted below, will be available in 2017.
Read More
Through the Impact Fund, the Indianapolis Bar Foundation works to these bring important and impactful projects to life.
Read More
Bring your lightly-used or no longer needed office supplies like folders, notepads, pens, art supplies and more to Monument Circle on July 20 and you'll not only clear out your own clutter—you'll help teachers working hard to educate our local schoolchildren.
Read More
To recognize the accomplishments of female attorneys in central Indiana, the IndyBar's Women & the Law Division presents the Antoinette Dakin Leach Award.
Read More