Another chapter has been opened in the ongoing saga surrounding allegations that Attorney General Curtis Hill drunkenly groped four women at a bar more than a year ago. The four women, who up to this point have pursued action within the Equal Employment Opportunity Commission, have now taken their complaint to the Southern Indiana District Court.
Read More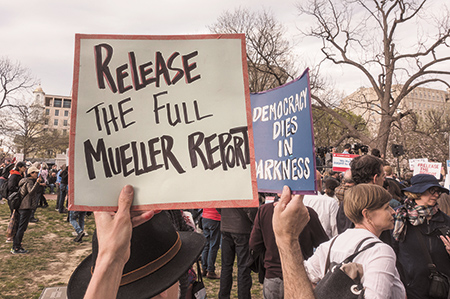 The back-and-forth between Congress and the Trump administration over subpoenas might seem like a telltale sign of the political tension dividing Washington, but it's historically not that uncommon. Subpoena fights, however, are much less common in state and federal courts.
Read More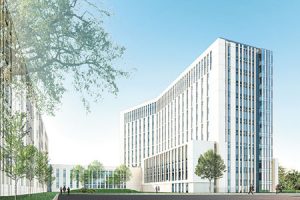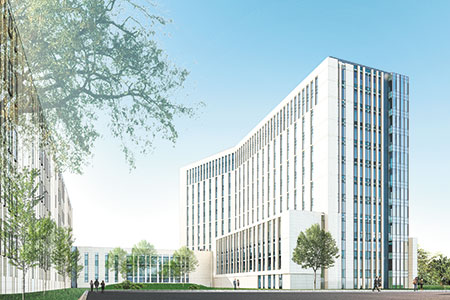 Since the Marion County judges hired their own environmental consultant to review the remediation plans for the property where the new justice center is slated to be built, the Marion County prosecutor and public defender offices have started raising their own concerns about the level of contamination and safety of their workers.
Read More
Since Clark Circuit Judges Andrew Adams and Bradley Jacobs returned to their southern Indiana homes in mid-May to recuperate from being shot, few updates on their conditions and announcements regarding the prosecution of their case have been provided, leaving some in the community wondering.
Read More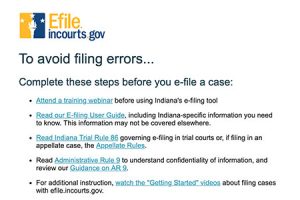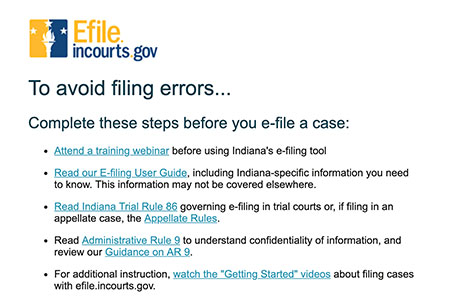 Lawyers and paralegals largely agree that electronic filing has improved their work, cutting the time and cost of printing and distributing hundreds or even thousands of paper documents. But enjoying the full benefits of the electronic system, they say, is a matter of trial and error.
Read More
The idea of revamping the state's administrative law system has been floating around the Statehouse for years, but during the 2019 session, the reform effort finally gained broad support that has resulted in a new law proponents say will bring independence and transparency to the proceedings.
Read More
Hoosier attorneys step out of the office to help dish out strawberry shortcake on Monument Circle during the 54th annual Christ Church Cathedral Women's Strawberry Festival on June 13.
Read More
Read Indiana appellate court decisions from the most recent reporting period.
Read More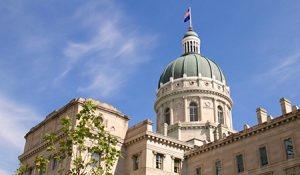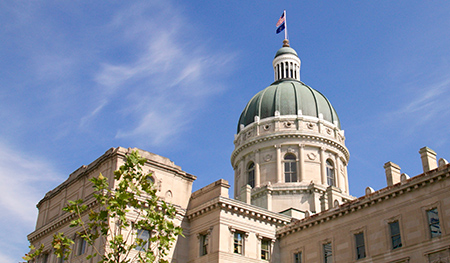 Although the $34 billion budget dominated the session, legislators introduced and considered more than 600 bills each in both the Senate and the House. The ones they passed covered a variety of matters, including hate crimes, hemp, gambling, foster parents, electricity generation and, of course, electric scooters.
Read More
The following enrolled acts, followed in parentheses by their corresponding public law numbers, take effect July 1 unless otherwise noted below.
Read More
Not every bill introduced gains the traction needed to get to the governor's desk. Many times, a proposed new law fails to get a committee hearing, or it stalls once it reaches the floor. Other times, as a measure progresses through the Statehouse, it ignites disagreements that are ultimately too much to overcome.
Read More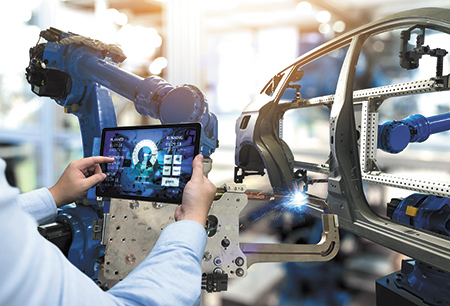 These are the days of manufacturing 4.0, the name of the fourth industrial revolution marked by connectivity among the devices that keep a factory running. In an "internet of things" world, the industrial internet of things allows plant machinery and products to talk to each other and provide real-time data and updates on how the equipment is operating and how the products are functioning out in the market, creating new challenges for lawyers.
Read More
Indiana Lawyer this edition presents our annual look back at what the General Assembly did this year. But our Legislature was also noteworthy for the many important things it failed to even discuss.
Read More
In 2017, the Legal Services Corporation found 86 percent of civil legal problems of low-income Americans receive no or inadequate help. So what, if anything, should judges do when faced with people in court day after day without lawyers?
Read More
Given the quote of Andy Mallon in the May 29-June 11, 2019, Indiana Lawyer addressing the contamination that has soaked the property of the proposed Marion County courthouse/jail project, a response is required.
Read More
Recent iPad software developments represent an opportunity for doing "real" work on the iPad, making it an integral part of a lawyer's workflow.
Read More
Movie reviewer Robert Hammerle says "Late Night" has Oscar potential, "Dark Phoenix" is tiresome, and "The Dead Don't Die" is entertaining, if underplayed.
Read More
It's a phone call or email that no family law attorney wants to hear in a divorce case — that the custodial parent has passed away in a case where the noncustodial parent had supervised parenting time. Apart from your own personal reaction, there are questions whirling through your mind — does custody automatically transfer to the other parent? Even if their parenting time was restricted? What action do I need to take regarding the custody of the child?
Read More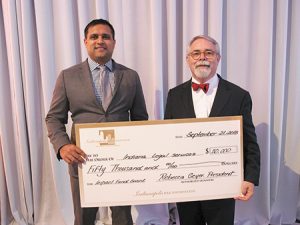 In 2018, the Indianapolis Bar Foundation (IBF) awarded its $50,000 Impact Fund Grant to Indiana Legal Services (ILS), an outstanding organization that provides legal services to the poor and indigent. Recently, ILS attorney Michael Hurst reported the group's progress and use of that grant to create a new program to help people avoid eviction.
Read More
Attorneys engaged in defending workers' compensation claims in Indiana may occasionally encounter a situation in which a claimant chooses to maintain claims in multiple states arising out of the same incident or injury. Potential issues in practice may arise where injured workers pursue claims in multiple states, implicating res judicata and collateral estoppel concerns.
Read More
The Sedona Conference was delighted to be cited in David Beach and Ryan Cook's timely article "DTCI: The Scope of Discovery Standard — Is It Time for an Update?" (May 29, 2019). Indeed we agree that the explosion of information and information sources and the rapid technological advancements have markedly changed the complexity of discovery.
Read More
DTCI Young Lawyers gathered for Happy Hour in the private pub room of The Tap in downtown Indianapolis on June 5. The event, hosted by Exponent, an engineering consultant firm, was a hit!
Read More