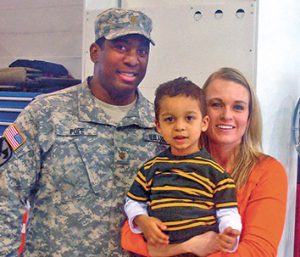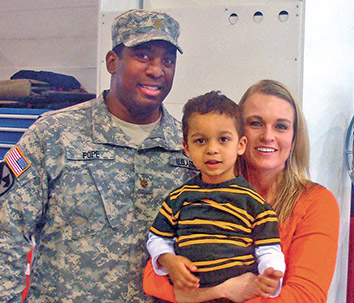 Relaxed admission requirements by states could remove barriers to employment for lawyers who must move when spouse relocates.
Read More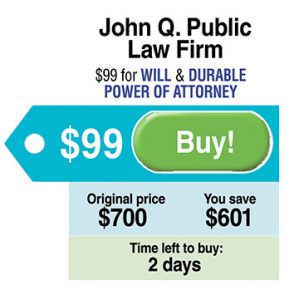 An attorney's inquiry on a listserv led to the Indiana State Bar Association ethics opinion.
Read More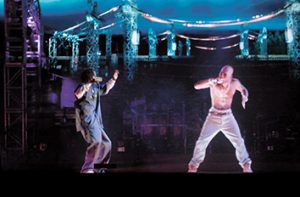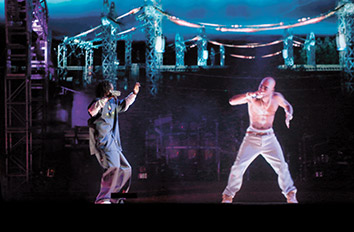 Fans raved about the "hologram" Tupac Shakur's performance at Coachella. For intellectual property lawyers, Tupac's virtual return to the stage raises some interesting questions.
Read More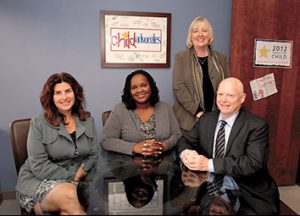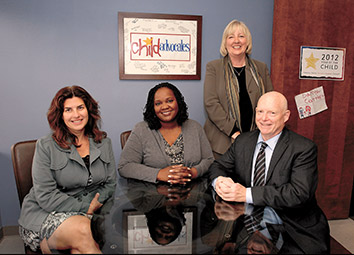 As Court Appointed Special Advocate for Marion County, Child Advocates is celebrating its 30th anniversary, having assisted more than 75,000 children since its inception. Today, the organization advocates for every child involved in a Marion County abuse or neglect case – more than 5,000 annually – with the help of more than 400 volunteers.
Read More
Economics are one reason why lawyers postpone withdrawal from practice.
Read More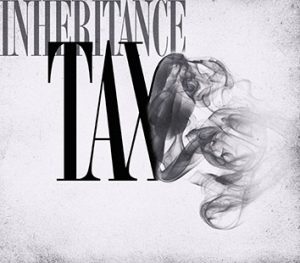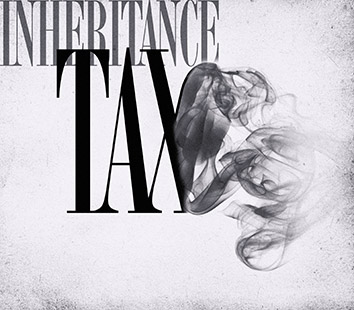 Attorneys who handle estate planning say questions remain about the future of the federal estate tax.
Read More
You promised your-self this would be the year you went "paperless." The year is half over. How's that working out for you?
Read More
Wandini Riggins writes about Indianapolis attorney Kenan L. Farrell and his work with the arts community.
Read More
Sharon McGoff writes about why our bodies need vacations and how to take one.
Read More
A letter from Indiana Attorney General Greg Zoeller on his brother, a well-known criminal defense attorney.
Read More
Some people just do not like judges. But according to Indiana University Maurer School of Law professor Charles Geyh, most people do – at least up to a point.
Read More
A Fort Wayne teacher whose contract at St. Vincent de Paul School was not renewed last year claims it was because she is undergoing fertility treatment.
Read More
Read about a health law conference May 21 at Robert H. McKinney School of Law.
Read More
An Indianapolis attorney has been charged with misappropriating more than $2 million from his clients.
Read More
The three teenage girls who were expelled from school because of their after-school online activity filed a lawsuit Wednesday in federal court against the northern Indiana school district. The teens claim the death threats they made on Facebook were made jokingly and their First Amendment rights are being violated.
Read More
Lawyers and law firms participating in this year's March Against Hunger raised the equivalent of 135 tons of food, a record amount for the competition that's in its fourth year.
Read More
The Indiana Continuing Legal Education Forum recently gave Randall T. Shepard, former Indiana chief justice, an award for his contributions to continuing legal education.
Read More
See photos from this year's awards ceremony.
Read More
Read opinions from Indiana's appellate courts and the 7th Circuit Court of Appeals.
Read More
See who's been suspended from practice in Indiana.
Read More
Robert Thornburg writes about civility among the legal profession.
Read More
Scott Chinn writes about the importance of civic education and the need to fund programs.
Read More
There were 14 law firm mergers and acquisitions announced in the United States in the first quarter of 2012, according to Altlman Weil. This continues the rebound of law firm combinations that began in the fall of 2010 and held through all of 2011.
Read More
With generous support from the Indianapolis Bar Foundation, the Health and Human Rights Clinic ("HHRC") at the Robert H. McKinney School of Law invites local attorneys to team with clinical faculty in providing pro bono representation to low-income clients in the Indianapolis community.
Read More
Photos from the career fair organized by the IndyBar for Law Day 2012.
Read More