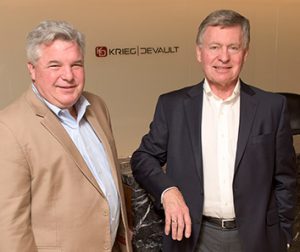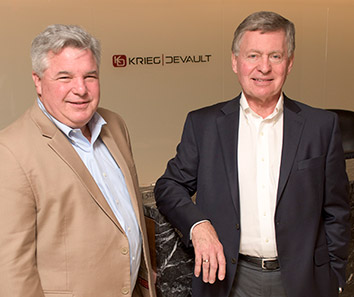 The Indiana Supreme Court's ruling for the state in a nearly six-year-old IBM suit is what the contract drafters "believed all along."
Read More
Some Indiana trial courts plan to utilize a risk assessment tool to identify who can be discharged without posting bail.
Read More
A divided Court of Appeals ruling allowing a patient to view hospital prices may be headed to the Indiana Supreme Court.
Read More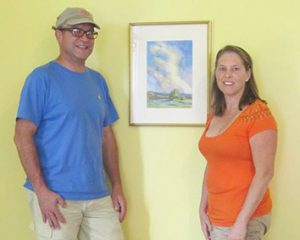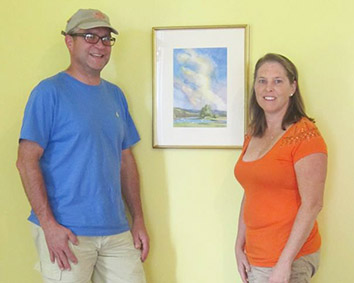 Elkhart attorney Tim Shelly revives the Waveland boyhood home of his ancestor, master Hoosier artist T.C. Steele.
Read More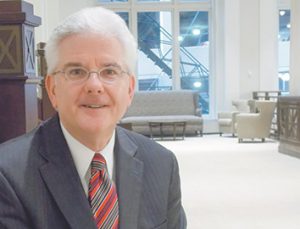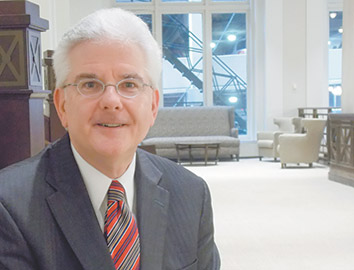 The Indiana Bar Foundation hopes its new Keystone Society will bring in unrestricted donor dollars.
Read More
Indiana has ordered a fresh look at ALJs and whether panels are preferable to the current system.
Read More
Seventh Circuit questions Social Security Administration's outdated information, convoluted calculations in several recent decisions.
Read More
Web-based products offer cost savings but pose security risks for firms
Read More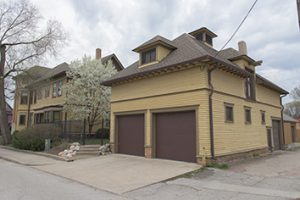 New ordinance allows secondary dwellings and encourages denser neighborhoods.
Read More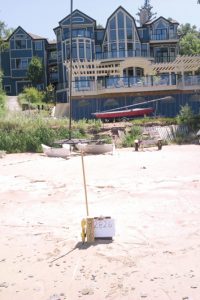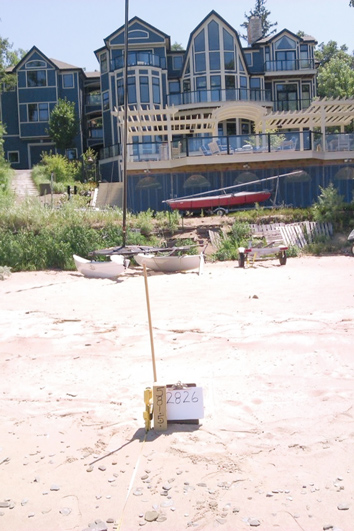 Public access and use of the Lake Michigan shore clashes with private property rights in heated case of first impression.
Read More
When litigating the enforceability of liquidated damages provisions, the issue is almost always whether the provision is in reality an unenforceable penalty.
Read More
Think of the baseline assessment as a map that indicates, "You Are Here." Once that is determined, then you can begin the process of figuring out how to get where you want to go.
Read More
Take Bob Hammerle's advice on the latest superhero blockbuster: Forget the hokey script and see "Batman v Superman" at an IMAX theater.
Read More
Law review articles serve our students, our faculty and the bar, while giving a voice to new ideas and to changes big and small that the law should contemplate (or not).
Read More
Seth Wilson takes note of two apps for taking notes: Evernote and Microsoft OneNote.
Read More
Indiana's second-largest city faces a federal lawsuit alleging that it is violating homeless residents' constitutional rights by destroying tents, coats, blankets and other property seized during sweeps of homeless camps.
Read More
A federal judge has denied the state's motion for a stay on a preliminary injunction granted last month in a lawsuit challenging Gov. Mike Pence's suspension of funds to groups that resettle Syrian refugees in Indiana.
Read More
A federal judge has issued a preliminary injunction temporarily upending Warrick County's plan for collecting solid waste and recyclable materials.
Read More
Read whose license recently was revoked and who has been suspended by the Supreme Court.
Read More
Darrell has been a solo practitioner for the last 23 years, but he still dedicates many hours each year to pro bono work.
Read More
Experience with an e-stalker provides an insightful tale.
Read More
This event has drawn a large crowd in the past, and we are expecting another great turnout this year
Read More
It's tax season, which means it's time to atone for the tax sins of 2015 and pledge to do better in 2016. Let's see if you're ready.
Read More
While we can hope that the new federal policy restricting discovery will succeed, the last 80 years provide few reasons for optimism.
Read More
The board of editors invites ideas for topics and authors for articles for Volume XIII of the DTCI Indiana Civil Litigation Review.
Read More