DEC. 13-26, 2017
With six pardons in one day recently, Gov. Eric Holcomb doubled the unusually low number of reprieves granted in four years by former Gov. Mike Pence. After criticism from a national organization and multiple lawsuits challenging Indiana's public defender system, Indiana lawmakers and legal stakeholders are looking for ways to improve it. Attorney Becca Polak is at the wheel of TradeRev, a business that enables car dealers to buy and sell vehicles digitally, and she's motivated to drive big plans.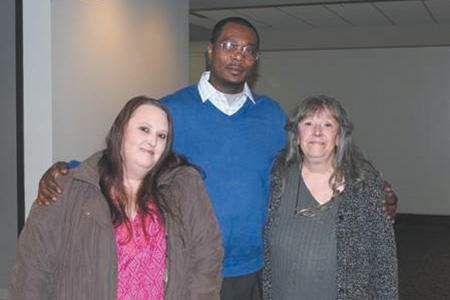 Gov. Eric Holcomb issued six pardons on Nov. 20 — twice the absolutions granted by his predecessor, now-Vice President Mike Pence, during his four years as governor.
Read More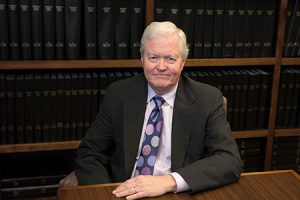 On the heels of criticism from a national organization and multiple lawsuits challenging Indiana's public defender system, Indiana lawmakers and legal stakeholders are beginning to review the state's public defense mechanisms to identify strategies for improvement.
Read More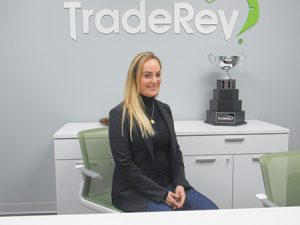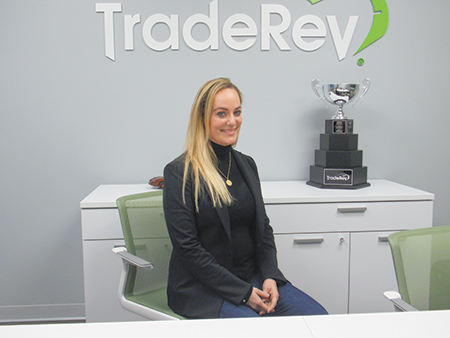 Becca Polak was tapped to lead TradeRev, a business that enables car dealers to buy and sell vehicles digitally. An affiliate of KAR Auction Services, Inc., TradeRev aims to expand its offerings and move it into a largely untapped segment of the auto market. That's Polak's charge, along with fulfilling her other duties as chief legal officer and secretary for KAR.
Read More
With the closing of Indiana Tech School of Law and an uncertain future for Valparaiso University School of Law, experts say there are no easy answers for the pressures facing legal education.
Read More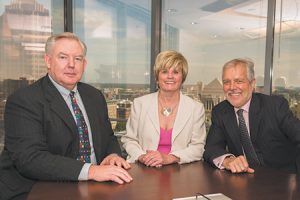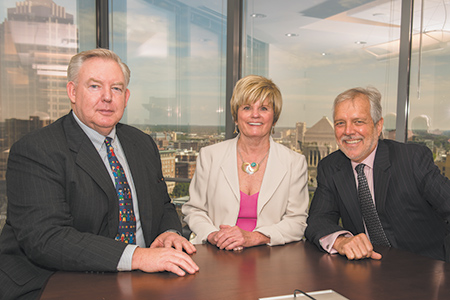 The friendship attorneys Linda Pence and David Hensel started in 1990 continues, but the high-profile criminal-defense firm they began in 2010 has closed, sending the founding partners to growing firms in Indianapolis where they will each start practice groups for white-collar crime.
Read More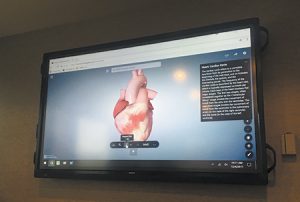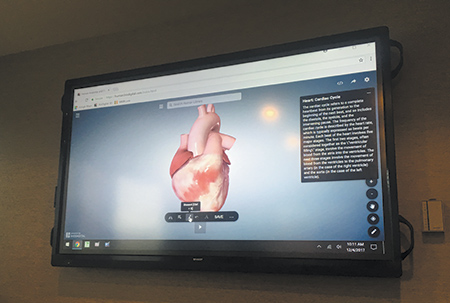 Though the prospect of virtual reality as a litigation tool seems improbable now, legal tech experts predict that in coming years, VR will appear regularly in courtrooms. That time is likely still years away, they said, but predecessor technology is already popping up in court now, preparing jurors, judges and attorneys for the day when futuristic technology becomes commonplace.
Read More
A recent analysis of how attorneys spend their workdays showed that only 2.3 hours are devoted to billable tasks. The rest of the time is spent on administrative or business development work, according to Clio's 2017 Legal Trends Report.
Read More
When Bingham Greenebaum Doll LLP announced Oct. 17 that C.W. Raines III had been named the firm's new chief operating officer, his new role was something of a homecoming. Raines previously worked in the firm's Indianapolis office as an associate from 2004 to 2006, where his practice focused on corporate services including mergers and acquisitions, startups, and lending transactions.
Read More
Read the Indiana appellate court decisions from the latest reporting period.
Read More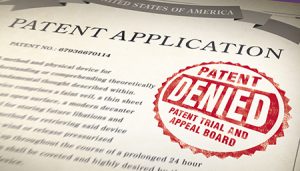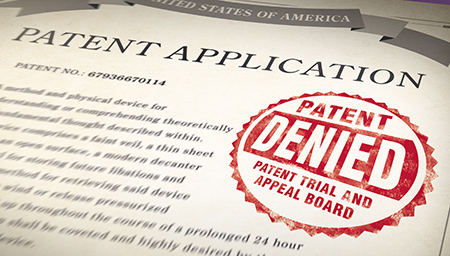 In the wake of hefty attorney fees and an onslaught of what was viewed as unnecessary litigation filed by "patent trolls," Congress authorized the Patent Trial and Appeal Board to begin conducting inter partes reviews of patent challenges in 2012 as an efficient and cost-effective alternative to patent litigation. But now, the popular IPR process could be in jeopardy as the United States Supreme Court considers whether federal law requires patent challenges to be adjudicated in court.
Read More
Although it only affirms what has been said before, a September decision from the Federal Circuit Court of Appeals is nevertheless surging in popularity among inventors and their attorneys because it reminds the U.S. Patent and Trademark Office that the standard of "broadest reasonable interpretation" for evaluating patent applications does not mean "broadest possible interpretation."
Read More
Accused infringers might have a greater incentive to save their patent invalidity arguments for federal court or International Trade Commission litigation after the U.S. Supreme Court renders its decision in SAS Institute, Inc. v. Matal, U.S., No. 16-969.
Read More
With the increasing complexity between business relationships and joint ventures today, it is difficult for companies to know when they are putting their intellectual property in jeopardy. Copyrighted works of every type — from script and screenplay to software code or even a training manual — may fall victim to legal disputes because of a party's introduction of their work to another.
Read More
When I talk about the Indiana University Robert H. McKinney School of Law, certain themes recur. We are fortunate to educate students in a vibrant capitol city. We take advantage of operating in a leading hub for the health and life sciences. And we are mindful of our school's mission to make legal education accessible to a wide range of people. Several recent initiatives highlight these themes.
Read More
All of us lawyers live two lives. One is the world of daily work endeavors — cases, clients, decisions, deadlines and problem-solving. The other life of lawyers and judges is the non-legal real world, away from smartphones and computers, outside our office, and outside the courtroom where experiences of family, friends, and private interests fill our personal time.
Read More
In the last article in this series, we discussed automating text entry for creating discovery with sequence fields. This article will expand on this process and others using Quick Parts/Auto Text to help you speed up document drafting.
Read More
Recent big-screen releases could be Oscar contenders, Bob Hammerle writes.
Read More
Read who resigned and who was suspended from the practice of law in Indiana.
Read More
Meet the Indianapolis Bar Association Board of Directors for 2018.
Read More
Defense Trial Counsel of Indiana marked its golden anniversary at its annual meeting.
Read More
Defense Trial Counsel of Indiana named its 2018 officers and directors at its 24th Annual Conference and Annual Meeting last month. The officers and directors will take office January 1, 2018.
Read More