There's a growing appetite by some in the Legislature for leniency.
Read More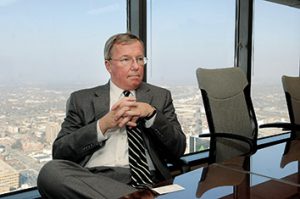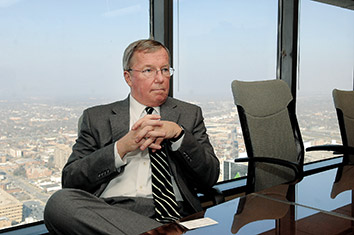 Managing shareholder Kim Ebert drives strategy as the firm joins international practitioners.
Read More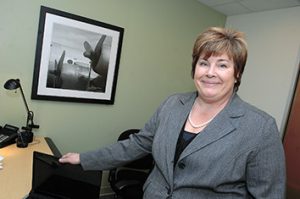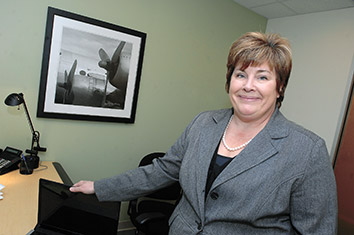 Attorneys are opting out of the long-term commitment of buying and renting space for "virtual" offices they use a few times a month.
Read More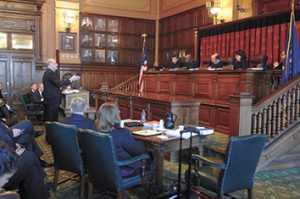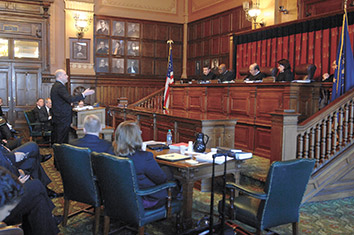 Indiana's test case for school vouchers could have implications for other states, legal observers said after the state Supreme Court heard oral arguments in a case that challenges the constitutionality of school vouchers.
Read More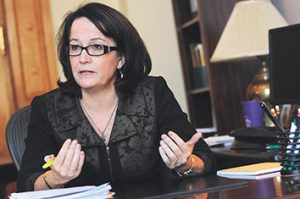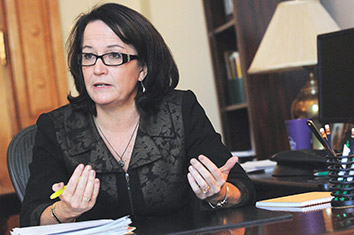 Justice Loretta Rush says a unified commission on children can bring stakeholders together and improve outcomes.
Read More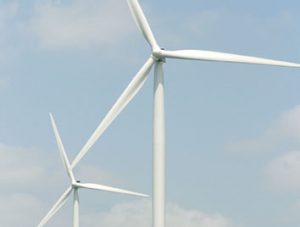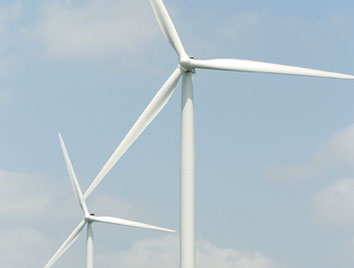 Newton County lawyer Dan Blaney has a blunt reaction to the potential end of a federal subsidy that has enabled the rise of wind energy in his part of the state. "We're in trouble," he said.
Read More
The Indiana Chamber of Commerce is finding that there is nothing quite like a dry, arid, hot summer to spark people's interest in water.
Read More
We judges are obligated to actually ignore popular opinion or preference and apply the law, but we are further constrained to not discuss our decisions on talk shows or interviews. Yet, public confidence in courts is more important than any other branch of government because people need to believe in us or they will not believe or obey our rulings.
Read More
Gov. Mitch Daniels announced Monday that he has selected Faith Graham to sit as judge of Tippecanoe Superior Court III. She succeeds Loretta Rush, who was appointed to the Indiana Supreme Court in September and joined the high court this month.
Read More
The Indiana Department of Child Services announced Tuesday that is has reached a legal settlement with IARCCA, an Association of Children & Family Services, over rates paid to cover additional staffing costs and cost-of-living expenses to residential facilities and foster care agencies that serve abused and neglected children.
Read More
An Ohio attorney who argued his disciplinary case in a rare public forum before the Indiana Supreme Court prevailed as justices said the Indiana Disciplinary Commission's arguments failed.
Read More
A man convicted of rape in Pennsylvania in 1993 is not required to register as a sex offender in Indiana, the Court of Appeals affirmed Monday.
Read More
Golden Dome alumnus awarded a fellowship with solicitor general; I.U. Maurer to collaborate with 2 Brazilian schools of law.
Read More
Read appellate opinions from Indiana courts.
Read More
The Defense Trial Counsel of Indiana bestowed its annual awards on the outstanding defense lawyers of 2012 and thanked its past and future leaders for their willingness to serve their colleagues and the civil justice system in Indiana. Click to view photos.
Read More
At the November annual meeting of the Defense Trial Counsel of Indiana, the following officers were elected. They will assume office Jan. 1, 2013.
Read More
The Defense Trial Counsel of Indiana explains why attorneys should join the organization, including first-hand insight and a free DRI membership.
Read More
The DTCI's flagship publication, the Indiana Civil Litigation Review, will be distributed soon. Members and subscribers can anticipate another issue full of valuable information and analyses by leaders of Indiana's defense bar.
Read More
With Thanksgiving meals, family gatherings and football games barely visible in the rear view mirror, I want to get my thoughts of holiday thankfulness in just under the wire. In full disclosure, I'm focused here on three things about which I am most thankful for the Indianapolis Bar Association.
Read More
Have you ever had a question that you couldn't answer, and didn't feel comfortable asking a colleague at your firm or even a close friend? Perhaps you're in a solo practice and aren't quite sure where to turn … or maybe you just need a second opinion on a course of action.
Read More
Want to provide legal help to dozens of terminally ill people in their last days without ever leaving your office? The IndyBar is searching for an attorney volunteer to coordinate its Hospice Program.
Read More
News from around the IndyBar for Dec. 7-20.
Read More
The month of November has officially passed, but it wasn't without an impressive array of social events, educational programming and special opportunities for both IndyBar members and the legal community.
Read More
Students from 12 Indiana high schools and middle schools will again be showcasing their knowledge of the U.S. Constitution in the annual "We The People" competition.
Read More