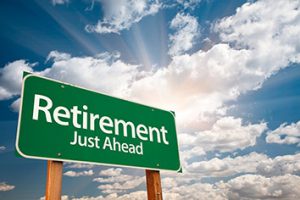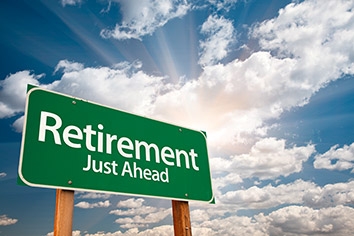 The process of retiring, the nuts and bolts of how to exit a legal practice, is as important for attorneys as saving for retirement and maintaining a healthy lifestyle.
Read More
A Wabash College fraternity pledge's injury claim resulting from alleged hazing, ruled on recently by the Indiana Supreme Court, turned not on whether he was hazed inside the frat house, but on who may be liable.
Read More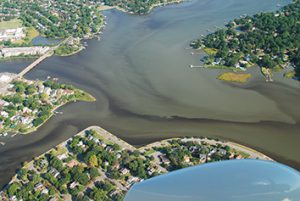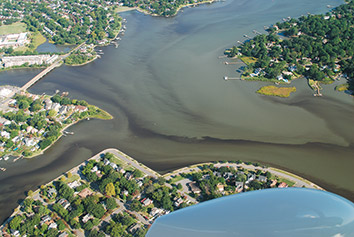 Decades of squabbles over cleaning up one of America's most historic but polluted waters resulted in an agreement between states and the federal government that supporters say could restore the Chesapeake Bay to a swimmable, fishable national treasure. But if Indiana and other states without a direct stake in the Chesapeake have their way, the cleanup hashed out between bay states and the Environmental Protection Agency will be stopped.
Read More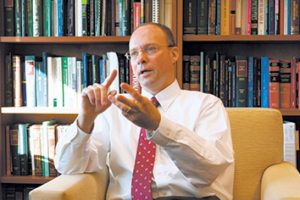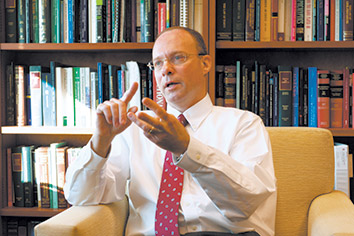 At the end of a long conversation about the Indiana University Robert H. McKinney School of Law, Dean Andrew Klein showed his passion for the law.
Read More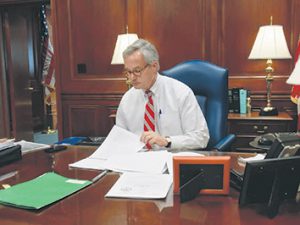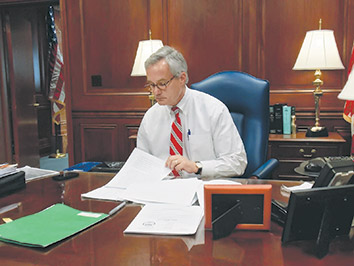 Judges of the U.S. District Court of the Southern District of Indiana are among the nation's busiest. They have been for years, and that's unlikely to change anytime soon.
Read More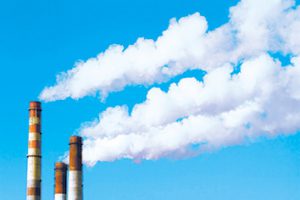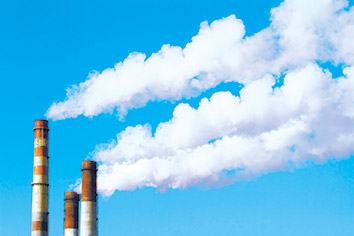 A bill winding through the Statehouse would alter Indiana environmental regulatory process by shifting most of the authority to enact new rules from the executive branch to the Legislature.
Read More
Gusts blowing across Interstate 65 north of Lafayette one recent day were powerful enough to shake cars but impotent to budge the blades of the giant wind turbines dotting the sparse landscape. On an ideal day for generating electricity, the colossal pinwheels were eerily still, and for the most unlikely of reasons. They'd been turned off.
Read More
Today, public utilities are experiencing significant cost increases, due to issues such as federal environmental and other mandates, and the need to upgrade decades-old infrastructure. These cost pressures, combined with fast-paced technology, market changes and other states' experimentation with retail deregulation, are causing policymakers and others to ask whether cost-of-service regulation remains relevant or whether deregulation might be a preferable alternative.
Read More
If you read no further than this paragraph, here is the most important advice I have to offer. Be sure to choose a laptop that has a touch-enabled screen. Windows 8.1 is clearly designed to work best with a 10-point multi-touch screen.
Read More
At Indiana Tech Law School, we have decided to partner with our local legal community in order to break out of the mold of the "traditional law school." The judges and lawyers in Northeast Indiana and Northwest Ohio have been invited to invest themselves in the success of our school and in the professional development of our students, and they have stepped up in a big way to help us.
Read More
Bob Hammerle believes "The Lego Movie" should be nominated for an Oscar next year.
Read More
My law firm recently confronted the discoverability of settlement documentary footage in a case involving a tractor-trailer collision in the U.S. District Court for the Northern District of Indiana, Hammond Division. Our firm retained an outside vendor to assist in the preparation of a "settlement video brochure" to present at the federal settlement conference. The video depicted the human toll of the plaintiff's catastrophic injuries through lay and expert witness statements and home videos.
Read More
Claims that drug court participants in Clark County were jailed for months without cause and subjected to unauthorized searches and arrests by drug court staff have led the Indiana Judicial Center to suspend the problem-solving court in Jeffersonville.
Read More
Read recent decisions from Indiana appellate courts.
Read More
Read who's received a public reprimand and who has been suspended by the Indiana Supreme Court.
Read More
In June 2013, the United States Supreme Court ruled that the federal Defense of Marriage Act, which defines marriage as a union between one man and one woman, is unconstitutional. In essence, the court held that the Act denied same-sex couples the "equal liberty" guaranteed by the Fifth Amendment. This decision has far broader impact than just the scope of the estate-tax issues raised in the case, and employers and benefit providers should be aware of the impact and aftermath of this ruling.
Read More
The DTCI's flagship publication, the Indiana Civil Litigation Review, will be distributed soon. Members and subscribers can anticipate another issue full of valuable information and analyses by leaders of Indiana's defense bar.
Read More
One thing that we constantly hear from other organizations is how forward thinking and progressive the IndyBar is compared to other bar associations in the country. We received requests from other bar execs for their officers to spend time with us and "pick our brains" on how to successfully manage and operate a bar association.
Read More
The Indianapolis Bar Association continues to support efforts to explore all opportunities to create a safe, adequate and dignified justice center for Marion County.
Read More
The Department of Veterans Affairs estimates that there are approximately 65,000 military veterans living in Marion County. These veterans face unique challenges during and after reintegration into the community. While the veteran homelessness rate has begun to decline since 2009 in response to growing government efforts, veterans still make up about 13 percent of the […]
Read More
Save time and find the legislation that matters to you and your practice. The IndyBar's weekly Bill Watch reports are now being broken down into practice-area specific posts that highlight the pending bills of particular concern to different sections within the bar.
Read More
The Indianapolis Bar Association's Standing Committee on Professionalism is pleased to acknowledge the professionalism and civility of Katherine Flood of Flood Family Law LLC and Tricia Milanese of Milanese Law LLC.
Read More
In the newest installment of the IndyBar Professionalism Committee's Pause for Professionalism video series, Marion County Deputy Prosecutor Kathy Infanger explains the purpose and role of the Marion County Community Court.
Read More
A core aspect of the IndyBar Bar Leader Series is the development and execution of a community service team projects by series participants. This facet of the program gives participants a unique opportunity to take community engagement a step further by putting the knowledge and skills that they've learned in the series to practical use for the benefit of the community.
Read More