NOV. 10-23, 2010
Meet a corporate attorney who's been recognized by the legal community for being a foster parent and advocate for children. Read about an Indiana attorney's and a justice's involvement in organ donation. Learn how a new national act regarding adult guardianship matters may address "granny snatching."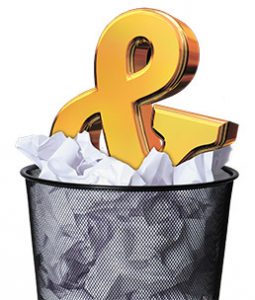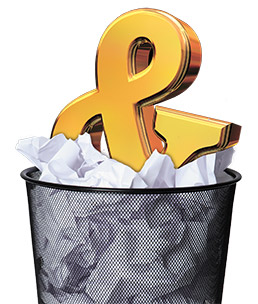 New attorney advertising rules adopted recently by the Indiana Supreme Court have some lawyers throughout the state worried that they're being forced to change their law firm names from what's historically been allowed.
Read More
While it may still be an issue under the radar of many Hoosiers, human trafficking seems to be thriving in Indiana.
Read More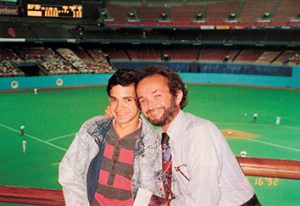 For some, when a family member needs something, there's no doubt that the right thing to do is step up and give. That was the case with two members of the legal community.
Read More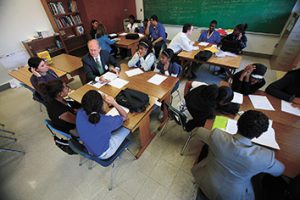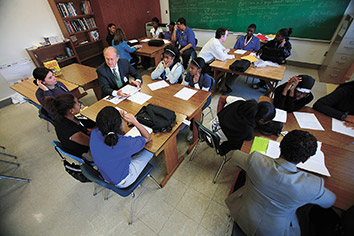 When high school students don't know attorneys or judges, it's less likely they'll know how to become attorneys or judges. This is particularly true in urban neighborhoods. To counter that, diversity pipeline programs are being created to encourage more ethnic and racial diversity in the legal profession.
Read More
Hamilton Superior Judge William J. Hughes was arrested for drunk driving last week while vacationing in the Outer Banks of North Carolina.
Read More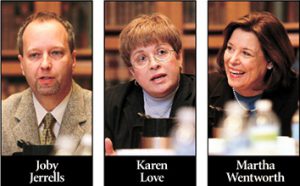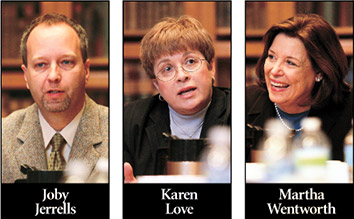 Within two months, Indiana will have a new state tax judge for only the second time ever.
Read More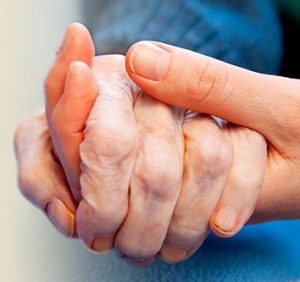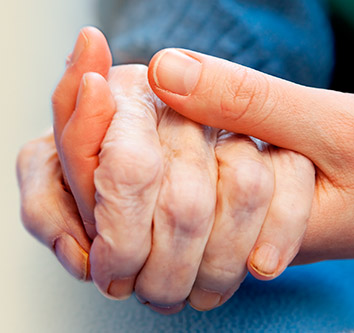 New law changes are on the horizon in order to create more uniform guardianship laws throughout the country and reduce conflicts between states.
Read More
While family law cases can be complicated – especially if children are involved and a case has ended up in front of a judge after the parties couldn't come to an agreement on their own through mediation – the issues only get more complicated when fundamental differences exist between the parties.
Read More
It's a silent and devastating problem going on right under our noses, and it's going to take courage and a willingness to ask invasive and uncomfortable questions to stop it.
Read More
Significant rule changes are occurring to various district rules and local rules next month.
Read More
By the time Marion County Prosecutor Carl Brizzi faces a disciplinary hearing on alleged misconduct about how he publicly discussed pending cases, he'll have finished his term and will no longer be prosecutor in the state's largest county.
Read More
U.S. Judge Jon DeGuilio took his oath and was officially sworn in Oct. 29 as the newest member of the U.S. District Court, Northern District of Indiana, where he'll preside in the South Bend division.
Read More
Anderson attorney Samuel Hasler, who pled guilty to a pair of child pornography charges, has received a 151-month sentence, meaning he'll spend more than 12 years behind bars and then face a lifetime of supervised release.
Read More
A Marion Superior judge has lifted a stay on the litigation involving East Chicago's accounting and use of casino revenue, allowing the state to proceed with discovery and ask the court to require a for-profit organization to turn over documents relating to millions in casino revenue.
Read More
The Indiana Supreme Court's Disciplinary Commission argues that a hearing officer's recommendation of a public reprimand against Delaware County Prosecutor Mark McKinney is inadequate and the elected official should receive a one-year suspension.
Read More
Valparaiso University School of Law hosts lecture on same-sex marriage; Indiana University School of Law – Indianapolis hosted an environmental event.
Read More
More than 40 attorneys have applied for a new magistrate spot in the Southern District of Indiana, the first new position since the 1980s.
Read More
The 11 judges up for retention this year – including five on the Indiana Court of Appeals – will remain on the bench.
Read More
Professor emeritus Henry C. Karlson, who taught criminal law at Indiana University School of Law – Indianapolis for more than 30 years, died Monday of cancer.
Read More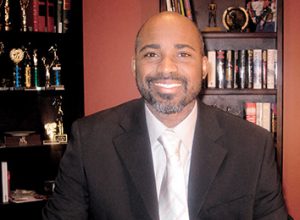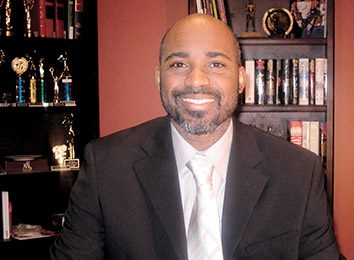 Crown Point attorney Shontrai Irving may be considered a success story in the legal world with multiple awards illustrating his experience in the corporate, criminal, and civil sides of the law. But that's only one part of what he does, and while he loves the lawyering, it's not what makes him the most proud.
Read More
See who's been suspended and reinstated.
Read More
The president of the Tippecanoe County Bar Association, Randall L. Vonderheide encouraged members of that organization to attend Indiana District 4 Pro Bono Corporation's annual meeting Oct. 27 at the Holiday Inn City Centre in Lafayette and a Nov. 4 lecture about Helen Jackson Gougar, a female lawyer from Lafayette who was the third woman to argue before the Indiana Supreme Court.
Read More
There has been great debate in the Indiana legal community about the recent changes to Indiana's Model Jury Instructions that were revised to be written in plain English.
Read More
Libby Valos Moss lists what she has learned over the years in striving to be a good mentor.
Read More
There is no such thing as a good lawyer joke.
Read More
Tireless effort, unique ideas, and a commitment to service are shared qualities within those selected to receive special honors at the Indianapolis Bar Association's annual Recognition Luncheon.
Read More
The Court of Appeals of Indiana has selected Indianapolis Bar Association member, The Hon. Margret G. Robb to succeed The Hon. John G. Baker as the next Chief Judge of the Court.
Read More
The Indianapolis Bar Foundation has a distinct history and mission, making positive impact in the Indianapolis community through the philanthropy of thousands of IBA members.
Read More
Three finalists for Indiana Tax Court Judge, including IndyBar member Martha Wentworth, were recently announced by the Judicial Nominating Commission.
Read More
Great things are happening in Indiana in the ongoing fight against Intimate Partner Violence.
Read More