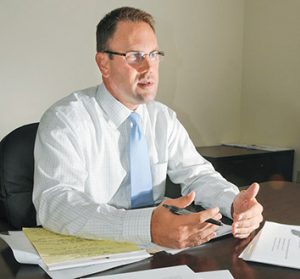 Salaries in the public sector are causing the criminal justice system to suffer.
Read More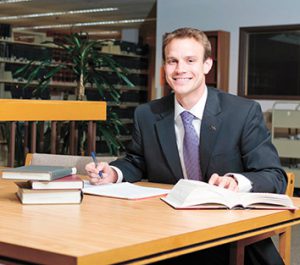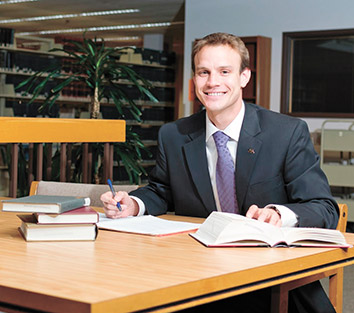 Valparaiso University Law School student follows a Hoosier tradition of involvement with the bar association.
Read More
Attorneys spend their leisure time indulging in their love of cooking.
Read More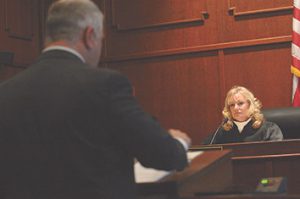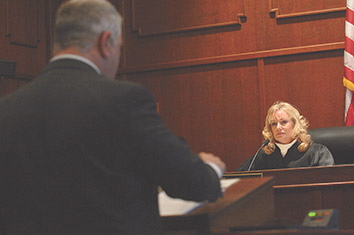 Indiana appellate judges are grappling with sensitive questions about whether the state's automatic and uniform parole conditions for sex offenders are constitutional.
Read More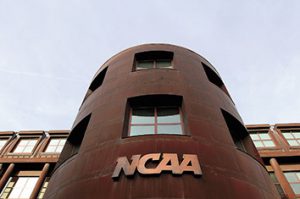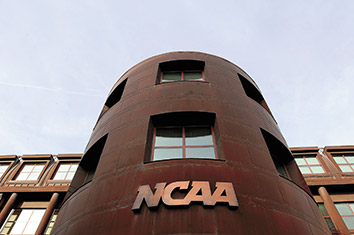 The NCAA faces an array of litigation from current and former players, much of which posits antitrust allegations.
Read More
Estate attorneys are hoping the Indiana General Assembly will provide a remedy after a ruling by the Indiana Court of Appeals muddied the waters concerning the scope and duties of a lawyer working on behalf of an estate's personal representative.
Read More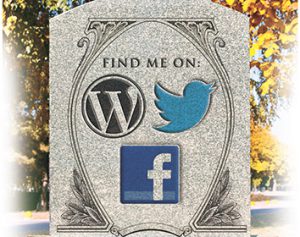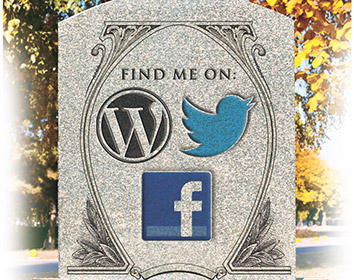 Will your Facebook account, online presence and virtual world live on after you? The rise of social media and proliferation of online accounts are posing such real-life questions for lawyers who concentrate in estate planning. But it remains an evolving question how wills, trusts and power of attorney grants will address these and other staples of the Internet age.
Read More
Wouldn't it be wonderful to live every moment in color, instead of black and white?
Read More
The 2012 elections are finally over. And while I think most people, with the possible exception of mail carriers and holiday Scrooges, are happy to have gift catalogs replace political flyers in their mailboxes, I would bet that no group is happier to see election season come to an end than the county clerks.
Read More
Unlike other books I have recently reviewed, the book "The Science of Attorney Advocacy" targets a different type of reader.
Read More
Justice Loretta Rush is poised to take a leading position on matters of juvenile law and head a proposed Indiana Commission on Children, according to an order of the Indiana Supreme Court issued Tuesday.
Read More
Valparaiso University Law School examined the issue of long-term prison sentences for low-level drug offenders during a one-day conference Nov. 9.
Read More
A food service worker at Ball State University who claims that the college bears responsibility for racial discrimination by coworkers will have her case heard this month by the Supreme Court of the United States.
Read More
Read opinions from Indiana appellate courts.
Read More
Read who's been suspended and who has had his proceeding stayed.
Read More
Pro bono programs in Southwest Indiana have gotten a big financial boost from Evansville bar members within the past month.
Read More
Both authors of this article recently had experiences in which our clients have shown us the true emotional impact that litigation can have on a new litigant.
Read More
This September, 25 young lawyers from Indianapolis retreated to the Waycross Camp in Morgantown, Indiana, to kick off the 2012-2013 iteration of the Indianapolis Bar Association's Bar Leader Series, known as Bar Leader Series X ("BLS X").
Read More
There is an interwoven fabric of reasons why I love lawyers.
Read More
Save the date and jump online to register today for the 2013 Indianapolis Bar Association and Foundation Installation Luncheon, which will take place on Thursday, January 17, 2013, from noon to 1:30 p.m.
Read More