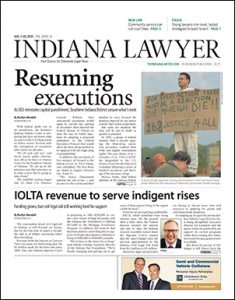 AUG. 7-20, 2019
The announcement that the Trump administration will resume federal executions at the U.S. Penitentiary in Terre Haute is causing uncertainty in the Southern District with the first planned lethal injection just four months away. Rare good news for civil legal aid funding: Increased interest rates led to a rebound in IOLTA revenue. And a new law will give some offenders the option of offsetting their court fees by performing extra community service.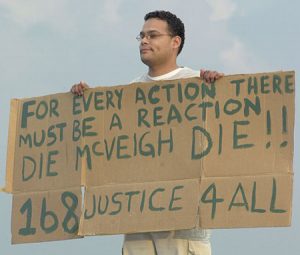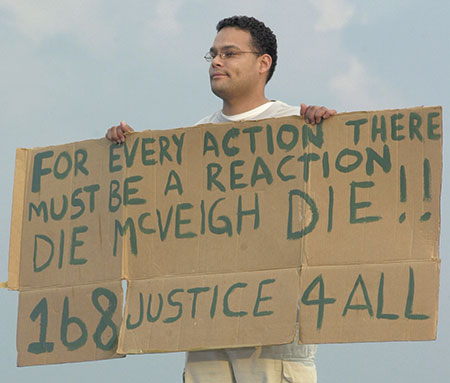 With federal death row in its jurisdiction, the Southern Indiana District Court is preparing but does not know what to expect as the U.S. Department of Justice moves forward with the resumption of executions after nearly two decades.
Read More
The conversation about civil legal aid in Indiana is still focused on money, but for the first time in nearly a decade, the talk is of dollars increasing rather than dwindling.
Read More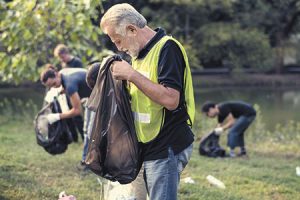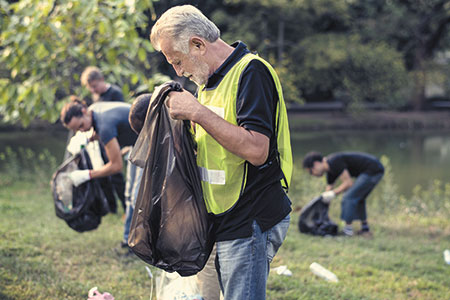 Legislation that took effect last month is providing offenders a new option to offset their court fees. Rather than incarceration, the new law would let people struggling to pay their court costs work off their debt through community service or volunteering.
Read More
Indiana law requires the state to cover the costs of performing forensic medical exams on victims of sexual assault, but a recent transfer of nearly $1.5 million has officials conceding the program is underfunded.
Read More
As the disciplinary action against Indiana Attorney General Curtis Hill proceeds, a key player in the investigation into allegations of sexual misconduct against Hill is claiming her records from the investigation are privileged.
Read More
Read Indiana appellate court decisions from the most recent reporting period.
Read More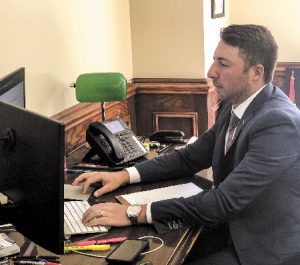 With only a few years of legal experience, how can associates convince clients to entrust them with important legal matters? What steps can young attorneys take to make a name for themselves in an increasingly competitive market? Many see personal branding as a key.
Read More
A rule change is creating opportunities for freelance paralegals and other nonlawyer assistants, but some attorneys have concerns that the revisions could impose new gray areas for legal professionals who use such services.
Read More
Modern litigation evolves alongside technology. Electronic discovery, electronic filing, metadata, the internet of things and artificial intelligence all come to mind. Today's lawyers not only need to understand these terms, they must also devise methods to support and protect their clients.
Read More
As a financial damages expert, one of the most common questions I get when testifying at a deposition or trial is, "Did you follow any standards in forming your opinion?" Until just recently, and depending on my assignment, the answer to this question was not always as easy as one might think.
Read More
Attorney General Curtis Hill has subpoenaed Inspector General Lori Torres for all records related to her office's investigation of groping accusations against him. Torres should break precedent and comply — and she should make all the evidence public.
Read More
While that may sound like the opening to a strangely obscure joke, it's actually a good introduction to Indianapolis attorney Maria Matters. Bear with me. You'll see.
Read More
According to the Department of Justice, more and more white-collar criminal defendants are being prosecuted every year. At the same time, the DOJ has decreased the frequency with which it prosecutes corporations.
Read More
Procrastination seemed like a good topic for this column, given that before I sat down to write, I instead did the following: visited the local farmer's market, bought paint to use on two deck chairs, watered plants, did two loads of laundry …
Read More
This article will focus on using the iPad to manage, review and annotate PDF files using your iPad and Apple Pencil.
Read More
Movie reviewer Robert Hammerle says Quentin Tarrantino's "Once Upon a Time in Hollywood" is a retro revelation and among the best buddy films in decades, while Disney's "The Lion King" revival does not live up to the original.
Read More
The focus of the Indianapolis Bar Foundation is to raise money for our community, and I'm very proud of our efforts each year. Many charitable organizations have ups and downs when it comes to fundraising, and I've seen a few of my own personal fundraising hits and misses over the years outside of the IBF. For your entertainment, here are just a few.
Read More
Every lawyer must answer The Clash's Mick Jones' question, "Should I Say or Should I Go?" many times, in one context or another.
Read More