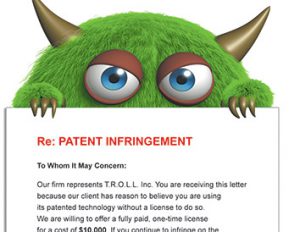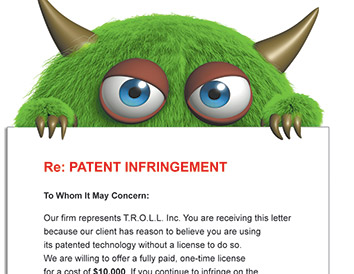 A bill, authored by Bedford Republican Rep. Eric Koch, would prohibit a person from asserting a bad-faith claim of patent infringement and would enable the Indiana business accused of infringing to seek remedy in state court.
Read More
Merrillville attorney Robert E. Stochel spent a few nights in jail after a judge found him in contempt for his evasiveness, but so far he's avoided criminal charges despite allegedly stealing hundreds of thousands of dollars from clients and a former associate.
Read More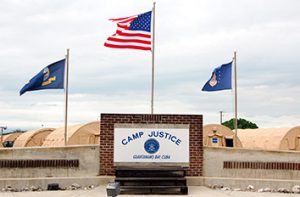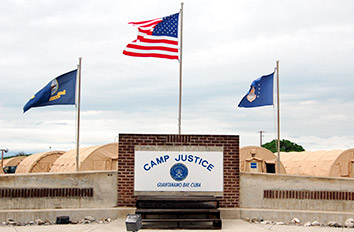 The U.S. Military Commission Observation Project overseen by Indiana University Robert H. McKinney School of Law is continuing to send individuals to watch and report on the accused terrorists' trials being held at Guantanamo Bay. Blog posts and articles from the observers chronicle the glacial pace of the proceedings, the unexpected courtroom twists and the nagging constitutional questions.
Read More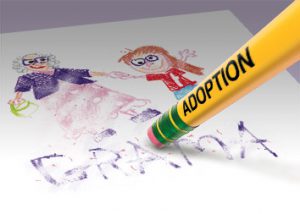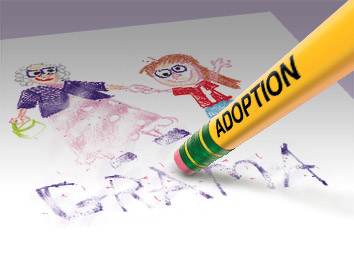 An Indiana appeals court empathized with a grandmother's situation, but it ruled the law gave the court no choice but to strip her of visitation with her granddaughter, whose mother – the grandmother's daughter – had died.
Read More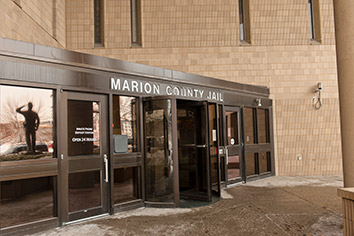 Released inmates in Indianapolis are subjected to a "standard operating procedure" of re-arrest and being held behind bars – sometimes for days – after being acquitted, freed by a judge or posting bond, alleges an amended federal complaint filed against the Marion County Sheriff's Department.
Read More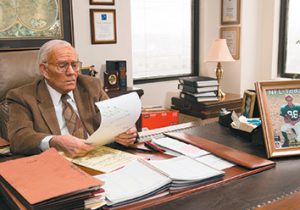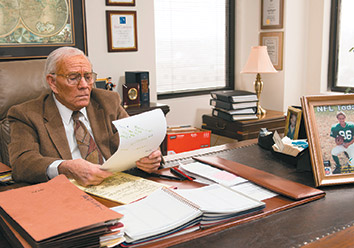 Twenty-five years later, a plaintiff's attorney says changes to statutes have impacted awards, but the system remains necessary.
Read More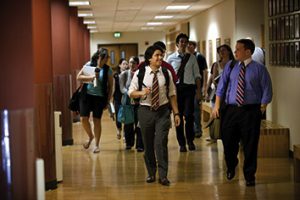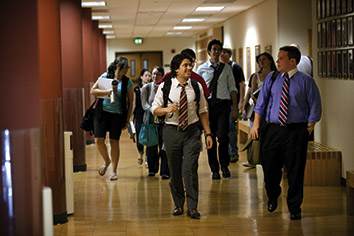 At public law schools, the average tuition and fees across the country for in-state residents skyrocketed 123 percent between 2003 and 2013. Private law schools were marginally better, logging an increase of 64 percent, according to a 2014 analysis by Robert Kuehn, professor at Washington University School of Law in St. Louis.
Read More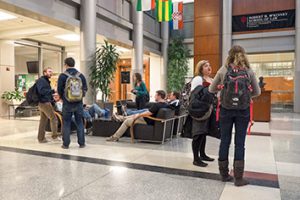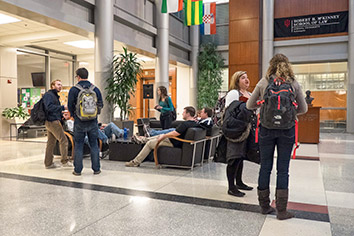 After three down years for law school enrollment, Austen Parrish expected a rebound of applications and enrollment this year at Indiana University Maurer School of Law. But it isn't happening.
Read More
Bob Hammerle says Julianne Moore's performance in "Still Alice" won an Oscar for a role you will never forget.
Read More
It seems to me that more lawyers are using iPhones. Almost all the attorneys in my office use an iPhone, and I see iPhones at depositions, hearings and client meetings.
Read More
The practice of law is still exciting and challenging for me, even as I approach my 34th year of practice.
Read More
A federal judge in South Texas has temporarily blocked President Barack Obama's executive action on immigration, giving a coalition of 26 states time to pursue a lawsuit that aims to permanently stop the orders.
Read More
Indiana Attorney General Greg Zoeller is suing former Owen County Auditor Angie M. Lawson to recover more than $380,000 in embezzled taxpayer funds. Lawson also faces criminal charges stemming from the same theft of public funds.
Read More
The Indiana State Bar Association and the office of Indiana Attorney General Greg Zoeller will join with Feeding Indiana's Hungry on Wednesday to kick off a monthlong effort to raise money and nonperishable donations for the state's regional food banks.
Read More
A proposal to allow clear medical malpractice claims to go directly to court rather than through medical review panels was defeated Monday in the Indiana Senate.
Read More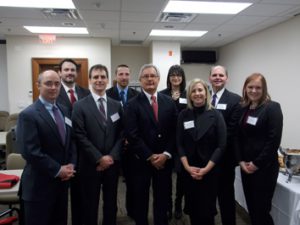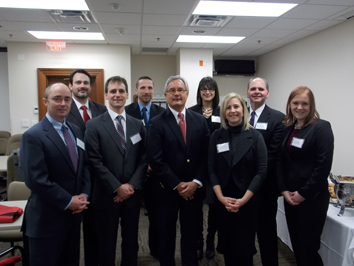 The 61 Indiana attorneys who provided pro bono hours in the Southern District of Indiana last year were recognized Thursday for their efforts during the second annual Pro Bono Appreciation Breakfast.
Read More
A married lesbian couple filed a complaint in federal court charging Indiana is violating their constitutional rights by not listing both their names on their child's birth certificate.
Read More
A submitted trial report on Barden v. State Farm Fire and Casualty Insurance Co.
Read More
Read recent appellate decisions from Indiana courts.
Read More
Read who's been suspended or resigned recently from the Indiana bar.
Read More
In 1979, when I joined the Indianapolis Bar Association as a law student, my mentor, Robert F. Wagner, told me that it was my duty as a lawyer to join the bar.
Read More
There are many things law school can teach you. For everything else, there's The Bar Boost Series.
Read More
Tablets have taken the legal world by storm. The question of whether a tablet can replace a lawyer's PC is dependent upon the type of tablet involved, the technical proficiency of the attorney, the nature of their legal practice, and the back-office support available to them.
Read More
On Wednesday, Feb. 18, Indianapolis Bar Association President John C. Trimble spoke before the Indiana Senate Judiciary Committee in opposition to Senate Joint Resolution 15, a bill which would have altered the selection process for appellate and Supreme Court judges. The IndyBar is pleased to report the measure failed in committee by a 4-6 vote. 
Read More