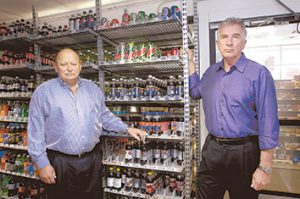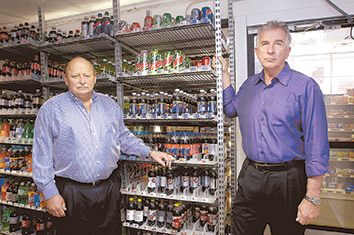 Along with the usual reasons including giving consumers more options, providing price competition and sparking new investment in the state, Indiana convenience store owners have added a new argument to their push to sell cold beer – it's their constitutional right.
Read More
Former Hancock County coroner Tamara Vangundy paid for negligent legal advice on her plea deal in a drunken-driving and official-misconduct case that ended her career as an elected official, she alleges in a legal malpractice claim filed against former Marion County Prosecutor Carl Brizzi.
Read More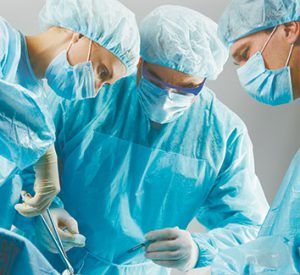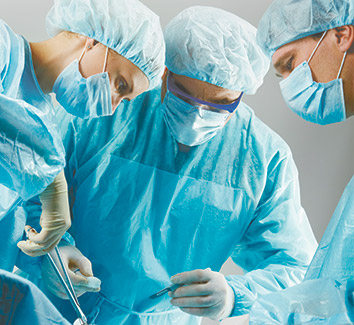 Health care providers who've been rejected by private malpractice writers turn to a state-run insurer that typically charges two to three times more for coverage. A class-action lawsuit claims the high-risk pool owes its policyholders a $31 million surplus.
Read More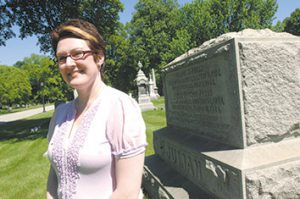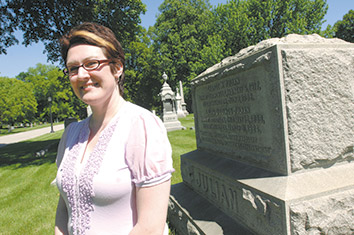 After a day of serving clients, these lawyers scroll through microfilm at the local library or go online researching people and places. They then become storytellers who weave together the nuggets of information and tidbits of clues about an individual or incident.
Read More
A judge Thursday set a hearing to determine whether former personal injury attorney William Conour will remain free pending his federal wire fraud trial.
Read More
Lawyers present PowerPoint program with the goal to reduce distraction among young drivers.
Read More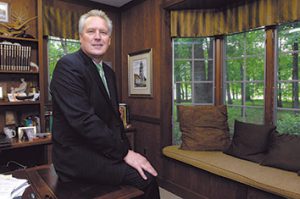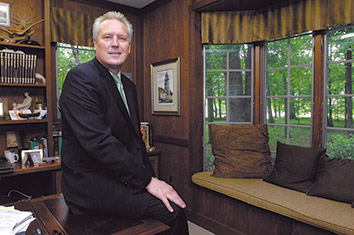 Small-firm practitioner Mark Ladendorf leads a 5-lawyer firm in Indianapolis, three of which are in the family.
Read More
The summer vacation season is upon us, so today's article will review a camera that you may find both useful and fun for your summer adventures. This camera is also useful for video documentation functions at work. It provides a superior video to the typical cell phone.
Read More
Loyalty and independence of judgment are essential to the effective representation of a client. A conflict of interest may make it impossible to exercise these essentials, or it may create an appearance that is injurious to the health of the lawyer-client relationship.
Read More
Bob Hammerle says that "Start Trek Into Darkness" captures all the goofy charm that made the TV series so lovable.
Read More
Read news from Indiana's law schools.
Read More
Judges on a panel of the Indiana Court of Appeals were stumped at times Friday in a case regarding legal fees due from the Indiana Patient's Compensation Fund to the estate of a woman who won a wrongful death judgment after she died from burns at a care facility.
Read More
Principals of a politically connected East Chicago group that received $16 million in casino revenue intended to benefit the city should be held in contempt if they continue to fail to disclose what happened to the money, the state argued in court Thursday.
Read More
The Supreme Court of the United States on Monday denied certiorari to two cases stemming from an Indiana law disqualifying a health care provider in participating in a government program because it provides abortion care.
Read More
A federal judge has left the door open for a former Division I college football quarterback to pursue his claim that the NCAA constitutes an illegal college sports monopoly, allowing him to amend a complaint that had been dismissed.
Read More
Indiana Chief Justice Brent Dickson has appointed Justice Loretta Rush and Henry County Chief Probation Officer Susan Lightfoot to the newly created Commission on Improving the Status of Children in Indiana. He made the appointments Wednesday.
Read More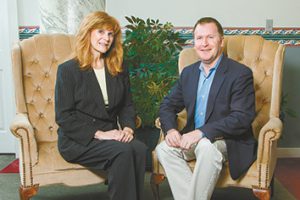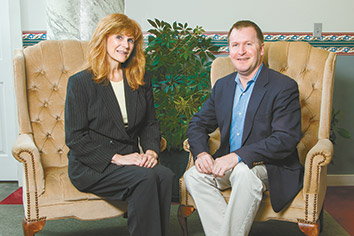 A reflection of the southwestern Indiana legal community's commitment comes during Evansville's Law Day celebration. The day begins with the local attorneys reciting the Indiana Oath of Attorneys. The last clause of that oath speaks to not forsaking the poor and to the attorneys' obligation to not turn away people from justice.
Read More
Scott Wylie was turned down for the first job he applied for in legal services. Now, he's being honored as pro bono professional of the year.
Read More
Read Indiana appellate court decisions.
Read More
Read who's been suspended recently by the Indiana Supreme Court.
Read More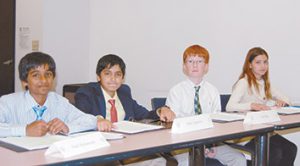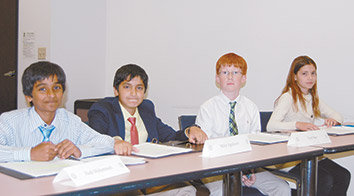 Read news from Indiana's bar associations.
Read More
Kevin Tyra takes a look at how how perception and psychology shape interactions in general, and interactions among adverse lawyers in particular.
Read More
Me again. In the interest of full disclosure, I have to tell you that I once dreaded the idea of writing these columns. I really did.
Read More
Reflections on the Bar Leader Series Class X Experience
Read More
Did you know that Indiana law provides an easier way to pursue non-party discovery for use in out-of-state litigation?
Read More
The Indianapolis Bar Foundation announced May 29 that Indiana Legal Services, Inc. (ILS) has been awarded the organization's 2013 Impact Fund Grant of $35,000.
Read More