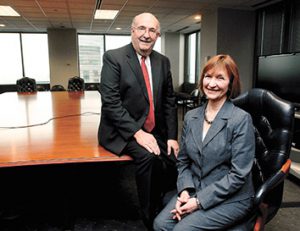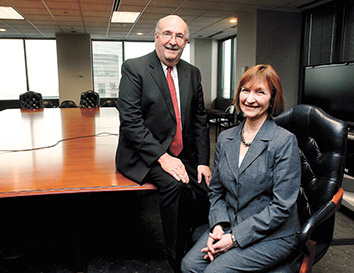 Two longtime leaders in the U.S. Attorney's Office for the Southern District are retiring this month, taking with them more than a half century of combined legal experience.
Read More
Attorneys from outside Indiana should know this: The process for practicing before state administrative agencies, even temporarily, is changing and may impact your ability to practice law in this state.
Read More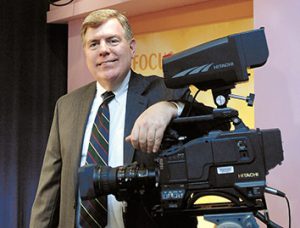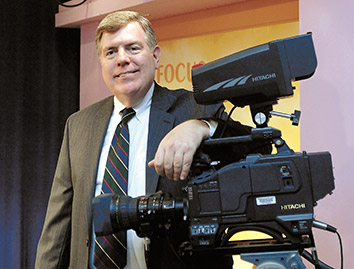 Lawyers and judges who eat, sleep, and breathe the law might find it easy to forget that not everyone understands the finer points of how the justice system works. This is where legal commentators – analysts of the inner workings of the legal system – come into play.
Read More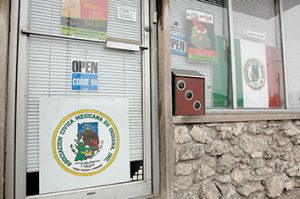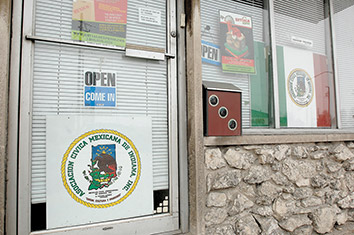 Years ago, the Indiana Supreme Court made it clear what non-lawyers could and could not do related to immigration services. Crossing the line might be considered the unauthorized practice of law. Now, two people in Indiana are facing the consequences of doing exactly that.
Read More
For the last 10 years, volunteer attorneys and students in central Indiana have been helping domestic violence victims obtain protective orders, but before embarking on this process, volunteers must be trained on various matters.
Read More
A Marion Superior judge has ordered Indiana state officials to turn over thousands of documents relating to the state's cancellation of a welfare system modernization, ruling on an issue of first impression about whether a "deliberative processes" executive privilege exists in Indiana.
Read More
Defense attorneys representing indicted businessman Tim Durham and two other executives tied to bankrupt Fair Finance Co. could have a hard time convincing a jury of their innocence.
Read More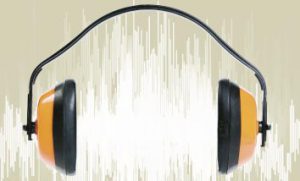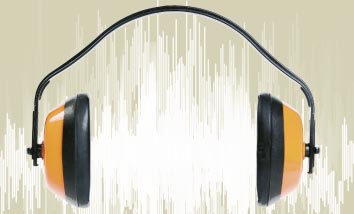 When it comes to workplace injury, one often overlooked and potentially devastating injury is hearing loss resulting from high noise levels in a workplace.
Read More
At more than 30 days and counting, at least at Indiana Lawyer deadline, we're not sure what will cause the Democrats elected to the Indiana House of Representatives to return to their posts at the Statehouse.
Read More
Jonna Kane MacDougall offers advice on banishing the worry from your life.
Read More
My fellow Tea Party Republicans, I have an idea. Let's enact legislation requiring immigrants and homosexuals to wear purple hats.
Read More
The Indiana Court of Appeals has accepted an interlocutory appeal addressing whether a southern Indiana prosecutor should be able to stay on the third triple-murder trial of former Indiana State Police trooper David Camm
Read More
The Indiana State Bar Association's Clients' Financial Assistance Fund Committee has awarded a woman $14,973 for losses she suffered due to the dishonest acts of disbarred South Bend attorney Rod Sniadecki.
Read More
Jeff Lorick, executive director of the Terre Haute Human Relations Commission, often receives complaints about unfair housing practices. But until recently, Lorick has had little power to make local landlords comply with fair housing laws.
Read More
Unexpected audits, bankruptcy complications, and misunderstandings about tax law are what bring many low-income clients to the Neighborhood Christian Legal Clinic's Low-Income Taxpayer Clinic. The LITC staff – one tax attorney, one paralegal, and one outreach coordinator fluent in English and Spanish – helps clients understand how to handle complicated tax issues.
Read More
Two Indiana law schools ranked in the top 20 of U.S. News & World Report's annual list of top graduate schools. The American Bar Association has recognized Valparaiso University School of Law.
Read More
Indiana University Maurer School of Law will host a mini-symposium on same-sex marriage and the Defense of Marriage Act to discuss lawsuits and controversies surrounding the issue.
Read More
See who's been suspended or received a public reprimand from the Indiana Supreme Court.
Read More
Girl Scouts from Indiana recently learned about the law and legal careers. Also, the Johnson County Bar Association is offering scholarships to local students.
Read More
Sometimes, world events are just too much to ignore.
Read More
Fifth in a series of articles on Witness Control and Cross Examination
Read More
Graduating from law school today without student loan debt is a rarity.
Read More
Never before has networking been more important to professional growth.
Read More
Marion County Prosecutor Terry Curry at "Meet the Prosecutor Happy Hour."
Read More
Do you know an outstanding paralegal that should be recognized for his or her work? Then nominate that individual for the 2011 Paralegal of the Year Award.
Read More
Did you know about the IBA's Lawyer Referral Service?
Read More