A new proposed policy is being sent to the Indiana General Assembly House and Senate ethics committees for further review before it lands in both chambers for a full vote. Even so, questions linger over whether the recommendations will change behavior and protect potential victims.
Read More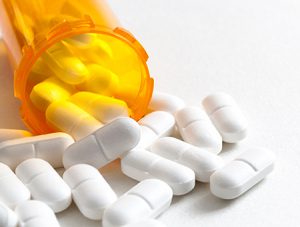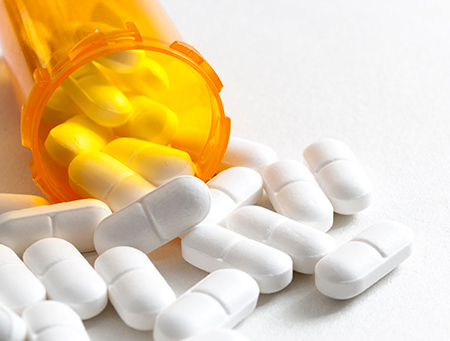 Following a two-year investigation during which time multiple Indiana cities and counties and at least 27 states filed lawsuits, Indiana Attorney General Curtis Hill announced Nov. 14 his office is leading the state of Indiana into a legal battle over prescription opioids.
Read More
More than six years after several relatives were charged in connection with the death of their uncle, their civil rights lawsuit against Evansville and Kentucky police is proceeding to trial.
Read More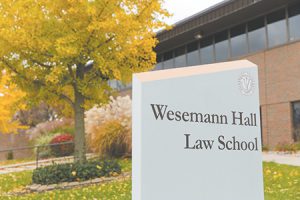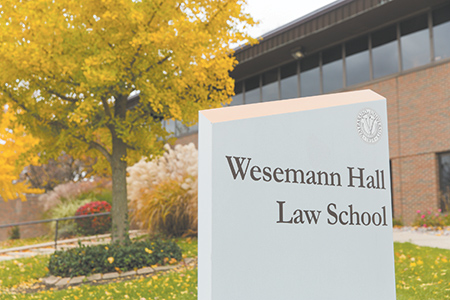 Despite disappointment over the decision to close the 139-year-old law school, leaders in the Indiana legal profession said they could not have done anything to change the outcome. Selecting students, hiring faculty, developing curriculum and maintaining finances are all internal workings of a law school.
Read More
According to a new report, only 4 percent of nearly 2,000 lawyers surveyed regularly collect formal client feedback in the form of surveys, interviews, etc., to measure client satisfaction. The dearth of law firm client satisfaction data complicates business development and referral prospects.
Read More
A wage and hour lawsuit that would have followed precedent became a case of first impression in the 7th Circuit Court of Appeals with a ruling that held that while employers can prohibit class action arbitration, the district court, not the arbitrator, answers the questions about what can be arbitrated.
Read More
Read Indiana appellate court decisions from the most recent reporting period.
Read More
The qualities of skilled advocacy and civility attributed to Renee Mortimer's success as a practicing lawyer, and because they are the right thing to do, she plans to bring them with her into the DTCI presidency. Here's what she had to say in a recent Q&A with Indiana Lawyer.
Read More
This year, the Defense Trial Counsel of Indiana has participated as amicus in a variety of issues of significant interest to the defense bar. Although DTCI is unable to become involved in every case in which its participation is requested, the Amicus Committee and the Board of Directors carefully consider each request and welcome the chance to work with defense counsel across the state on important issues of Indiana law before Indiana's appellate courts.
Read More
As we approach the time of year when we all attempt to put down our phones, pause and reflect upon things for which we are thankful, we often get sidetracked and pick our phones back up. You may not even realize there are a couple of new iPhone features that will help you retrain yourself to spend more time pausing and reflecting.
Read More
Details and differences in the plea agreements entered by former Donald Trump associates Paul Manafort and Michael Cohen provide some insights into potential flexibility in cutting deals with federal prosecutors.
Read More
Just like law firms and lawyers, how hotels and restaurants treat their customers or clients is what really matters. Here are a few things to consider, taken from the hospitality industry, to keep your clients coming back and willing to pay a premium for your services.
Read More
I was introduced to the mental healthcare system 17 years ago when I was a senior in high school. Unfortunately, if you are a beginner, the process will likely be highly stressful for you, difficult to understand, and will involve a lot of trial and error over a long period of time.
Read More
Movie reviewer Robert Hammerle finds fantastic disappointment in the latest chapter from the J.K. Rowling universe while the complex "Widows" is full of surprises.
Read More
Read who has been disbarred, has resigned, or was suspended in the most recent reporting period.
Read More
Twice a month, a ceremony at the U.S. Courthouse welcomes newly naturalized American citizens. It's an awe-inspiring ceremony–and you can be a part of it.
Read More
Don't Despair. The IndyBar has you covered with all the last-minute CLE you could ask for.
Read More
The Estate Planning and Administration Section is pleased to award Robert W. Elzer the 2018 Patricia Paxton Wagner Award for Excellence in Estate Planning and Administration.
Read More