April 17-30, 2019
With spring in the air, we check in on Indianapolis attorney Bret Clement, who, when not working his day job, might be found developing new varieties of daylilies. Changes are coming to the Indiana Child Support Guidelines, and lawyers can now have their say about the proposals. Indiana University Robert H. McKinney School of Law Dean Andrew Klein plans to go back to the classroom next year after leading the school through a rough patch for legal education.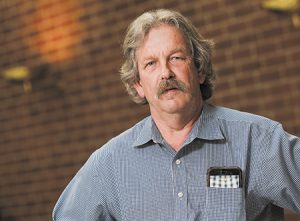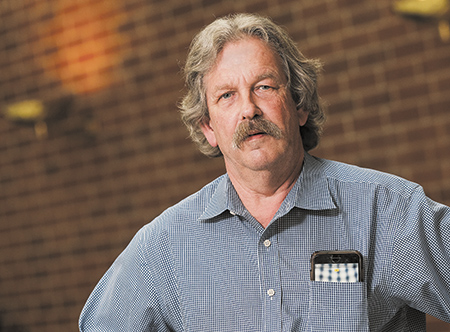 Indianapolis attorney Bret Clement has been growing and crossbreeding colorful, fun flowers for nearly 20 years. He has established Clement Daylily Gardens, where he plants, mulches, waters, weeds and cares for the perennials he offers for sale.
Read More
Proposed revisions to the Indiana Child Support Guidelines are currently open for comment. The guidelines are reviewed every four years in accordance with federal law, and attorneys described the proposals as tweaks and adjustments to align the courts with the ongoing evolution of family structures.
Read More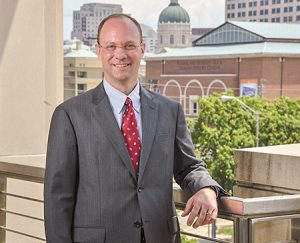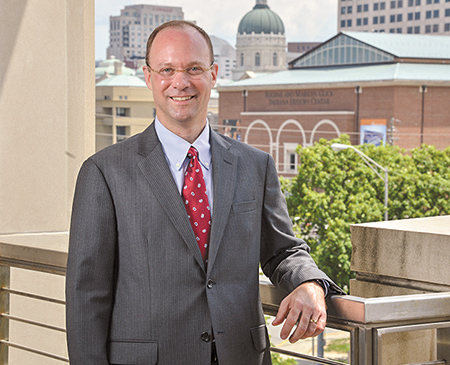 At a time when the median tenure of a law school dean is 3.6 years, Indiana University Robert H. McKinney School of Law Dean Andrew Klein will have served nearly double that at seven years when he returns to the classroom next year. He will also have been the law school's second longest-serving dean in the past 60 years.
Read More
In the 2½ years since the Sixth Amendment Center released a report strongly condemning indigent criminal defense in Indiana, public defenders have pressed for reforms. Now, those efforts slowly are beginning to bear fruit as the Indiana General Assembly takes action on reform legislation.
Read More
As Indiana's 100th problem-solving court begins operations in Pulaski County, jurists presiding over the 99 established courts praise the problem-solving initiative as an innovative approach to addressing personal and societal woes.
Read More
Read Indiana appellate court decisions from the most recent reporting period.
Read More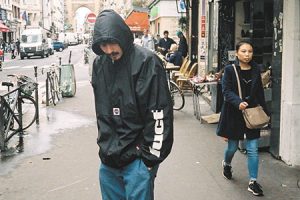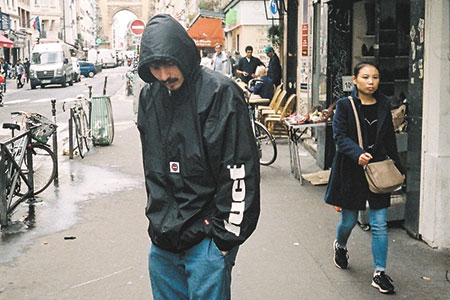 A First Amendment case just heard by the United States Supreme Court pits an anti-establishment brand — the four-letter acronym for Friends U Can't Trust — against federal prohibitions on trademarks that are "scandalous and immoral."
Read More
While license agreements are often complex, we have seen many common pitfalls in licenses for patents and know-how (trademark and copyright licenses present similar issues, but are beyond the scope of this article). A "top 10" is a somewhat arbitrary list, but here goes:
Read More
When it often takes three to five years to secure a patent, you don't want to empty your patent application pipeline if you think the law will change in the near term. And now it is looking increasingly likely that Congress will step in and bring order to the current chaos.
Read More
Wouldn't it be great if your law firm brand became synonymous with your practice areas? Let's assume you already have what you consider a strong brand. We talked to several lawyers who possess strong brands and other experts who agree that even if you have a strong brand, it still must evolve.
Read More
As the legality of hemp, CBD oil, marijuana and other substances containing THC continues to change, questions arise relating to an employer's options when THC is detected on a drug screen and whether an employer must accommodate the use of legal THC-containing substances.
Read More
As time has passed, professors have moved away from the harsh classroom environment, as seen in "The Paper Chase," and moved toward a more supportive and educational classroom setting. Along with that change, law schools have begun to place a significant value on experiential learning.
Read More
Movie reviewer Robert Hammerle says the new version of "Dumbo" flies high, while "The Mustang" could ride its way into Oscar territory.
Read More
We will honor 18 attorneys who have achieved 50 years of practice and 62 attorneys who have practiced for 25 years on May 9 at the Woodstock Club for the annual Practice Milestone Celebration. Each of these attorneys has a remarkable story of hard work, dedication and commitment. I wish I could write a column about them all, but I only have room to focus on three 50-year practitioners who have personally impacted me in my career.
Read More
Events of 50 years ago remain clear in the minds of our colleagues who've been fortunate enough to have practiced law since then. We had the chance to talk with a few of them to gain insight into just a few of the things that have changed and the advice they have for practitioners today.
Read More
Applications are now being accepted for the 2019-2020 class of the IndyBar's Bar Leader Series, which will begin in October, and I'd like to tell you four reasons why I've loved my experience so far and encourage you to apply!
Read More
Is being an attorney as exciting as it looks on TV? I'm sure as lawyers, we have all heard one version of this question or another. Usually, I say, "Nah, television makes everything seem more dramatic." I definitely watch shows that depict lawyers with a healthy dose of eye-rolling. My 2019 practice of law, however, started off with a story fit for television.
Read More