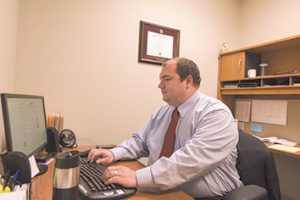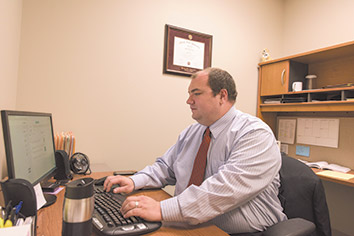 The ISBA's new law practice management coordinator wants to help solo and small firms stay competitive in today's market.
Read More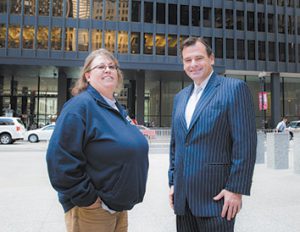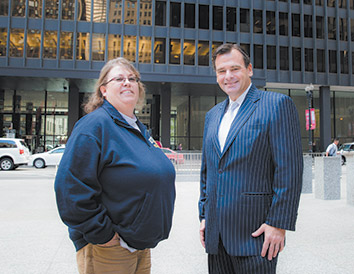 The 7th Circuit Court of Appeals made history when it ruled in early April that Title VII does prohibit discrimination based on sexual orientation. But whether that opinion becomes the inspiration for other circuits to make similar findings has yet to be seen.
Read More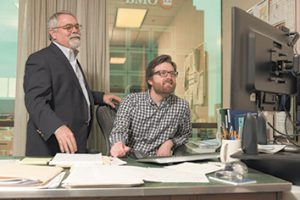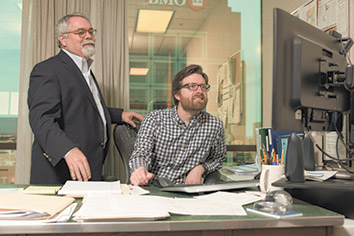 Looking ahead to the next 50 years, Indiana Legal Services Inc. is certain one thing will remain constant — the need for legal assistance among low-income individuals. However, the manner in which clients come to the agency and the kind of representation offered will likely change.
Read More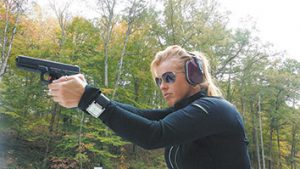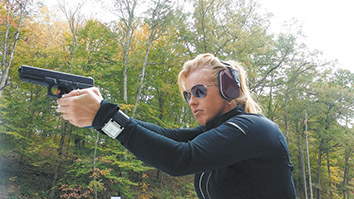 Supporters of a bill that would have allowed victims of domestic violence to carry handguns without a license say a broader effort to eliminate all carry permit requirements delayed needed protections for a vulnerable population and could muddle the issues.
Read More
A rule designed to provide internet users with an extra layer of control over their web use history is dead before it ever fully came to life, but data privacy law experts say there's little reason for consumers to panic.
Read More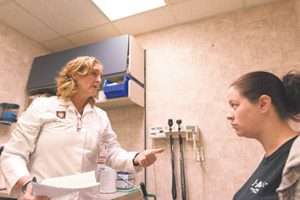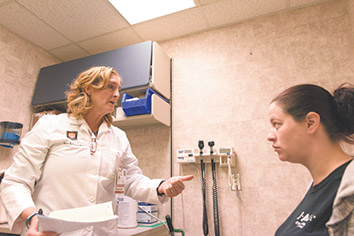 The philosophy of empowering her patients transfers into Barbra Bachmeier's practice as an attorney. Working solely in the area of adult guardianships, she gives her clients the freedom to make their own choices.
Read More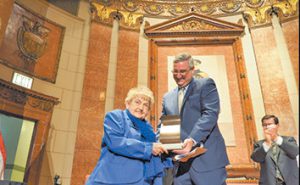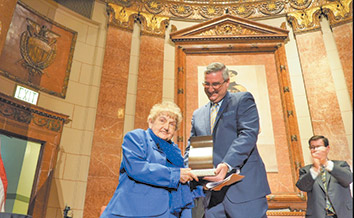 The annual meeting returns to Indianapolis this year for the first time since 2014, following a rotation that sends the event to Chicago every other year, then alternates between Indianapolis and Milwaukee each off year.
Read More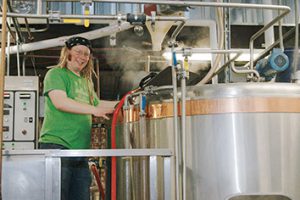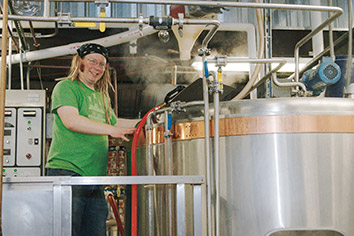 The rise in trademark litigation reflects the changing flavor of the craft beer industry as brewers seek to protect existing names and designs.
Read More


Texas Roadhouse has a prime beef with Texas Corral restaurants, claiming in a federal lawsuit that from their look and feel to their logos and building designs, the smaller Indiana-based chain is all hat, no cattle.
Read More
The Supreme Court shook the foundations of the software patent world in 2012 (Mayo v. Prometheus) and 2014 (Alice Corp. v. CLS Bank International), leaving business leaders (and their patent attorneys) to wonder whether — or even hope that — software patents were dead.
Read More
An IP audit maximizes the value of the organization's IP assets, mitigates IP liabilities and supports an effective IP management program, which is often made an integral part of its strategic planning.
Read More
While some law firms have already implemented policies that allow work-from-home arrangements on a part-time or full-time basis, it has not yet become the norm in our profession. However, could this be the wave of the future?
Read More
As a lawyer or law firm, you may have recently experienced a conversation with one or more of your clients that included being, in your opinion, treated like a vendor. This is never the position you want to be in with your client.
Read More
Much like your house can be child-proofed, your memory can be stress-proofed!
Read More
Read recent appellate court decisions.
Read More
Read who's been suspended or reinstated by the Indiana Supreme Court.
Read More
The Indianapolis Bar Association has endorsed the House version of House Bill 1036 which would fill this gap by creating a new Marion County Judicial Selection Committee.
Read More
Indianapolis Bar Association members give back to community at free legal advice event.
Read More
President-elect James Bell provides a helpful guide to determine whether to go to Bench Bar.
Read More