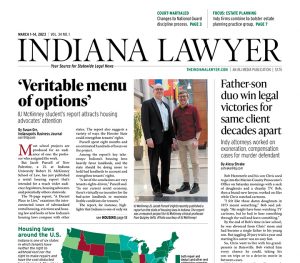 MARCH 1-14, 2023
What started as a research project has become a tool that housing advocates are turning to in their legislative efforts. Susan Orr takes a look at the report from IU McKinney 2L Jacob Purcell and how it could be used in state policy decisions. Also in the Statehouse, Alexa Shrake reports on two bills that could change the court martial process for Indiana National Guard members. And in the Estate Planning Focus, Tyler Fenwick — IL's new senior reporter — tells us about a law firm combination designed to "supercharge" a probate practice group. Read those stories and more in the March 1-14, 2023, issue of Indiana Lawyer.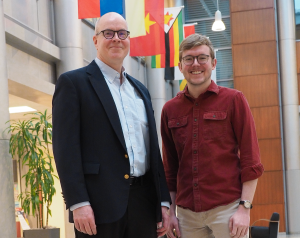 Most school projects are produced for an audience of one: the professor who assigned the work. But Jacob Purcell, a 2L at Indiana University Robert H. McKinney School of Law, has just published a rental housing report that's intended for a much wider audience.
Read More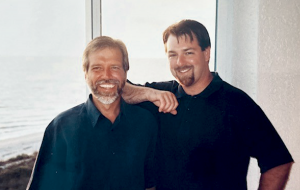 Bob Hammerle and his son Chris used to go into the Marion County Prosecutor's Office on Saturday mornings with a sack of doughnuts and a chunky TV. Bob, then a brand-new lawyer, worked on files while Chris watched cartoons.
Read More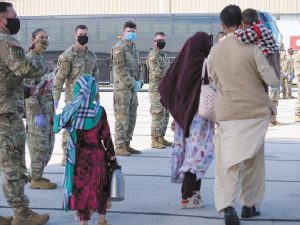 The Indiana General Assembly has introduced two identical twin bills that would change how court martial hearings are called — specifically, who could call or demand those hearings.
Read More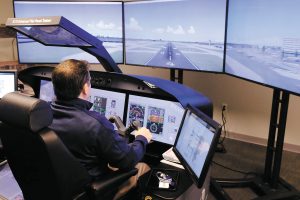 Against the backdrop of a red-hot job market, Indianapolis-based Republic Airways Inc. and its flight school have taken legal action against a dozen former students who the airline says failed to honor their commitment to fly for Republic after graduation.
Read More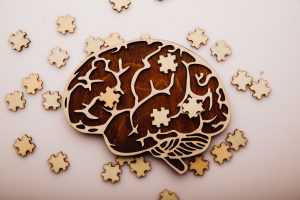 A recent study from the American Bar Association is confirming years of research into lawyer mental health: Lawyers are twice as likely as the general population to experience thoughts of suicide.
Read More
Read Indiana appellate court decisions from the most recent reporting period.
Read More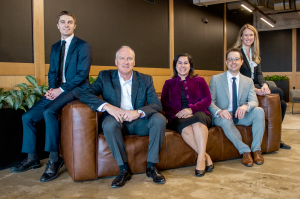 Attorneys at Hewitt Law & Mediation have combined with Lewis Wagner, effective March 1.
Read More
To make administration go smoothly, it is still important to consider disposing of tangible personal property as part of the overall estate plan and not simply "gloss over" those provisions.
Read More
Have you advised your clients about what will happen to their Twitter or Instagram accounts after they die?
Read More
For uncounted numbers of older irrevocable trusts that do not grant a limited amendment power to anyone, there is only one trust modification tool that does not require either probate court approval or the consent of beneficiaries: trust decanting.
Read More
Below is a conversation with Judge ChatBot, an artificial intelligence jurist currently working on his/her/its own.
Read More
If you, like me, want to cut down on the noise in life so you can focus on achieving your most important goals, here are some ideas on how to audit your app usage and determine which you should adjust or delete.
Read More
A common question among practitioners is whether they may cite memorandum decisions issued by the Court of Appeals of Indiana. The answer to that question is controlled by Appellate Rule 65.
Read More
Indianapolis criminal defense attorney Robert Hammerle gives us his take on "Pinocchio" and his picks for the 2023 Oscars.
Read More
TRAC is intended to bring attorneys from all facets of the racing and motorsports industry together in one place.
Read More
Despite the passage of laws like the Equal Pay Act of 1963, which prohibits wage discrimination based upon sex, pay inequity between women and men continues to occur at alarming rates.
Read More
The Marion Superior Courts announced several changes on Feb. 17.
Read More