MARCH 20-APRIL 2, 2019
After a vulnerable Indianapolis man was put out of his home that he unwittingly signed over to a relative, lawyers helped him fight back against exploitation. The execution of a man on Alabama's death row hit home for Indiana lawyers who had sought justice for the man for years. Foster families may not get standing in court in child-welfare cases this year, but numerous other DCS reform bills appear poised to pass the Indiana General Assembly.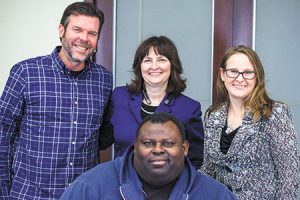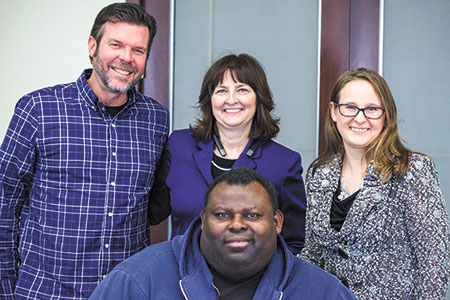 Looking down at a page filled with words he couldn't comprehend, Paul Mason was urged to sign on the dotted line. He had no idea he was signing away life as he knew it.
Read More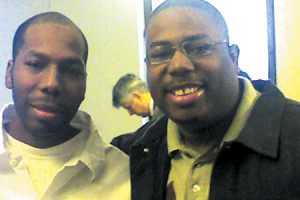 Indianapolis attorneys had spent years — one nearly two decades — trying to secure justice for Domineque Ray, an inmate on Alabama's death row. Their efforts were defeated Feb. 7, when Ray was executed before their eyes.
Read More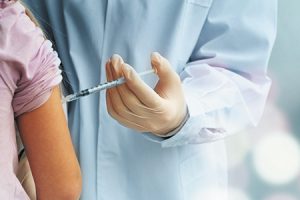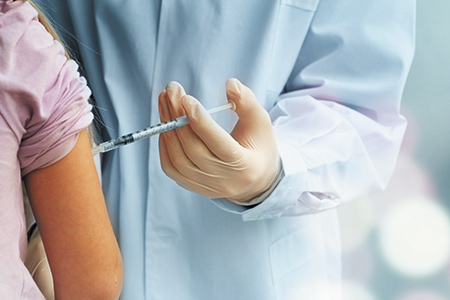 Arguments for and against vaccinations have grown in the national conversation as 12 states are currently battling an outbreak of measles. A recent Indiana trial court decision in a custody dispute demonstrated that disagreements over vaccinations also happen within families.
Read More
While the effort to give foster parents standing in cases involving abused and neglected children has stalled in the Statehouse, numerous child welfare and Department of Child Services reforms appear poised to pass the Indiana General Assembly.
Read More
Earlier this month, a 3-2 majority of the Indiana Supreme Court granted post-conviction relief to noncitizen Angelo Bobadilla, finding deficient counsel performance and prejudice. But dissenting justices raised concerns about the ruling inappropriately expanding the PCR analysis.
Read More
Already in the Southern District of Indiana, some 15 offenders have been released from federal prison pursuant to the First Step Act, and another 15 to 20 releases are expected soon. Reductions and releases also are expected to begin soon in the Northern District.
Read More
Bayh, who died March 14 at the age of 91, is being remembered by the Indiana legal community for his extensive career in public service and leadership on the major issues of his time, including civil rights and women's rights.
Read More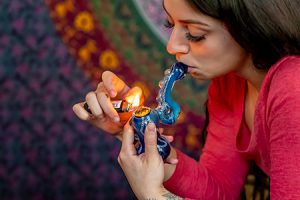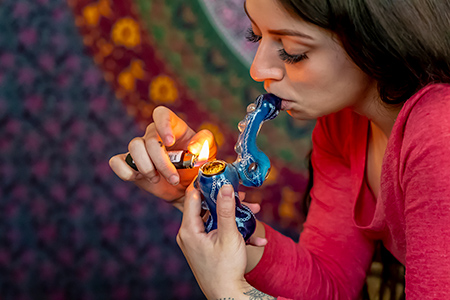 For the small-business owners who arrived at the Indiana Statehouse March 6 to spend the day speaking with lawmakers, issues such as taxes, tariffs and finding qualified workers were more important than marijuana.
Read More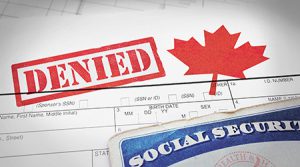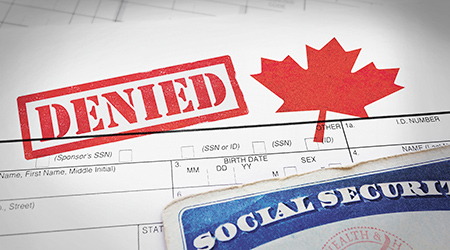 A Canadian woman with careers in both Canada and the United States has experienced those complications firsthand and is seeking legal redress for what she says are wrongly withheld benefits. Lorraine Beeler has sued the Social Security Administration in the U.S. District Court for the Southern District of Indiana, alleging her U.S. retirement benefits were wrongly reduced based on similar benefits she receives from Canada.
Read More
For most of the 2000s, the National Labor Relations Board(NLRB) reviewed facially neutral work rules under an employee-friendly standard, leaving companies worried that employees could construe neutral rules to interfere with protected activities under Section 7 of the National Labor Relations Act (NLRA). However, in December 2017, the NLRB overruled the employee-friendly standard and established a new balancing test in The Boeing Company, 365 NLRB No. 154 (Dec. 14, 2017), and created three categories of work rules.
Read More
Contrary to the way "The Apprentice" depicts termination with the simple uttering of two words — "You're fired" — terminations require much more planning and preparation. While some terminations may be conducted immediately out of necessity, most should be the final step of performance management.
Read More
Tyson Timbs, the Marion defendant who challenged the 2015 seizure of his $42,000 Land Rover after selling less than $400 worth of heroin, joins the select group of Hoosier litigants who shaped constitutional law by way of this state.
Read More
The Northern District of Indiana has published proposed Local Rules amendments, with the comment period open through March 31. The Local Rules Advisory Committee has recommended, and the Court has approved for public comment, amendments to Local Rules 1-1, 3-1, 5-1, 5-2 and 7-1.
Read More
Text expansion tools can help with speed and accuracy of text entry, especially in those moments when you don't want to or can't voice dictate.
Read More
Heroes from the fantasy world and the real world are celebrated and appreciated in two recent films reviewed by Robert Hammerle.
Read More
More than FOMO, or fear of missing out, the upcoming IndyBar Bench Bar Conference from June 20-22 offers much more and takes place in the beautifully renovated French Lick Springs Hotel, in the beautifully renovated town of French Lick.
Read More
For more than 50 years, the Indianapolis Bar Foundation (IBF) has worked to ensure equal access to justice for all Indianapolis-area residents. In an effort to expand this mission impact on the greater Indianapolis community, applications from local organizations are now being accepted through May 31 for the IBF's annual Impact Fund grant. The grant will be awarded in August 2019.
Read More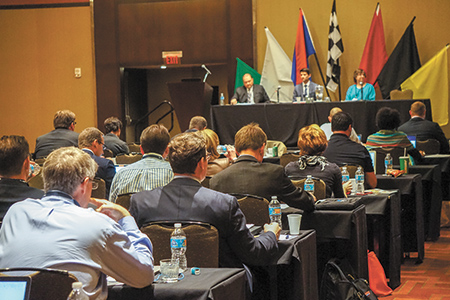 The Racing Attorney Conference (TRAC), an annual motorsports legal conference planned and presented by the Indianapolis Bar Association and the North Carolina Bar Association Sports and Entertainment Law Section, returns to Indianapolis on April 9 and 10, 2019.
Read More
IndyBar is celebrating its 20th year of serving the Indianapolis community through its Ask a Lawyer Program! This year's Ask a Lawyer program will be held on April 9 at 11 locations throughout Indianapolis.
Read More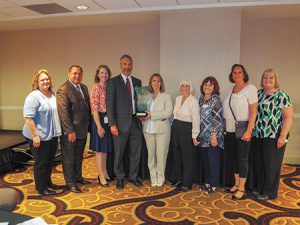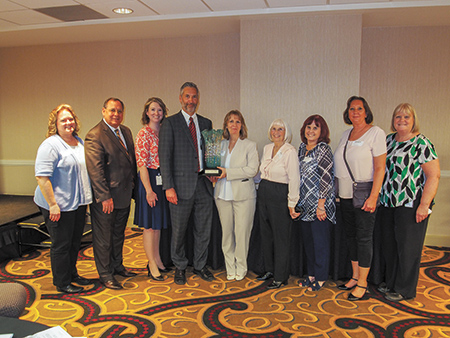 Building an efficient work team is imperative when the goal is to best serve your clients. A paralegal can be a fundamental component of an effective team. Take time to recognize the hard work of an exceptional paralegal by nominating him or her for the 2019 IndyBar Paralegal of the Year Award!
Read More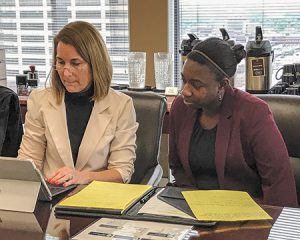 The IndyBar ADR Section Executive Committee is pleased to announce that we will host our Spring Paternity Court Mediation Day on May 3, at Faegre Baker Daniels LLP. We hope you will set aside May 3 to volunteer for this fun and exciting program!
Read More
Because we are always running from obligation to obligation, you may find little time for yourself and to decompress. However, in order to be the husband, father and lawyer I want to be, I have to find time to run. And I don't mean from obligation to obligation, but to actually run.
Read More