Unlike other states, Indiana has not abolished or suspended use of executions.
Read More
What if 1976 hadn't played out the way it did, and some of the jurists on the U.S. Supreme Court had held the view of capital punishment at that juncture that they did at the end of their judicial careers? The death penalty may never have been reinstated.
Read More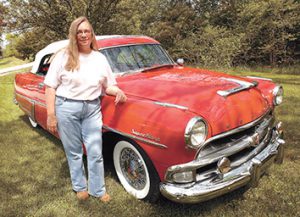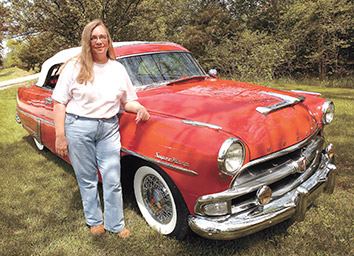 For attorneys who own classic cars, May is a time to shine.
Read More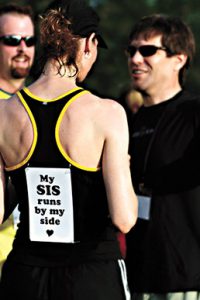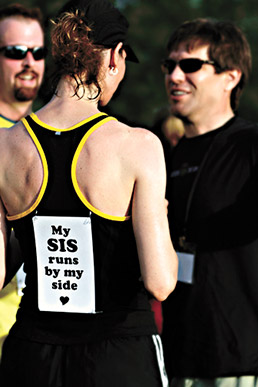 Charity founders discuss the origins of their organizations – Kate Cares, Outrun the Sun, and the Joseph Maley Foundation.
Read More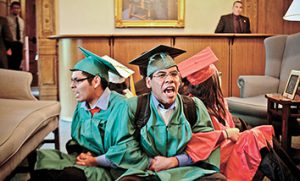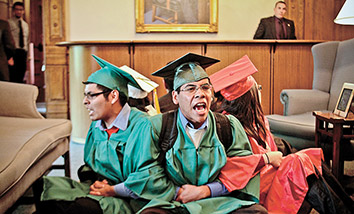 House Enrolled Act 1402 may make tuition unaffordable for some students.
Read More
The use of parenting coordinators is increasing around the state. But depending on where you are in Indiana, the authority of the parenting coordinator – PC – may differ. In an effort to create uniformity, rules are being proposed that would regulate the role and authority of PCs.
Read More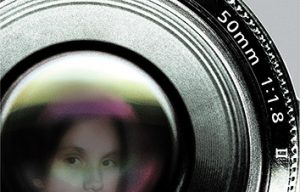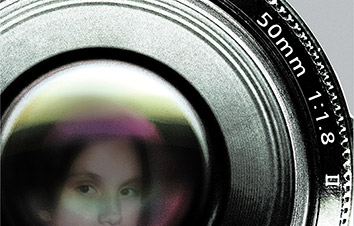 On July 1, Indiana will begin allowing the use of closed-circuit testimony in certain court cases. Introduced as House Bill 1215 and signed into law by Gov. Mitch Daniels, the amendment to Indiana Criminal Code 35-37-4-6 may help minimize emotional distress for child victims.
Read More
What we want to address here is the troubling descent into madness that has appeared alongside the reasonable discourse on the subject of the recent Indiana Supreme Court decision Barnes v. State .
Read More
The authors give Tavern on South in Indianapolis 3 1/2 gavels.
Read More
Rodney Nordstrom writes about the book "Principles and Practice of Trial Consultation."
Read More
Authors Howard I. Gross, Steven W. Reed, and Erika M. Gowan of BGBC Partners, write about determining a business' worth.
Read More
The Indiana Lawyer takes a historical look at how the death penalty system has evolved during the past 40 years and how Indiana has amended its practices and procedures through the decades.
Read More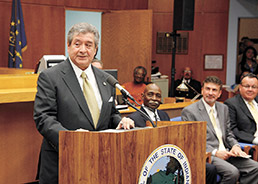 A ceremony May 11 marked the official renaming and dedication of the Lake Superior court building in East Chicago in honor of recently retired Lake Circuit Judge Lorenzo Arredondo.
Read More
An environmental expert joins the Maurer School of Law; Indiana University School of Law – Indianapolis will host a labor law seminar in June.
Read More
The U.S. District Court for the Southern District of Indiana officially has its newest magistrate.
Read More
Gov. Mitch Daniels has vetoed Senate Enrolled Act 215, which designated what percentage of funds from forfeitures would go to prosecutors, law enforcement, and the Indiana Common School Fund.
Read More
Indiana may soon have a fifth law school. Indiana Tech's Board of Trustees voted May 13 to move forward with establishing a law school in Fort Wayne.
Read More
A northeast Indiana attorney who pleaded guilty to stealing from his clients has been sentenced to 11 years in prison, with five and one-half of those years suspended to active probation.
Read More
Marietto "Mario" V. Massillamany, an attorney and former spokesperson for then-Marion County Prosecutor Carl Brizzi, has been publicly reprimanded by the Indiana Supreme Court for driving drunk.
Read More
The Indiana Commission on Judicial Qualifications has filed disciplinary charges against Hamilton Superior Judge William Hughes. The charges are related to the judge's arrest for driving while impaired and later guilty plea to misdemeanor reckless driving in North Carolina.
Read More
Read who's been suspended by the Indiana Supreme Court.
Read More
Bar Leader Series lawyers sought; Legendary Lawyer nominations sought
Read More
In the unfortunate event of a construction jobsite accident that results in bodily injury or, in the worst-case scenario, a fatality, the resulting claims and litigation can be extremely complex. Construction jobsite accident claims often play out as follows.
Read More
The IBA president discusses the Greatest Spectacle in Racing.
Read More
Update on Indiana's Patent Income Tax Law.
Read More
Alison Hoffman Rundle of Cross, Woolsey & Glazier, has been honored as the 2011 Indianapolis Bar Association Paralegal of the Year.
Read More