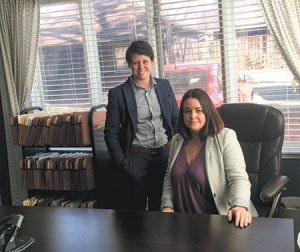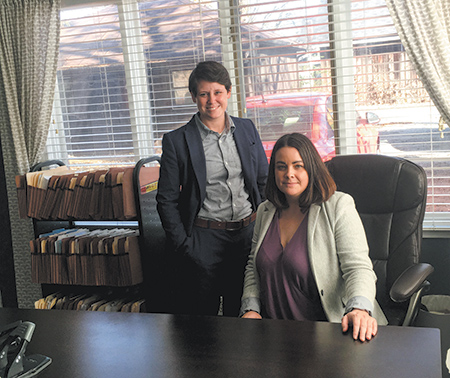 Three Indiana law firms are among the 200 fastest-growing firms in the nation, according to rankings compiled by How to Manage a Small Law Firm. The Florida-based organization's president says firms making big gains are marked by a sense of community and a commitment to serving the greater good.
Read More
With the help of a nearly $1 million grant, Child Advocates, Inc., is partnering with Indianapolis Legal Aid Society in a pilot project designed to sweep youths from the child in need of services process and get them into stable homes.
Read More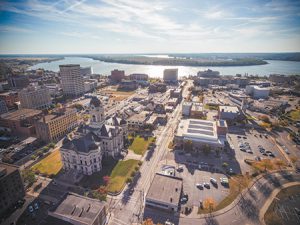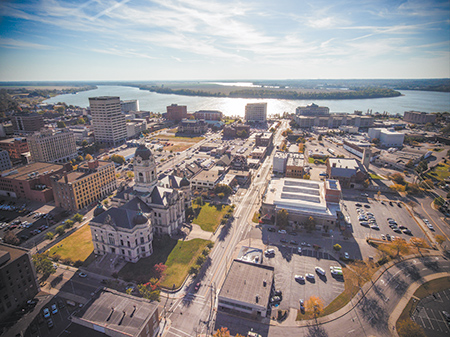 With a population of 119,477, Evansville would be the smallest city to welcome the national competition since Wilmington, Delaware, with a population then of 72,657, hosted it in 2007. But state and local legal community leaders are confident the tight-knit legal community in Evansville would be the catalyst for getting many members of the bench and bar to volunteer to make the event a success.
Read More
A recent ruling by an Indiana appellate court in a transcontinental custody dispute is raising questions in the Hoosier legal community about the authority United States courts have to question the legal practices of other nations.
Read More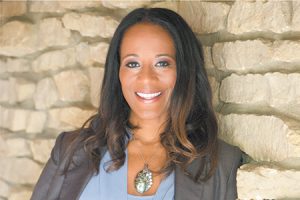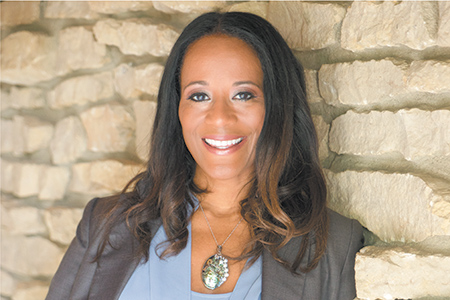 Through her life experiences and career as an adoption attorney, Natalie Chavis gained insight into the legal and emotional effects of the foster care and adoption processes, insight that led her to self-publish her first novel, "Adopting Tiger." Her upcoming book signing and fundraiser coincides with National Adoption Day.
Read More
Read opinions from Indiana's appellate courts for the most recent reporting period.
Read More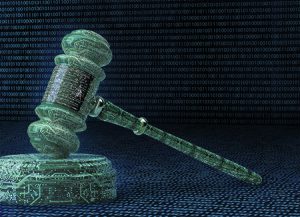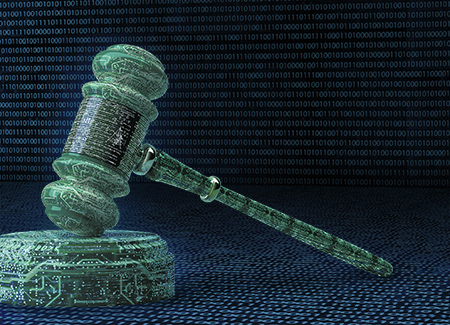 As the threat of cyberattacks continues to loom over professions including the law, legal practitioners are taking additional steps to protect themselves and their firms from harmful access to their data.
Read More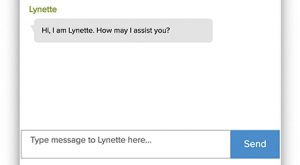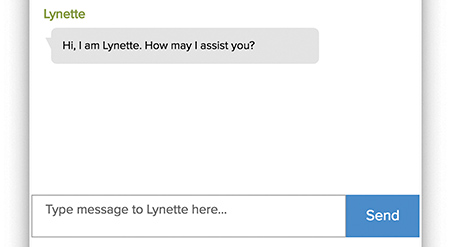 More and more, chat boxes are popping up on law firm websites. The services can lead to client connections or may simply help clients and attorneys find out what their best options may be.
Read More
One of today's popular innovation initiatives — legal project management (LPM) —grows out of old-school roots of delivering high-quality legal services.
Read More
As the IU Maurer School of Law's 175th year draws to a close, it's an opportune time to celebrate some of the law school's extraordinary women graduates. Their stories are powerful and inspiring, and I'm pleased to share just a few.
Read More
If what retired Judge Richard Posner is saying is true, then we have a very serious problem in the 7th Circuit warranting the attention of the U.S. Department of Justice as these judges are violating the civil rights of the pro se litigants who are constitutionally entitled to their day in court.
Read More
The Southern District of Indiana made modest changes to its Uniform Case Management Plans, both the general plan and the patent litigation plan, effective Nov. 1.
Read More
With the hustle and bustle of the holiday season just around the corner, many of us need time-saving tips to keep us on task. Oftentimes, the details of upcoming appointments and events lurk just a few clicks away and can be easily added to your Outlook calendar.
Read More
"Lucky" is a fitting tribute to a veteran Hollywood star, while "Thor: Ragnarok" raises the bar for Marvel Comics adaptations.
Read More
G. Pearson Smith, Bose McKinney & Evans LLP, has been named the 2017 recipient of the IndyBar Estate Planning & Administration Section's Patricia Paxton Wagner Award for Excellence in Estate Planning and Administration.
Read More
I know that there are several members of our legal community who have experienced the loss of a loved one or cherished colleague and for whom the upcoming holiday season will be different and difficult. Loretta Oleksy, Deputy Director of the Indiana Judges and Lawyers Assistance Program (JLAP), has useful advice to share.
Read More
Attorneys, paralegals and law students are needed as volunteers to do intake, conduct private legal consultations with qualified applicants, draft paperwork and witness document signing.
Read More
Every year the Indianapolis Bar Association's Women & the Law Division honors one woman from the Indianapolis legal community with the Antoinette Dakin Leach Award. This year's recipient is Marcia J. Oddi, creator and publisher of the Indiana Law Blog.
Read More
While the Indiana Rules of Trial Procedure are similar to the Federal Rules of Civil Procedure, there are a few important differences. When litigating a case in either state or federal court it is important to be cognizant of these differences and adapt accordingly.
Read More
The DTCI's flagship publication, the Indiana Civil Litigation Review, will be distributed soon. Members and subscribers can anticipate another issue full of valuable information and analyses by leaders of Indiana's defense bar.
Read More
hen DTCI members receive the current issue of the Indiana Civil Litigation Review, they should take a moment to thank not only the authors but also the members of the board of editors who volunteer their time to produce a quality publication. Through their efforts, the Review is a publication of which we may all be proud.
Read More