In the U.S. District Court for the Southern District of Indiana, busy dockets are common across all case types. Recent data confirmed that trend specifically with respect to employment law, finding the Indianapolis-based courts are among the busiest in employment litigation for all of the Midwest.
According to its "Employment Litigation in the Midwest" report, Lex Machina found that the Southern District of Indiana has the second-busiest employment litigation caseload among district courts in Arkansas, Illinois, Indiana, Iowa, Minnesota, Missouri, Nebraska, the Dakotas and Wisconsin. It's surpassed only by the Northern District of Illinois, which includes Chicago, and is followed by the Northern District of Indiana, though the Southern District has had nearly twice the employment law filings as its northern counterpart in recent years.
To Hoosier employment law attorneys, the results of Lex Machina's report weren't all that surprising: discrimination and harassment cases tend to be the most common; most cases are resolved short of trial; and, when a judgment is entered, it's usually in favor of the employer.
Attorneys say the report is confirmation of the anecdotal trends they've observed in their practices. And according to the Lex Machina team, attorneys can use the data in the report released in August to develop litigation strategy and advise clients.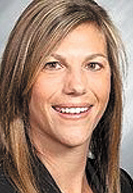 Common caseloads
According to Rachel Bailey, a co-author of the report, the high number of employment law cases in Indiana's Southern District seemed unique. It makes sense for a district that includes Chicago, which is home to some 2.7 million people, to have a busy docket, Bailey said. But Indianapolis has a smaller population than the Twin Cities, yet it outpaces the District of Minnesota in employment law filings.
But to employment attorneys practicing in Indiana courts, the high number of filings in the Southern District is par for the course. Susan Zoeller, a shareholder in Jackson Lewis' Indianapolis office, practices in several of the states included in the Lex Machina report, and she agreed that Indiana is among her busiest.
Zoeller noted that in 2018, the Southern District had an average weighted caseload of 1,193, compared to the national average of 513. Thus, the hefty workload in employment law, specifically, is likely a natural byproduct of a generally busy court, she said.
Also not surprising to Hoosier attorneys were some of the most common employment issues in the Midwest: discrimination, harassment and retaliation.
In the Southern District, there were 967 discrimination cases, 766 retaliation cases and 240 harassment cases filed between 2016 and 2018. In the Northern District, those numbers, respectively, were 516, 437 and 141. Compare that to 221 Fair Labor Standards Act cases in the Southern District during the same time, and the 63 FLSA cases in the Northern District.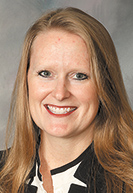 Bonnie Martin, a shareholder in Ogletree Deakins' Indianapolis office, said the #MeToo Movement has contributed to a recent uptick in sex discrimination and harassment cases. John Haskin, a plaintiffs' attorney with John Haskin & Associates, similarly said the national publicity has raised awareness of available legal redress for workplace harassment.
But Martin also said her practice continues to run the gamut of employment law claims, despite the current prevalence of harassment and discrimination cases. For example, cases brought under the FSLA or the Americans with Disabilities Act remain common.
Further, Haskin said one claim, such as disability discrimination, could give rise to several related claims, such as accommodation or retaliation.
Case disposition
Given the high number of employment cases in Indiana courts, and the general nature of employment litigation, the attorneys likewise said they weren't surprised by Lex Machina's finding that most employment cases will resolve short of trial.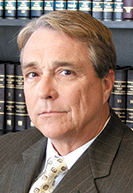 For Haskin, it's not uncommon for a case to settle before litigation gets underway. Zoeller said any experienced employment law attorney will likely advise their client of the prevalence of settlements at the outset of a case, as well as of the time and cost it takes to proceed to summary judgment or trial.
In addition to time and money, there's also the possibility of dismissal, Zoeller said — if a case gets to the summary judgment phase, there's a "substantial risk" it will be dismissed outright. And even if a case survives a summary judgment motion, Haskin said it's still likely it will settle short of trial.
Specifically in the Southern District, settlement talks are a regular part of the life of a case, Martin said. Magistrate judges work with the parties early in the process to facilitate mediation and settlement, if possible.
Employers vs. employees
As a plaintiffs' lawyer, another reason Haskin tries to pursue settlements is because, at least in Indiana, juries tend to be employer-friendly. Indeed, the Lex Machina report says employment law judgments "overwhelmingly favor employers" in the Midwest.
Bailey attributes that fact to a power imbalance between employers and employees — employers likely have more resources to aggressively pursue a favorable judgment. But like Haskin, Martin attributes the trend of employer verdicts to conservative jury pools. She notes, however, that Southern District juries don't tend to return verdicts that are as high those in some other districts.
Given that reality, Haskin said he was surprised when local employers began more frequently including mandatory arbitration provisions in their employment contracts. But Zoeller noted that regardless of past results, it's difficult to predict what a specific jury might decide.
"It's an imprecise science, at best," she said.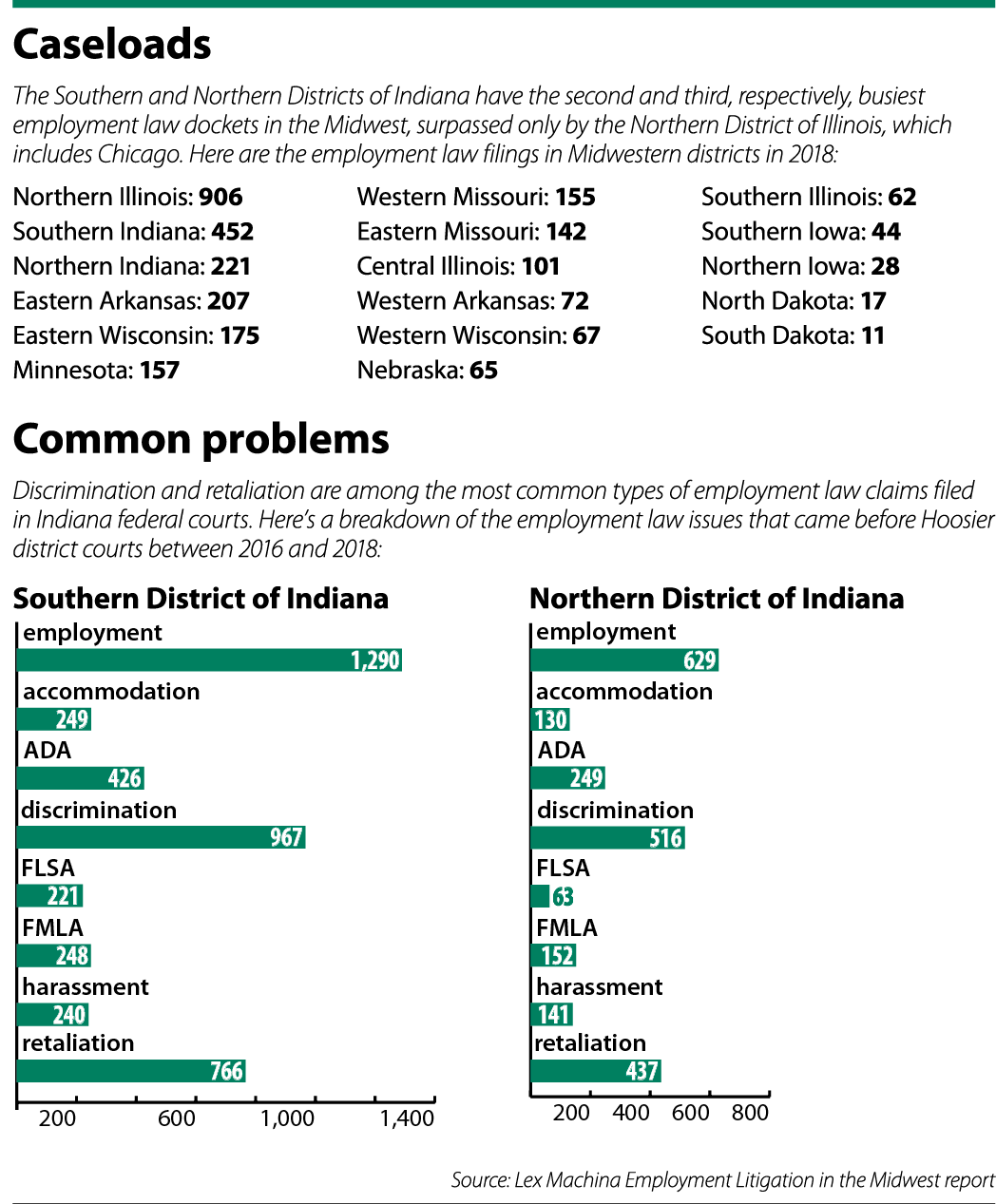 Firm differences
The differences between Haskin's firm and the firms where Martin and Zoeller work underscore another of Lex Machina's findings: employees tend to hire small boutique firms to bring employment law litigation, while employers tend to hire national firms to defend against such litigation.
According to the report, Haskin's Indianapolis firm — which has fewer than 10 employees — was the second busiest plaintiffs' firm in employment litigation in the Midwest between 2016 and 2018. On the defense side, Martin's Ogletree Deakins was the busiest in Midwest employment litigation, while Zoeller's Jackson Lewis was the third busiest.
According to Bailey, a study of employment law in the Southeast likewise showed a divide between small and large firms among employees and employers, though Haskin noted smaller employers — generally those with 30 workers or less — are also likely to hire boutique firms.
As with the frequency of employer verdicts, Bailey partially attributed the discrepancy in firm size to a power imbalance – employers have the funds to keep a national firm on retainer, she said, and those firms are then conflicted out of representing the employers' workers.
But Haskin doesn't see that imbalance. Instead, he said, smaller firms like his own might be more able to quickly spot a defense weakness, or to get to know a client well.
Considering these findings weren't different than what the attorneys have experienced in their practices, Martin said it's likely that these employment law trends will continue for the foreseeable future. But, she added, those trends are also at the mercy of external factors.
"We're constantly looking at what the Supreme Court is going to do with various types of claims and what the legislatures are going to do with, for instance, pay-related litigation," she said.•
Please enable JavaScript to view this content.