JUNE 12-25, 2019
Notre Dame Law School Dean Nell Jessup Newton is leaving a legacy of academic rigor and sustained support, and appreciative colleagues recently gave her a spirited send-off. An Indiana abortion case recently took center stage at the United States Supreme Court as the landmark Roe v. Wade decision comes under increasing challenges nationwide. Five years after a court decision affirmed marriage equality in Indiana, some same sex couples see progress mixed with worrying signs.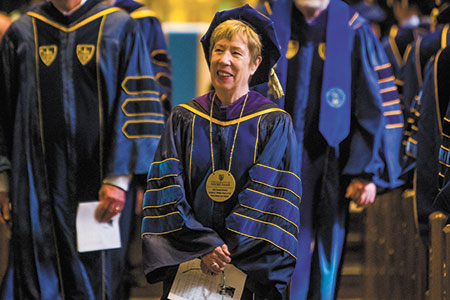 The folks who "keep the trains running on time" at the Notre Dame Law School have a special affinity for Dean Nell Jessup Newton. The staff hosted an informal afternoon reception on the last Wednesday in May to recognize and thank her for her leadership as she prepares to step down as dean at the end of June.
Read More
As legal and moral questions surrounding abortion continue to divide the country, Indiana has been at the center of a wave of new restrictions, with the United States Supreme Court last month issuing a per curiam opinion partially upholding a 2016 Hoosier law.
Read More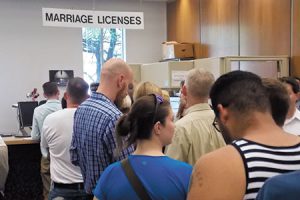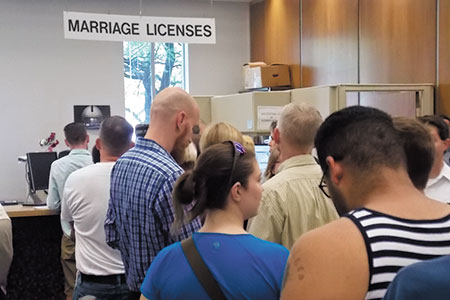 In the five years since same-sex marriage became legal in Indiana, married same-sex couples say acceptance has grown, but some are concerned about pushback and the potential rollback of hard-won rights.
Read More
Nearly 20 years after it was originally filed, the city of Gary's lawsuit against firearm manufacturers and dealers is again moving forward after being revived for a third time on appeal, this time focusing on potential unlawful conduct.
Read More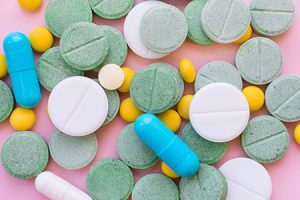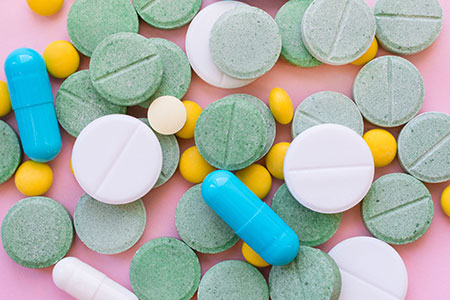 What's being called a historic trial is underway in Oklahoma — the first against a drugmaker accused of contributing to the opioid crisis.
Read More
Read Indiana appellate decisions from the most recent reporting period.
Read More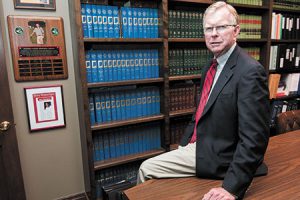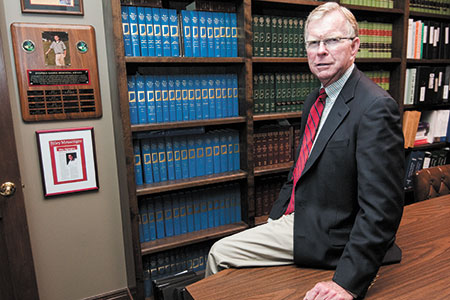 New Indiana Trial Lawyers Association President Tom Hamer talks shop and gives a preview of his plans for leading the state's plaintiffs bar.
Read More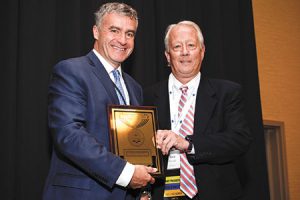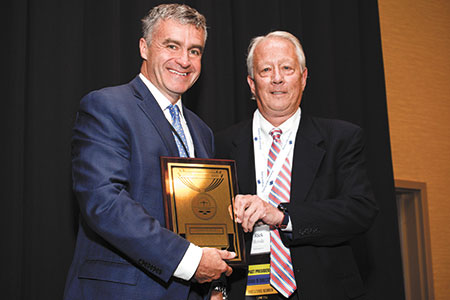 The Indiana Trial Lawyers Association's top honorees for 2019 share something else in common: Before either of them passed the bar, they both got their starts working at the law firms where they would go on to highly successful careers as litigators.
Read More
When a man who police believe shot two judges in downtown Indianapolis walked free after the Marion County Prosecutor's Office declined to charge him, everyone involved had to know the decisive inaction would combust into smoldering rumors and speculation.
Read More
Sometimes seemingly unrelated things are actually strongly connected, although we may not realize it. Skills translate more than we realize, and it is the goal of this column to explore examples of Indiana lawyers who find ways to bring value to their practice with skills gleaned from unrelated interests. Today, I'd like to tell you about Tim Vrana.
Read More
Many of us fail to realize that we are sitting targets for hackers to infiltrate our computers and demand a ransom or even steal the confidential data we have stockpiled on behalf of our firms and clients, and even our personal information.
Read More
It used to be pretty easy: Get that big ad in the print Yellow Pages, next to dozens of competing law firms, and you're done. But how do you market your firm in the digital age?
Read More
A remake of a Disney classic and a biopic on a classic rock star are both crowd-pleasers, movie reviewer Robert Hammerle reports.
Read More
On May 29, IndyBar members and friends gathered to celebrate the accomplishments of our community's beloved paralegals at the annual Paralegal Appreciation Luncheon.
Read More
Connecting with potential clients is a crucial first step in business development for lawyers, especially as consumers increasingly turn to the internet for their search. Now, an even better way to capture those leads is available from the Indianapolis Bar Association with the launch of a brand-new artificial intelligence-fueled lawyer referral platform.
Read More
To recognize the accomplishments of female attorneys in central Indiana, the IndyBar's Women and the Law Division presents the Antoinette Dakin Leach Award. Nominations are now open.
Read More
Professionalism — it's a trait that sets one stellar attorney or judge apart from another. Now is your chance to honor this invaluable quality in your Indy colleagues.
Read More
DRI will hold its annual meeting in New Orleans beginning Oct. 16. DRI has planned a week of spectacular keynote speakers, cutting-edge CLE presentations and plenty of networking events just for you.
Read More