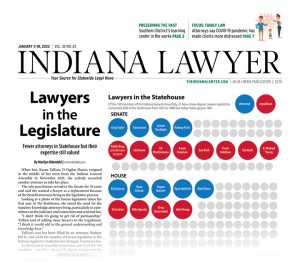 Jan. 5-18, 2022
Happy New Year, Indiana Lawyer readers!  The start of 2022 also means the beginning of a new legislative session. IL senior reporter Marilyn Odendahl wrote about how the number of attorneys in the Statehouse has declined over the years and spoke with current and former lawyers-legislators about how their skills have translated to the General Assembly. Also be sure to read Marilyn's story on how the Southern Indiana District Court is working on a new learning center, and her focus article on how family law attorneys are seeing higher tensions among their clients due to the pandemic. IL reporter Katie Stancombe covered the hot topic of vaccine mandates in this issue and also looked at a study that found women attorneys are still outnumbered in federal appellate courts. Also be sure to read IL managing editor Jordan Morey's story on the Indiana State Bar Association's Leadership Development Academy and its 10th class. Find these stories and much more in the Jan. 5-18 issue of Indiana Lawyer.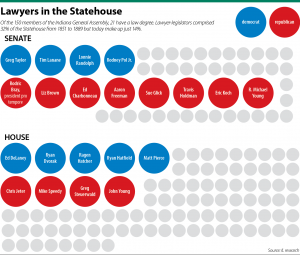 As the General Assembly reconvenes, just 21 of the 150 members — or 14% — have a J.D. degree. Comparatively, from 1851 to 1889, when individuals became lawyers by reading the law, 32% of the Legislature was comprised of attorneys, according to "The Centennial History of the Indiana General Assembly, 1816-1978" by Justin E. Walsh.
Read More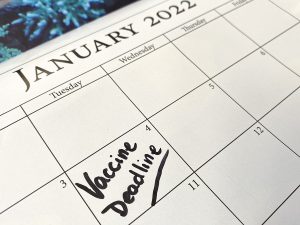 Attorneys representing employers and employees alike have seen swells and lulls in incoming calls concerned about COVID-19 vaccination requirements.
Read More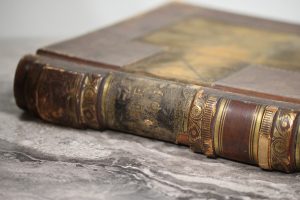 To help explain the significance of what school children and adults see, a project is underway to create a space within the Southern Indiana District Court building that will teach about the third branch of government. The Federal Court Learning Center will showcase some of the artifacts from the Southern Indiana District as well as feature informational displays and interactive exhibits. Visitors will learn how the federal judiciary works, how it is different from the state courts and the roles citizens play in the judicial process.
Read More
A recent study found men arguing before the 7th Circuit Court of Appeals outnumbered women nearly three to one, which has remained largely unchanged in a decade. While slightly more women argued before the court in 2019 compared to 2009, that change was primarily attributable to the public sector. Women were also found to be more likely to represent and work for the government instead of private entities.
Read More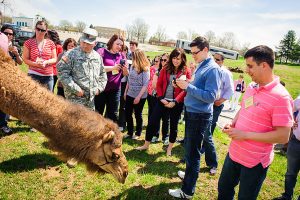 The ISBA's LDA recently selected its 10th class. The purpose of the program is to "develop lawyers to be informed, committed and involved so that they may be empowered as leaders throughout the Indiana community and in local and state bar associations, and seen as role models in matters of ethics and professionalism."
Read More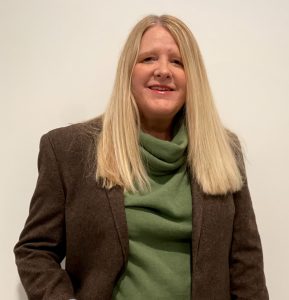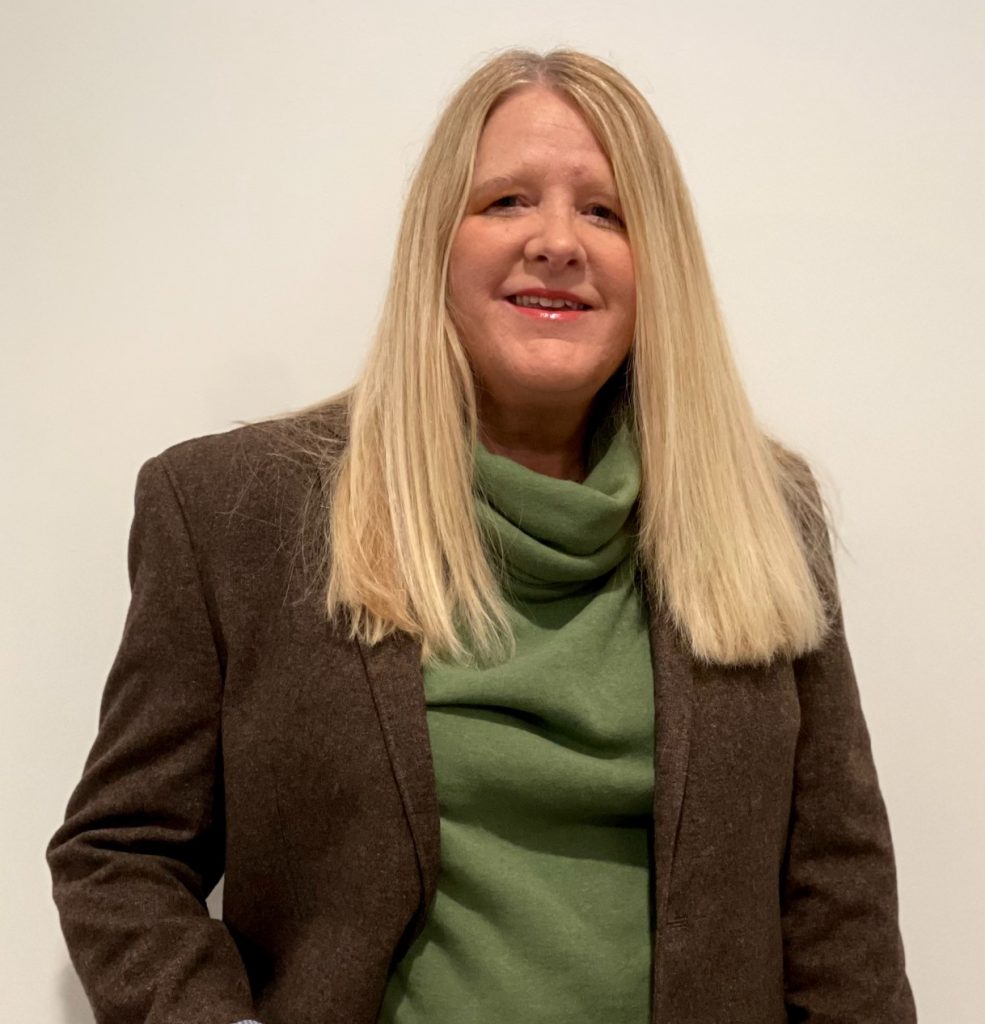 Get to know Owen Circuit Court I Judge Lori Quillen, the second Hoosier judge to be featured in IL's new spotlight series.
Read More
Indiana Court decisions – Dec. 16-Dec. 29, 2021
Read More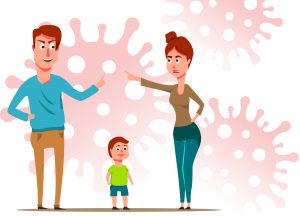 The coronavirus has added a dose of anxiety and emotional distress that is causing an unprecedented level of conflict between spouses and ex-spouses, according to family law attorneys.
Read More
Changes are coming to the Indiana Parenting Time Guidelines (IPTG) beginning Jan. 1. While the Child Support Guidelines must be reviewed every four years pursuant to federal law, the IPTG have no required review period. Thus, the amended guidelines include the most profound changes since the revisions were enacted in 2013.
Read More
By Andrew Z. Soshnick The treatment of trust interests as marital property under Indiana law has an underdeveloped and confusing history. The 1973 Indiana Dissolution of Marriage Act and statutory amendments do not directly address the issue of what trust interests are marital property. Likewise, few appellate opinions attempt to clarify when trust interests are […]
Read More
Depending on whose research you use, between 80% to 92% of New Year's resolutions fail, and U.S. News & World Report says most lose their resolve by mid-February. JLAP Deputy Director Loretta Oleksy says she doesn't pretend to have the solution, but if you're interested in exploring alternatives, she'd love some company along the way.
Read More
Although mediation has been an integral part of the civil justice system for more than 30 years, there was not at its inception, nor is there today, a commonly accepted definition or agreement as to what constitutes the "process" of mediation.
Read More
For a legal professional, the ability to turn talk into text is a great feature. These days, your iPhone can do most of that process for you thanks to the Drafts and Voice Memo apps.
Read More
Robert Hammerle's take on "C'mon C'mon," "Nightmare Alley" and "West Side Story."
Read More
At the November annual meeting of the Defense Trial Counsel of Indiana, the following officers and directors were elected. They assumed office Jan. 1, 2022.
Read More
IndyBar's Adam Christensen offers thoughts on 2021 and sets some goals for 2022.
Read More
Meet the 2022 IndyBar Board of Directors, and then stop by and say hello at the Leadership Celebration, Installation Breakfast & Annual Meeting to be held Jan. 26 from 8 to 9 a.m. at the Highland Golf & Country Club.
Read More
For more than 50 years, the Indianapolis Bar Foundation has worked to ensure equal access to justice for all Indianapolis-area residents. In an effort to expand this impact on the greater Indianapolis community, applications from local organizations are now being accepted through Feb. 15, 2022 for the foundation's annual Community Empowerment Grant. The grant will be awarded in April 2022.
Read More
Now more than ever, it is easy to participate in Dry January without feeling like you are being deprived.
Read More