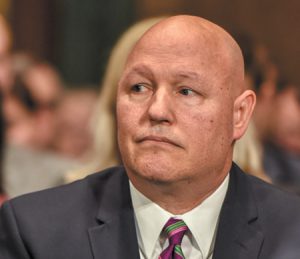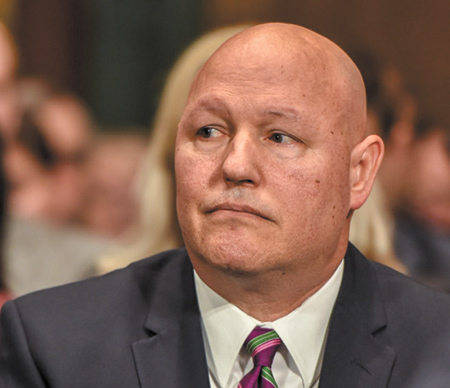 James Sweeney was confirmed by a voice vote in a rare show of Senate bipartisanship. The next day, a Barnes & Thornburg colleague saw him at work and wondered why he was not taking at least a little time off. Sweeney said he wanted to pull his weight.
Read More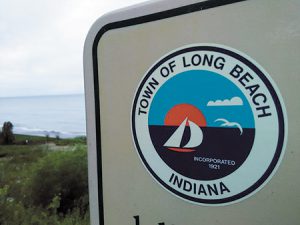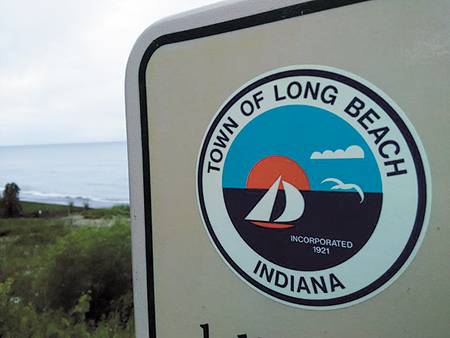 After a years-long fight, the Indiana Supreme Court in February issued a ruling that affirmed what's come naturally to generations of Hoosiers: Indiana's beach on Lake Michigan belongs to the public.
But parties who sued to privatize the beach, whose names are the only plaintiffs listed on filings to the U.S. Supreme Court, don't own the property. They haven't for years.
Read More
Using genealogy websites to crack cold cases is making headlines in Fort Wayne and around the country, but it has not been tested in court. The individuals arrested and charged with the crimes are at the beginning of their cases, and questions of privacy and DNA reliability have not been answered.
Read More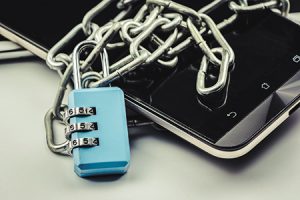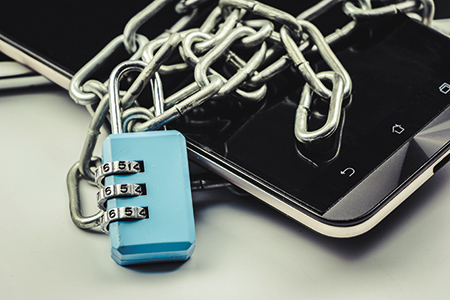 A consequential Indiana Court of Appeals ruling on an issue of first impression last month marked one of the first times state courts have been asked to reconcile civil rights with advancing technology. The question: considering the personal nature of the contents of a person's smartphone, can an individual be forced to unlock a smartphone without violating the Fifth Amendment?
Read More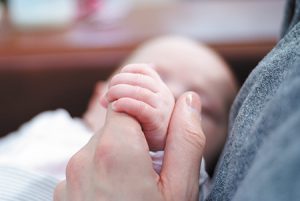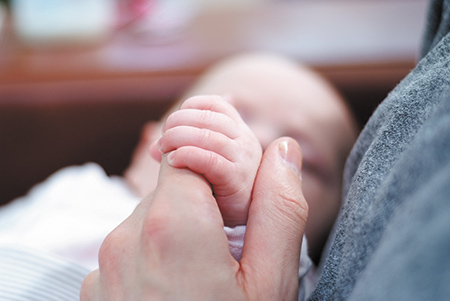 Law firms are recognizing the personal and professional responsibilities that compete for attorneys' attention and finding ways to address those needs, including providing services such as around-the-clock family care for children and aging parents.
Read More
in an age of technology, new legal tech tools are being designed to provide attorneys with more specific answers for clients' numerous questions about expected case outcomes. Legal analytics tools provide data on how a judge typically rules on summary judgment motions, how long a particular judge generally takes to decide a case or how often opposing counsel chooses to settle.
Read More
The orange textured exterior had to go, but otherwise the one-story building with a walkout basement on the edge of Broad Ripple Village was the perfect spot for the lawyers of Fox Williams & Sink LLC.
Read More
Read Indiana appellate court decisions from the last reporting period.
Read More
A 20-year-old state environmental law, oblique court decisions and a provision inserted seven years ago into the statute of limitations are coming together in a case from Elkhart that many environmental lawyers are hoping will finally settle lingering debates over when suits recouping cleanup costs may be filed.
Read More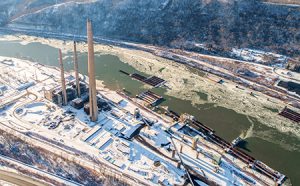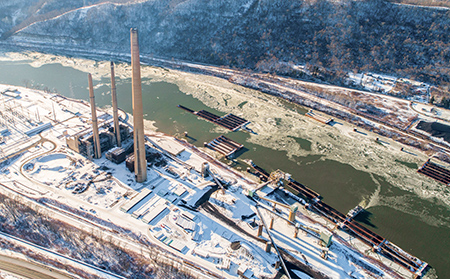 Ohio River Valley Water Sanitation Commission members, including three from Indiana, are preparing to vote on a proposal that would sunset the organization's pollution control standards. That proposal has yielded thousands of pages of public comments from proponents who say ORSANCO's standards are redundant and, more significantly, from opponents who fear water quality in Indiana would suffer.
Read More
Most of us can recall when our caretakers made different parenting choices to achieve similar outcomes. Some embraced "tough love" where discipline and strictness set expectations. Others used gentler encouragement and allowed broader autonomy. Those parenting styles — the "tough" versus the "flexible" parent — are apt frameworks for comparing the Obama-era Clean Power Plan (CPP) and the Trump-era Affordable Clean Energy rule (ACE) approaches to carbon dioxide emissions limits for electric utility steam generating units (EGUs).
Read More
After developing a succession plan for your law practice, you should be aware of essential legal documents you will need to implement your plan, depending on the option that works best for you.
Read More
Movie reviewer Bob Hammerle falls in love with the romantic comedy "Crazy Rich Asians" and has a soft spot for the dog-loving film "Alpha."
Read More
Read who has been suspended from the practice of law in the latest reporting period.
Read More
The responsibility to reform our office space creates an incredible opportunity for all of us to demonstrate to our legal community, the citizens of Central Indiana and to those similarly situated communities in the United States how the IndyBar is on the cutting-edge by creating an office facility that will be welcoming to young lawyers, as well as experienced practitioners.
Read More
Each year, the Indianapolis Bar Foundation hosts an annual fundraising gala – the Evening Under the Stars. This year's event is quickly approaching and promises to be one of the best yet! The gala is a wonderful opportunity to network with peers in the legal community and give back to the IBF.
Read More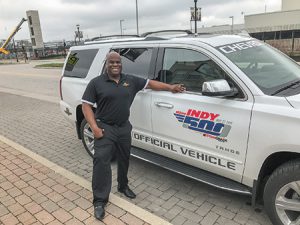 The Indianapolis Bar Association's Nominating Committee has announced the selection of Jimmie McMillian as the 2021 President of the Indianapolis Bar Association. McMillian will serve as the association's First Vice President on the 2019 Board of Directors and as President-Elect in 2020.
Read More
Don't have much time, but want to lend a hand? Ask A Lawyer, a two-hour legal advice program, may be right for you.
Read More
The IndyBar ADR Section Executive Committee is pleased to announce that we will host our Fall Mediation Day on October 5, 2018, at Barnes & Thornburg LLP. Through Mediation Day, we provide a service to our courts and community by volunteering our time to mediate several screened cases for litigants who qualify for modest means mediation.
Read More
Moberly Each year, the IndyBar Women and the Law Division presents the Antoinette Dakin Leach Award to recognize the accomplishments of a female attorney in central Indiana. The award is named in honor of Antoinette Dakin Leach, one of the first women admitted to the Indiana Bar. The spirit of Antoinette Dakin Leach lives on […]
Read More
In addition to the standard family and criminal law questions, most attorneys have been approached by a friend or family member requesting advice on their noncompetition agreement and, more importantly, whether they really must comply with the terms of the agreement.
Read More