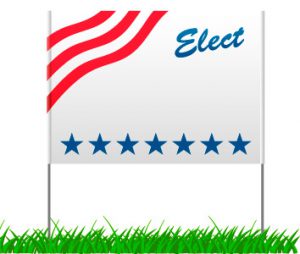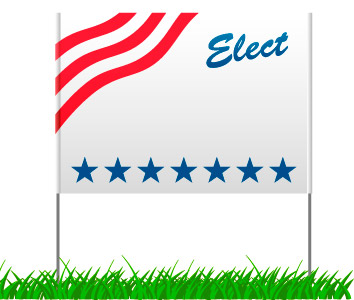 The American Bar Association urges states to adopt recusal rules because of judicial fundraising concerns.
Read More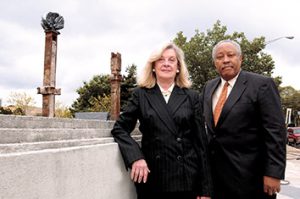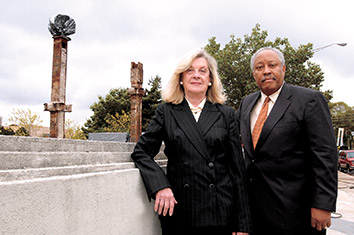 Even now, chills run down Mary Beth Ramey's spine when she stands along the canal in downtown Indianapolis and thinks about how that spot ties into the litigation she's been involved in for the past decade.
Read More
A clear divide exists at the Indiana Court of Appeals these days and is anything but confidential. Judges are debating whether parties' names on certain cases should be released publicly or be shielded through use of initials only.
Read More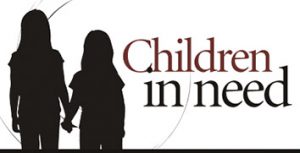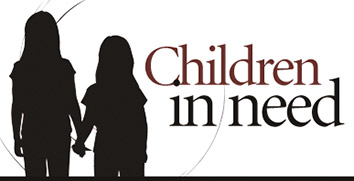 The state sees improvement, but aims to do better.
Read More
Attorneys have asked the Indiana Supreme Court to weigh in on a recent ruling that has left some people wondering about the future of medical malpractice law.
Read More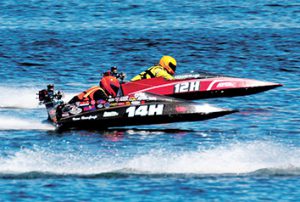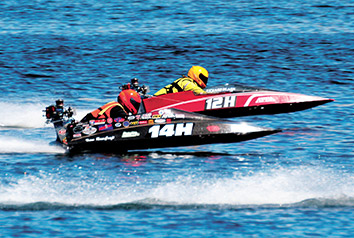 Boat-racing attorney's success may be genetic.
Read More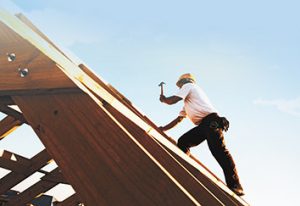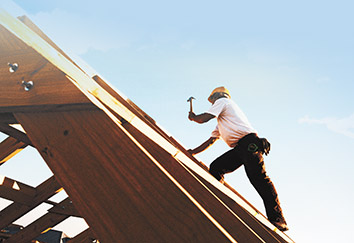 Indiana Supreme Court case examines construction manager's liability.
Read More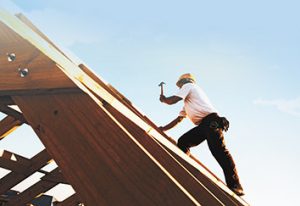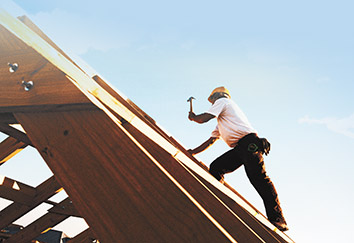 On Oct. 1, the Occupational Health and Safety Administration will begin enforcing fall protection plans for residential contractors. The regulations have long applied to commercial construction, but this year marks the first that OSHA will begin requiring residential contractors to exercise the same level of caution when employees are working more than six feet above the ground.
Read More
John Maley discusses proposed rule amendments and a study on 12(b)(6) motions.
Read More
Attorney Wandini Riggins writes about lawyer Rhonda Long-Sharp, who has a gallery in Indianapolis and plans to open others in Detroit and New York.
Read More
Stephen Bour takes a look into a HD Blu-ray disc player to expand his viewing options.
Read More
Indiana University School of Law – Indianapolis will be hosting its inaugural Biomedical and Health Industry Law Compliance Conference; scholars will visit the Maurer School of Law for an IP colloquium.
Read More
The 7th Circuit Court of Appeals affirmed summary judgment in favor of the City of East Chicago and police officers on an estate's excessive force and other claims, finding the officers had reasonable suspicion that a diabetic man who was having a hypoglycemic episode was possibly intoxicated.
Read More
Almost a year after the Indiana Court of Appeals significantly slashed a $42.4 million damages award against the state, the Indiana Supreme Court heard arguments Sept. 8 on whether past and present employees can recover back pay and how much should be awarded.
Read More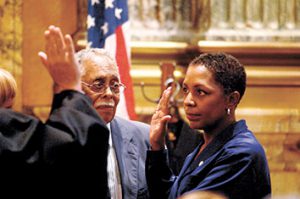 U.S. Magistrate Denise K. LaRue was sworn in Sept. 8 as the Southern District of Indiana's newest magistrate.
Read More
The United States Bankruptcy Court for the Southern District of Indiana is now accepting comments on proposed amendments to its local rules.
Read More
A Marion County attorney who later served as judge of the Circuit Court and as a United States Magistrate Judge died Sept. 1.
Read More
The Fellows of the Indiana Bar Foundation have chosen Leslie Duvall as the 2011 Legendary Lawyer. On Sept. 27, Indianapolis firm Lewis & Kappes will hold a ceremony in his honor.
Read More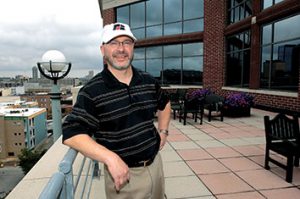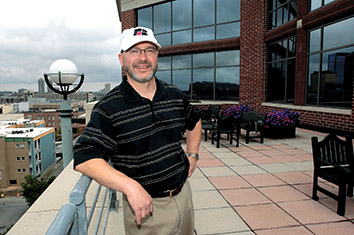 Environmental regulation and eminent domain are among top concerns for farmers.
Read More
See who's been suspended by the Indiana Supreme Court.
Read More
Evansville Bar Association is having a CLE about "A Life in the Law." The Indiana State Bar Association is accepting applications for its first Leadership Development Academy.
Read More
Andrew Palmison writes about Indiana's treatment in a strict liability action.
Read More
Indiana Supreme Court Justice Steven David is the featured speaker at the luncheon Nov. 18.
Read More
Service has always been important, but in today's frenetic world, receiving good and prompt service is critical.
Read More
The Indianapolis Bar Association's Nominating Committee has announced the selection of Jeffrey Abrams of Benesch Friedlander Copland & Aronoff as the 2014 President of the Association. Currently serving as IndyBar's Treasurer, Abrams will serve as the Association's 1st Vice President on the 2012 Board of Directors.
Read More
IBA Frontlines for Sept. 14-27, 2011.
Read More
Photos from Mentors Who Matter and of Nod to Professionalism Honorees.
Read More