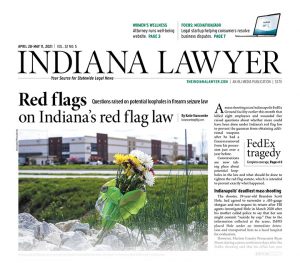 APRIL 28-MAY 11, 2021
Less than a month after the deadliest mass shooting in Indianapolis history, questions are still being raised about whether Indiana's red flag law could have stopped the shooter from purchasing the two assault-style rifles he used at the FedEx Ground facility on the city's southwest side. Meanwhile, Kids' Voice of Indiana is preparing to take over as the GAL/CASA provider in the Marion County Courts after negotiations with Child Advocates ended unsuccessfully. Plus, meet the Evansville attorney who doubles as the leader of a women's wellness website.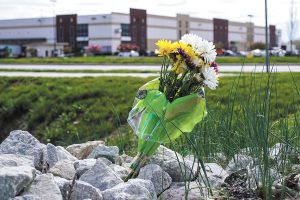 A mass shooting at an Indianapolis FedEx Ground facility earlier this month that killed eight employees and wounded five raised questions about whether more could have been done under Indiana's red flag law to prevent the gunman from obtaining additional weapons after he had a firearm removed from his possession just over a year before.
Read More
Like a couple deciding not to marry, Kids' Voice of Indiana and Child Advocates were unable to work out a prenuptial agreement after weeks of negotiations and are now focused on who will take care of the children.
Read More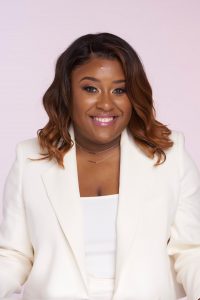 Fulfilling a lifelong dream can be daunting, even unattainable. It can take years before someone takes steps toward fulfilling a goal set for themselves. But a young Evansville attorney is breaking walls and building new dreams daily, balancing both a legal practice and a female-focused not-for-profit organization.
Read More
Environmental attorney Kathryn Watson was already scheduled to be a guest speaker in the clean air law class during Indiana University Robert H. McKinney School of Law's spring semester when the professor called to ask if she would be willing to shoulder a bit more responsibility.
Read More
With the Republicans having a supermajority, the Legislature has been consistent in passing bills that weaken restrictions on firearms. Legislation that Moms Demand Action and other organizations consider common sense, such as universal background checks and safe storage, face an uphill battle in the Indiana Statehouse.
Read More
Less than two weeks after the deadliest mass shooting in Indianapolis history, still relatively little is known about the gunman, 19-year-old Brandon Scott Hole. Law enforcement officials slowly released details about the shooter, but one critical piece of information is still unclear: Hole's motive for the deadly attack.
Read More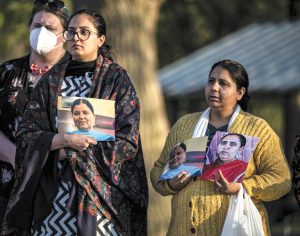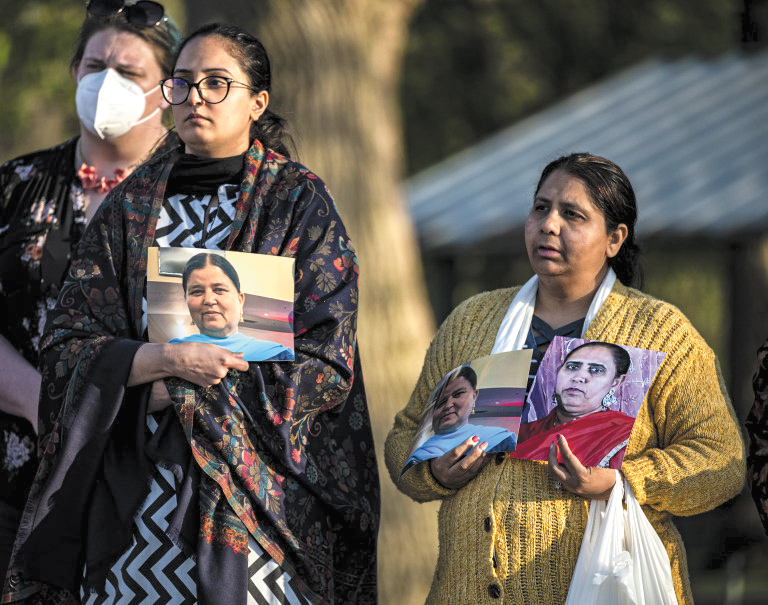 Four of the eight people killed April 15 at the FedEx Ground facility in Indianapolis were Sikhs. Members of that community are calling for a comprehensive and transparent investigation, possibly involving the U.S. Department of Justice.
Read More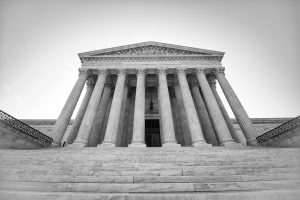 President Joe Biden has created the Presidential Commission on the Supreme Court of the United States, a group tasked with studying court reforms ranging from the number of justices to their tenure to their jurisdiction. But will the work of the commission lead to sweeping reforms?
Read More
Read Indiana appellate court decisions from the most recent reporting period.
Read More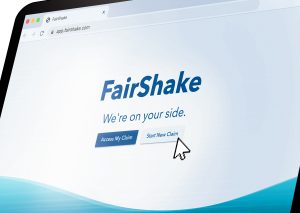 Teel Lidow, an attorney and entrepreneur, has entered the consumer arbitration space as the CEO and founder of FairShake. This online service helps individuals navigate the arbitration process when they find a billing error or have a complaint about faulty products and services.
Read More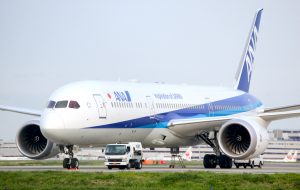 An aircraft engine fire that sparked a foreign arbitration discovery battle between an American manufacturer and a British company over a 150-year-old law is headed to the United States Supreme Court for clarification.
Read More
An awareness of the concept of implicit bias and some self-reflection can help us to account for implicit biases in our judgments and decision-making. This is particularly important for mediators.
Read More
I have represented clients in numerous mediations for the past 25 years. In the last five years, while continuing to represent clients in mediations, I have had the opportunity to view the process from the other side as a private mediator. Based on this "dual role," here are a few expectations that I believe the parties should have for each other in a mediation.
Read More
Indiana has no legitimate excuse to require "excuses" for registered voters who wish to cast an absentee ballot. The state is not our parent, and in the last vote, plenty of us determined that as grown adults we shouldn't have to go through a ridiculous exercise of asking their permission. The last thing that ought to be is a law.
Read More
The relevance of "Strange Fruit" today is disconcerting, but signs are popping up pointing us toward justice. Will we follow them?
Read More
When speaking to students at law schools, we repeatedly emphasize that they should never avoid counseling or treatment because they fear it would prevent their admission to the bar. To the contrary, the willingness to seek mental treatment demonstrates that an applicant has the maturity to do the right thing when confronting life's daily challenges.
Read More
On Saturday, May 8, the Maurer School of Law will celebrate the Class of 2021 in its annual graduation ceremony. Looking back on a very unusual academic year, the positive and can-do attitude of our students, faculty and staff was impressive.
Read More
Defense lawyer Bob Hammerle reviews "The United States vs. Billie Holiday" and, online only, "If Anything Happens I Love You."
Read More
In response to reader requests for a break from anything lawyerly or COVID-related, this week's column features a selection from a conversation between the author and his 19-year-old self, living in April 2001.
Read More
COVID-19 has left many of our members considering their estate planning and personal legacies. As you consider your planning, please consider becoming a member of the Indianapolis Bar Foundation's Legacy Society.
Read More
The Indianapolis Bar Association's Criminal Justice Section, Women and the Law Division and Public Outreach Committee are partnering with the Marion County Bar Association to collect donations for Craine House, an innovative work release program for women located in Marion County.
Read More
The Indianapolis Bar Foundation will boost its impact in the community in 2021 as it awards $60,000 in grants to both a community partner through its $35,000 Community Empowerment Grant and local attorneys through its Crisis Empowerment Grants, which will total $25,000.
Read More
When it gets to be too much, where can you go for help? "Off the Record" host Kerry Hyatt Bennett is here with Loretta Oleksy of the Indiana Judges and Lawyers Assistance Program (JLAP) to help figure it all out.
Read More
Many Indiana business owners were forced to close or substantially limit their businesses as a result of the shelter-in-place orders and/or the presence of COVID-19 on the business premises. The resulting economic backlash was severe for business owners, who sought to recover their business losses.
Read More
Meet Michael Mullen of Schultz & Pogue.
Read More