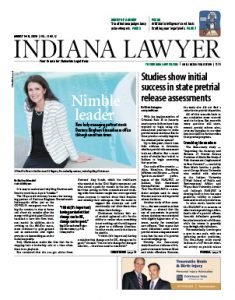 It is easy to understand why Meg Christensen's favorite word these days is "nimble." The 38-year-old attorney became the managing partner of Dentons Bingham Greenebaum's Indianapolis office during unprecedented challenges and about six months after the merger with global giant Dentons launched a new law firm business model.
Read More
With the implementation of Criminal Rule 26 in January, courts across Indiana have been required to begin using evidence-based practices to make pretrial release decisions. But do those practices actually improve the criminal justice system?
Read More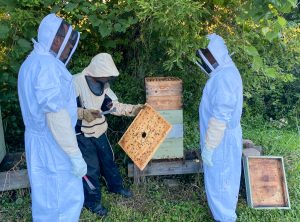 Covered from head to toe in protective fabric and netting, three northern Indiana judges set out in the summer evening toward a buzzing stack of boxes settled against a tree line. The faded brown and green frames are home to thousands upon thousands of honeybees, going about their merry way gathering and storing food.
Read More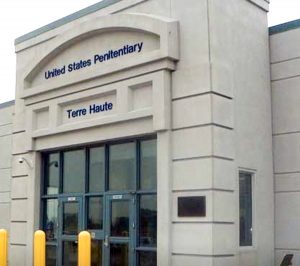 The deaths of Daniel Lewis Lee, Wesley Ira Purkey and Dustin Honken roused the anger of civil liberties lawyers, who say the executions were carried out in a rushed and even unlawful manner. The overarching question in public discussion has been "why" — why did Attorney General William Barr make the executions a priority? And why were they carried out while the country was dealing with a pandemic, racial unrest and a looming election?
Read More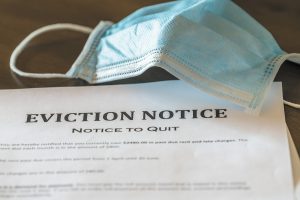 As Gov. Eric Holcomb extended the moratorium on evictions and foreclosures until mid-August, Indiana state courts increased their calls for residents and property owners to start trying to work out agreements that will keep families in their homes.
Read More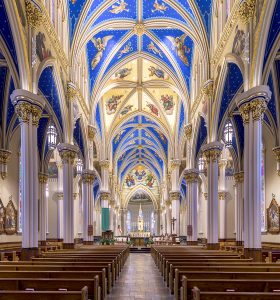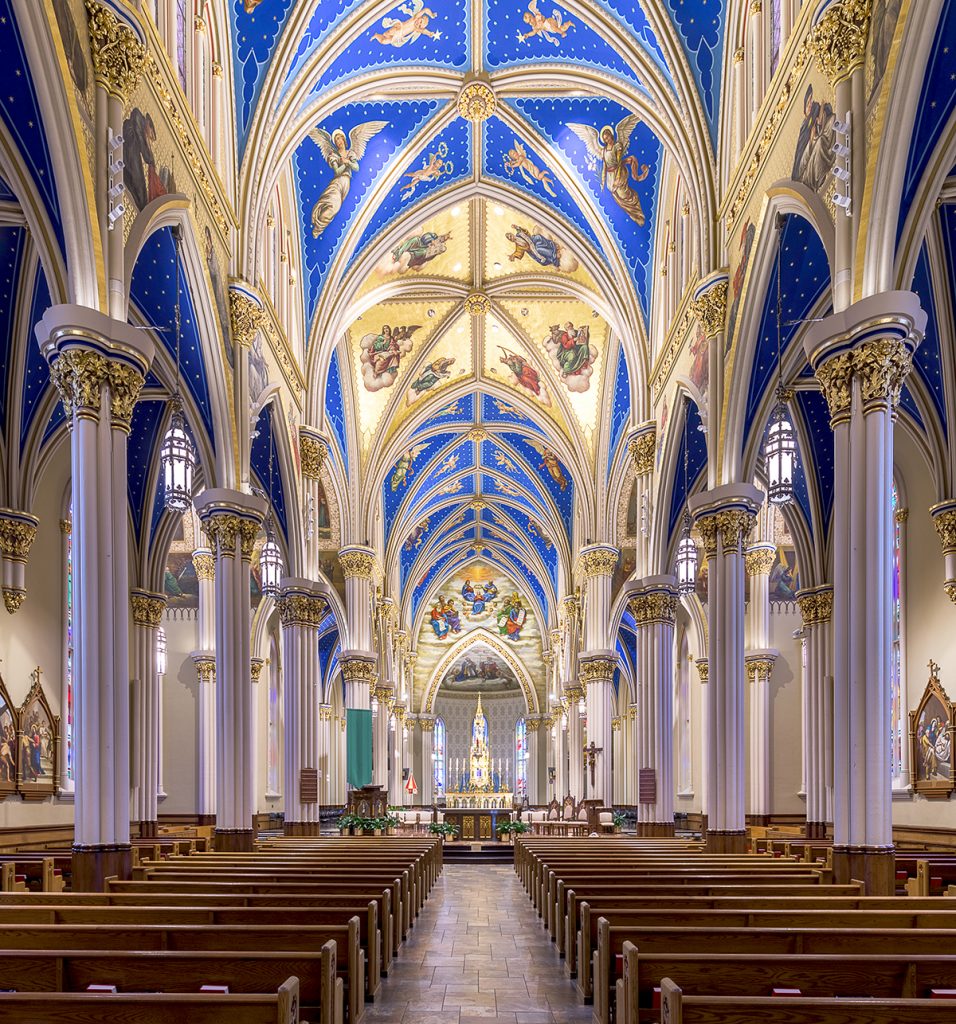 Notre Dame Law School's new Religious Liberty Clinic is designed to train lawyers in all practice areas to grapple with issues of religious freedom. "It's critical that if we fight for freedom of religion, it's for freedom of all religious faiths or no faith at all," Dean G. Marcus Cole said.
Read More
Read Indiana appellate court decisions from the most recent reporting period.
Read More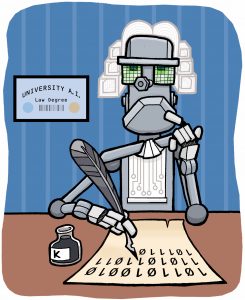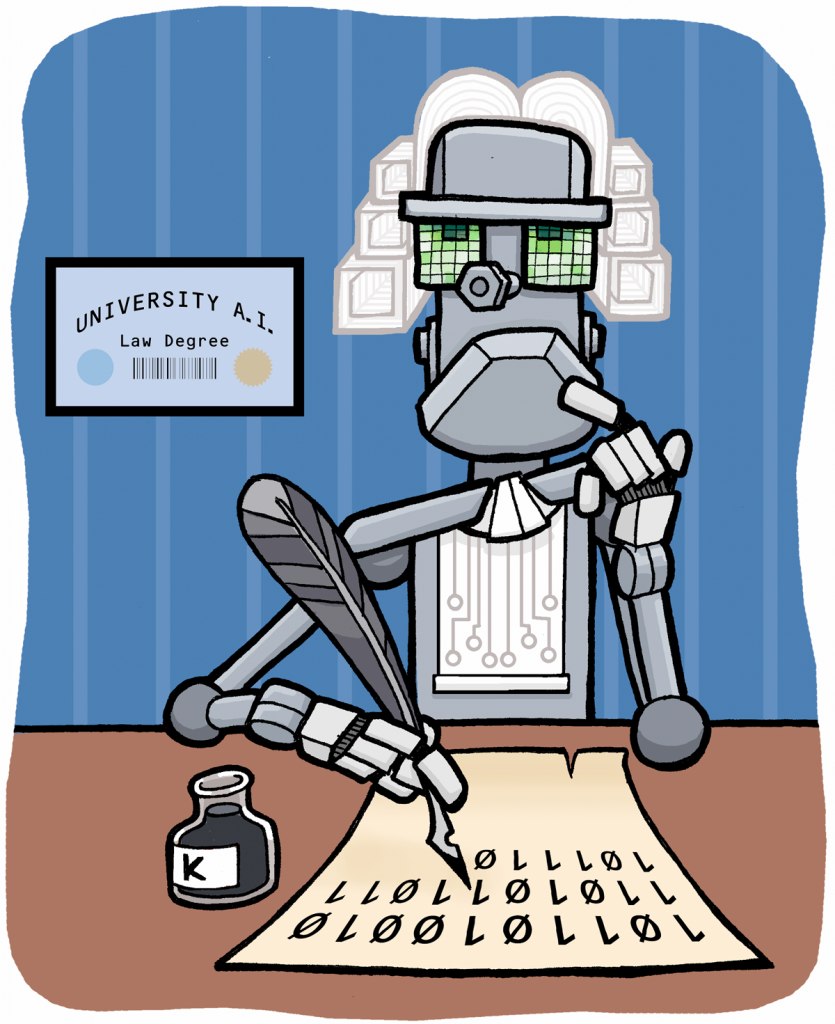 A well-written opinion or brief can change the course of legal thought, but while other parts of the practice of law have been upended by technology, the physical act of writing remains pretty much a job done by humans. However, new artificial intelligence software appears poised to rewrite the definition of writing.
Read More
The COVID-19 pandemic has challenged and changed how lawyers do business. Although law firms were considered essential businesses by Indiana's stay-at-home orders, most lawyers responsibly transitioned their practices to remote working arrangements. This article focuses on how litigators used — and continue to use — technology to meet client needs and court deadlines.
Read More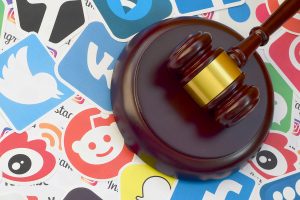 To a savvy litigator armed with best practices to avoid ethical violations and ensure admissibility, social media can be utilized as an effective tool to gather information throughout litigation, including trial.
Read More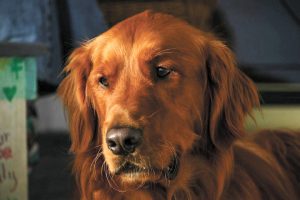 The legal profession recently lost a bit of joy, comfort and unconditional love. Gus, the 10-year-old golden retriever and JLAP therapy dog who was a regular sight at state and local bar association events, died July 3.
Read More
Most people don't want to think of their own mortality or the possibility that they may become incapacitated and incapable of expressing their health care wishes. Having an estate plan as well as a plan in place for end-of-life decisions will provide peace of mind for you and your family.
Read More
While I hate to admit this, the pandemic has inflicted a miserable toll on me. As a criminal defense attorney, personal interaction with prosecutors and court staff has been eliminated. This has made it difficult to resolve tough cases when you are reduced to using Zoom and emails. Yet it is the inability to travel that has sucked the wind out of my sails.
Read More
Read who has resigned, been placed on probation or suspended from the practice of law in Indiana during the most recent reporting period.
Read More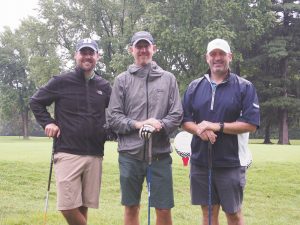 Last week, the Indianapolis Bar Foundation (IBF) Lawyer Links Classic Golf Outing was held in the most 2020 way possible — in the pouring rain. Despite Mother Nature's bad humor, there was a great turnout.
Read More
2020. Who would have thought that one year could change so many things? Things we thought were certain, nonnegotiable, and established norms as lawyers were cast aside along with vacation plans, professional sports and pants with buttons. This fall will bring even more uncertainty into our lives as we send our children back to school.
Read More
Named after the Internal Revenue Code section that governs them, Section 529 College Savings Plans (529 Plans) are higher-education savings plan trusts established under section 529(b) of the Internal Revenue Code as "qualified tuition programs." 529 Plans offer tremendous benefits when planning for educational expenses.
Read More