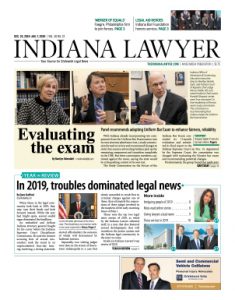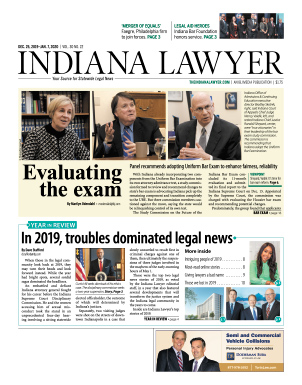 Dec. 25, 2019-Jan. 7, 2020

With Indiana already incorporating two components from the Uniform Bar Examination into its own attorney admittance test, a study commission formed to review and recommend changes to state's bar exam is advocating Indiana pick up the remaining component and transition completely to the UBE. But three commission members cautioned against the move, saying the state would be relinquishing control of its own test.
Read More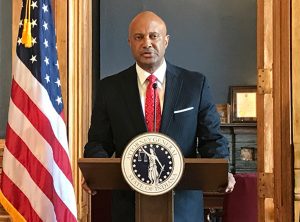 When those in the legal community look back at 2019, they may turn their heads and look forward instead. While the year had bright spots, several sordid sagas dominated the headlines.
Read More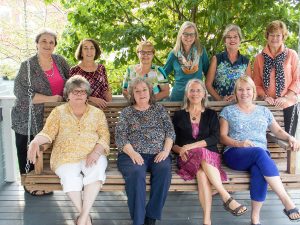 The Indiana Lawyer staff found many engaging people in the past year and wrote about what attorneys are up to when they're not on the clock. Here is a sampling of a few of the fascinating people we got to know a little better in 2019.
Read More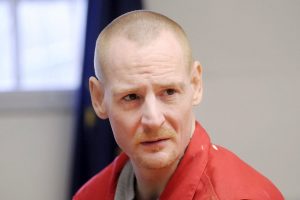 A federal appeals court's reversal of Madison County killer Fredrick Baer's death sentence was the most-read story on the Indiana Lawyer's digital edition, www.theindianalawyer.com. Indiana Lawyer readers clicked on stories on our website more than 2.6 million times between Jan. 1 and Dec. 10, 2019, according to Google Analytics. Here are the 50 most-viewed story headlines during that time.
Read More
Most Hoosier attorneys will never face a formal disciplinary complaint for misconduct. But in 2019, the bad behavior of a few lawyers resulted in professional sanctions or criminal charges. Here is a look back at some of the most egregious professional lowlights from the past year.
Read More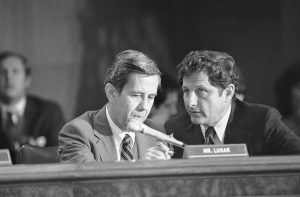 Two Hoosier elder statesmen who served their country in Washington, produced enduring legacies and provided examples for those who followed, died within weeks of each other in 2019. They were among the many legal leaders we lost in the past year.
Read More
Reflecting his engineering roots, J. Mark Robinson offers a straightforward solution for the civil legal puzzle: real lawyers in real courtrooms representing real people on real legal issues. The Indiana legal profession recognized Robinson and his commitment by honoring him with the Randall T. Shepard Award for Excellence in Pro Bono. Robinson and other select members of the legal profession and educators were honored for their work in either civil legal aid or civic education at the Indiana Bar Foundation's 2019 Awards Dinner.
Read More
Read Indiana appellate court decisions from the most recent reporting period.
Read More
The change we recommend would empower us with the best testing procedures that modern testing has been able to create — fairer and more reliable, and formulated by lawyers, judges and law teachers in collaboration with testing experts. It would also help us assure that the Indiana examination doesn't work to create adverse results for minority applicants.
Read More
The "license rental" model poses several ethical traps. Here are three things you need to know about "license rentals":
Read More
Movie reviewer Robert Hammerle found outstanding performances in two very different films, "Queen & Slim" and "The Two Popes."
Read More
Few — if any — bar associations around the country have a separate and distinct law student-run entity that comes close to matching our level of programming and involvement. But the evolving nature of the legal field, both educationally and professionally, requires constant re-evaluation to make sure we remain in front of the curve.
Read More
The Indianapolis Bar Foundation expresses sincere gratitude to the 2019 Distinguished Fellows and Distinguished Life Fellows for their long and continuing support of our profession and community.
Read More
Trials are the training ground in which this generation of lead trial lawyers prepares the next. My concern was and is that the ability to effectively exercise the right to trial will someday (maybe soon) be limited because there will be no one left with experience doing the work.
Read More