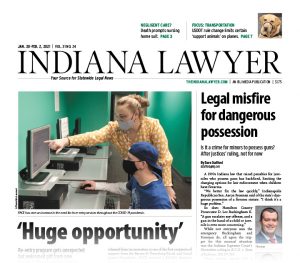 JAN. 20-FEB. 2,2021
A surprise gift from a new law firm foundation is helping a re-entry nonprofit reenergize its work. Also, a state senator has introduced legislation that could change juvenile gun laws. But for one family, the focus is on COVID-19 immunity legislation after the family patriarch died from what they allege was nursing home negligence.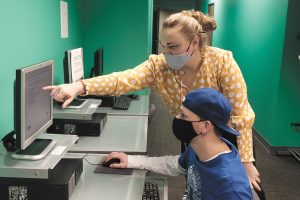 PACE, a nonprofit that helps individuals who are being released from incarceration, is one of the first recipients of support from the Barnes & Thornburg Racial and Social Justice Foundation.
Read More
A 1990s Indiana law that raised penalties for juveniles who possess guns has backfired, limiting the charging options for law enforcement when children have firearms.
Read More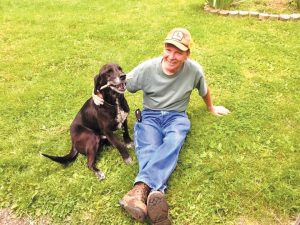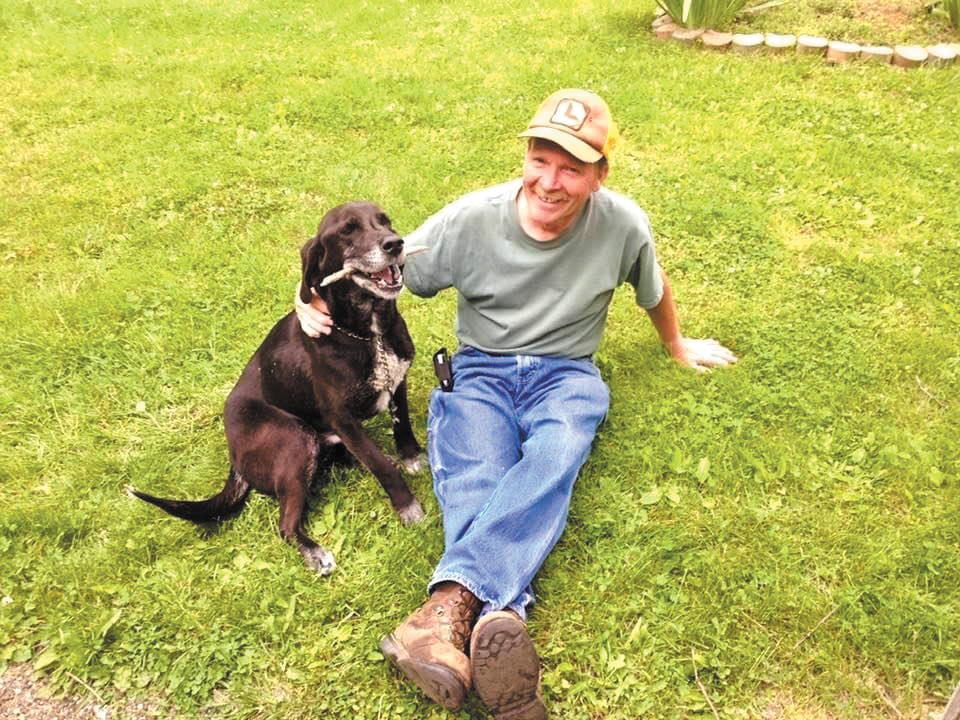 Hoosier Ken Burgin is honoring his late father, Kenneth "Butch" Burgin, by advocating on his behalf after Butch's unexpected death just two months after becoming a resident at an Owen County nursing home last year.
Read More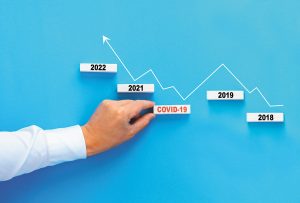 While predictions early in the pandemic of law firms closing and lawyers standing in unemployment lines have been replaced by a budding confidence, the global public health crisis did remind the legal profession that a central tenet of their job remained unchanged: They must stay focused on the needs of their clients.
Read More
The global pandemic halted the skyrocketing law firm mergers of recent years. However, the forces driving these combinations in the past have continued despite the coronavirus outbreak and will likely ignite more deals if people are able to return to some sort of a pre-pandemic lifestyle.
Read More
In a move not typically seen, the Indiana Court of Appeals extended a Hoosier woman's temporary involuntary commitment solely based on an eating disorder that doctors said was causing her severe malnutrition.
Read More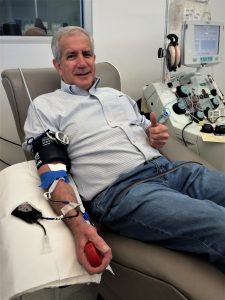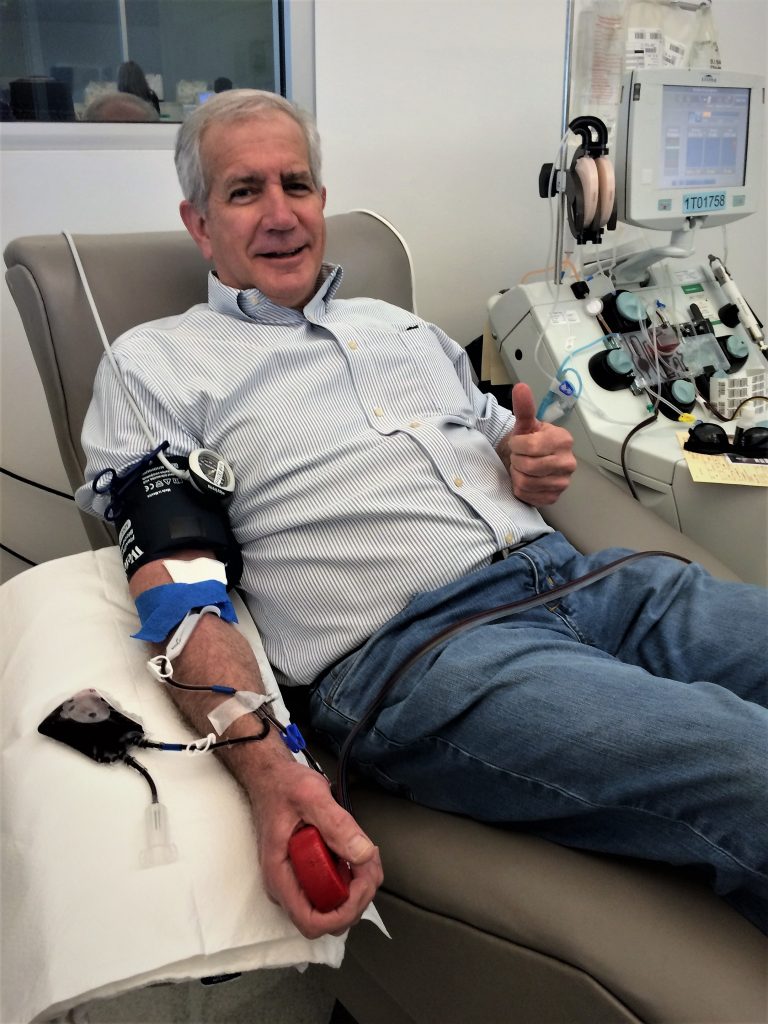 Jim Lauck, senior counsel at Kroger Gardis & Regas, recently hit the milestone of donating 20 gallons of blood. Reaching the milestone was a 40-year process.
Read More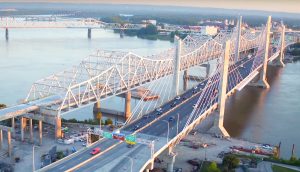 In a lawsuit filed in the U.S. District Court for the Southern District of Indiana, a group of drivers allege the vendors hired to operate the RiverLink toll system for the three bridges between Louisville, Kentucky, and southern Indiana fraudulently tacked on administrative fees and penalties.
Read More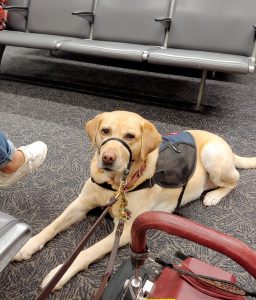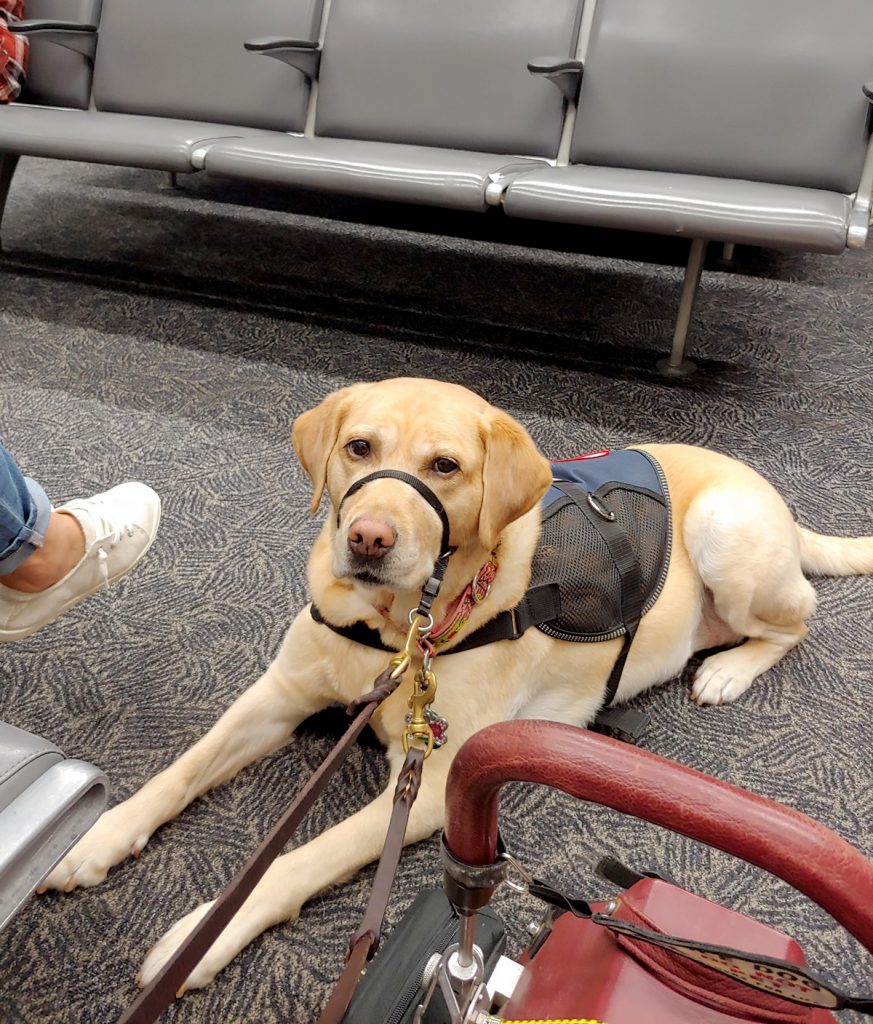 A new rule introduced by the U.S. Department of Transportation in December has revised the Air Carrier Access Act, redefining what constitutes a service animal on airplanes.
Read More
Steve Groth offers some suggestions that might help transportation companies lower their overall risk management costs.
Read More
How can Indiana fund much-needed infrastructure improvements? Governmental entities across the country have endorsed the idea of combining the resources of the public and private sectors through "public-private partnerships" (P3s) to finance and manage America's crumbling infrastructure.
Read More
Indianapolis lawyer John Trimble exhorts members of the legal profession to shake off the malaise and resolve to charge ahead into 2021 with the renewed vigor to get through the mountain of challenges and to do what we can to make things better.
Read More
The business case for diversity is, in almost every respect, unassailable. When companies invest in and promote a diverse and inclusive workplace, they gain benefits that go far beyond the optics.
Read More
Lawyer Jill Carnell invites you to try the practice of self-compassion because it can make you a better lawyer by helping you to more easily "reset" when you find yourself in an emotionally or physically painful situation.
Read More
Lawyer Bob Hammerle gives us his take on three movies: "Soul," "Wonder Woman 1984" and "Mulan."
Read More
Who are your top five lawyers of all time? That is indeed a very heavy question, writes IndyBar President Jimmie McMillian.
Read More
Members of the bench and bar gathered virtually for the official installation of the boards of directors of the Indianapolis Bar Association and Foundation on Thursday, Jan. 14.
Read More
Meet Adam Christensen, the incoming president of the Indianapolis Bar Foundation.
Read More
IndyBarHQ was designed with our members' needs in mind, and as we continue to make the the space our own, we want to involve our members in the decor of our public spaces and meeting rooms.
Read More
The IndyBar Legislative Committee provides weekly Bill Watch reports throughout the session, which highlight progress and recent actions taken on bills being monitored by the association.
Read More
After a hiatus in 2020, Bench Bar is returning to Louisville this summer and it'll be your chance to relax and get away for the weekend while reconnecting with each other and with your practice.
Read More