SEPT. 18-OCT. 1, 2019
The Taft Stettinius & Hollister merger with a big Minneapolis firm is the latest and largest in a flurry of deals involving Hoosier law firms. A Clark Circuit judge will serve no jail time and receive no probation for his misdemeanor plea in a confrontation in which he and a colleague were shot, but the Commission on Judicial Qualifications continues to investigate the shooting. And a harassment guilty plea in a case involving a Facebook post was affirmed by the Court of Appeals, but a dissenting judge wrote that the harassment statute itself should be thrown out.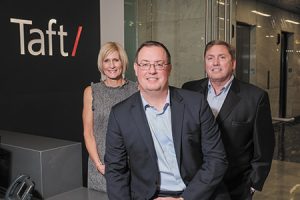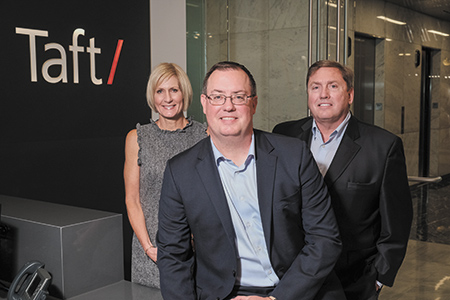 With its impending entrance into the Minneapolis market, Taft Stettinius & Hollister LLP is set to expand its footprint to 12 cities, grow its roster of attorneys to more than 600 and take a step closer to its goal of becoming a regionally dominant law firm. While law firm merger activity in the Hoosier State is increasing, the recently announced Taft deal is among the largest in recent years.
Read More
Though he's past the legal ramifications of an early-morning shooting in May, Clark Circuit Judge Andrew Adams must still face a judicial discipline action investigating the matter. His plea and the highly publicized nature of the shooting led the Indiana Judicial Qualifications Commission to take the rare step of publicly confirming its investigation of the incident.
Read More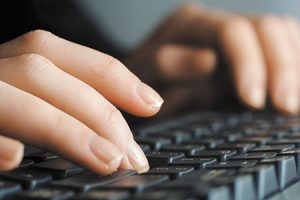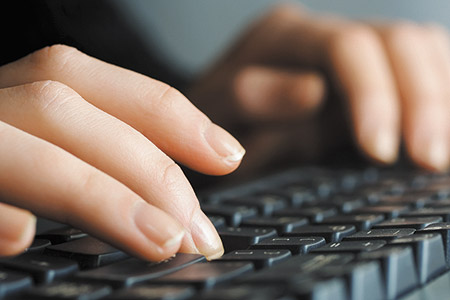 When an Indiana Court of Appeals judge recently veered away from his colleagues' conclusion that a grieving mother's statements in a social media post could be constitutionally restricted and prosecuted, he went even further, calling Indiana's harassment statute unconstitutionally overbroad. Many First Amendment attorneys agree.
Read More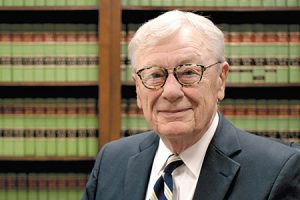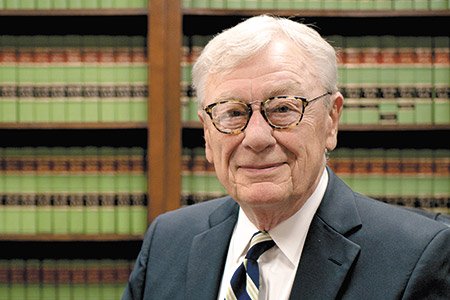 "I've had a great career," said longtime Whitley County attorney and prosecutor John Whiteleather, "and I hope I have contributed back to the community for what it provided to me." Whiteleather's colleagues on the bench and bar assure him that he did, recognizing him as the Indiana Bar Foundation's 2019 Legendary Lawyer.
Read More
Some economists are again talking about a recession as certain market indicators point to a coming slowdown. Even if the economy stays strong, experts say the changes within the legal industry will still create winner and losers.
Read More
In the U.S. District Court for the Southern District of Indiana, busy dockets are common across all case types. Recent data confirmed that trend specifically with respect to employment law, finding the Indianapolis-based courts are among the busiest in employment litigation for all of the Midwest.
Read More
Read Indiana appellate court decisions from the most recent reporting period.
Read More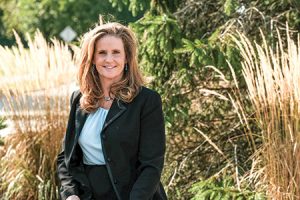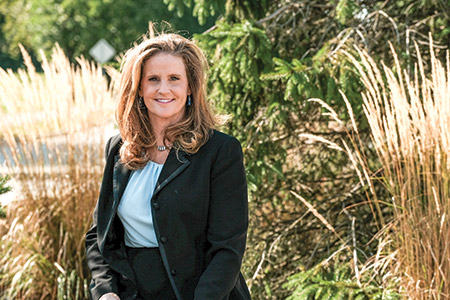 Leslie Henderzahs says Indiana State Bar Association members often realize the value of the association when they least expect it. The incoming ISBA president cited as an example a recent proposal that Indiana lawyers provide their cellphone numbers with their Roll of Attorneys registrations. Few proposals have prompted such an outcry from attorneys, and Henderzahs said the state bar acted promptly.
Read More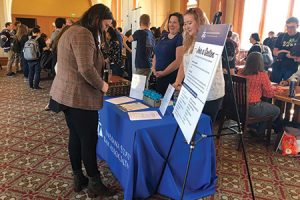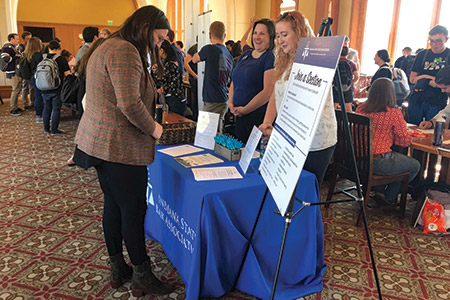 Recognizing a need to increase its engagement with younger attorneys, the Indiana State Bar Association last year launched two initiatives that the bar and participants say are showing promising results — a law school outreach effort and an emphasis on programming on a "living life as a lawyer" track.
Read More
Who is responsible for law practice succession planning? I suggest that all of us in the Indiana bar have roles to play, especially those of us closer to the end of our legal careers. So far this year, I have met with several senior attorneys who want to develop and implement succession plans for their law practices.
Read More
Lawyers are fixers. We fix things other people have messed up. So, obviously, we like to project a persona that is not in need of fixing. We hold ourselves to a high standard to get new clients, bill more hours, finish an opinion, bring that next charge, defend the next client … always perfectly. And that's the crux. Because, of course, we are not perfect. But that desire to be so affects our wellness and can lead to substance use disorder, anxiety, depression and grief.
Read More
Effective Dec. 1, a package of federal rule changes is scheduled to go into effect. Per federal statute, the amendments apply to cases filed on or after Dec. 1, and otherwise to existing cases to the extent just and practicable.
Read More
When a client in a personal injury case decides to not claim the cost of medical care, you should file a motion in limine to exclude the cost.
Read More
Movie reviewer Robert Hammerle says a sequel to a 2017 blockbuster may be the biggest bummer of the summer, while a startling documentary examining China's former one-child policy is an emotional powerhouse.
Read More
Read which Indiana Lawyers have been subject to Indiana Supreme Court discipline orders in the most recent reporting period.
Read More
For the past 30 years, I have always looked forward to my haircut because of the man who cuts my hair. Working on the ground floor of our downtown office building for more than 30 years, Winston is a man who possesses a passion and skill for identifying the positive meaning to be extracted from the bumps and bruises we all experience.
Read More
This fall, IndyBar members will be honored for their contributions to our legal community. The Indianapolis legal community is fortunate to be home to many talented, dedicated professionals, and we need your help in identifying our colleagues who went above and beyond this past year!
Read More
Two attorneys who have participated in the program, Bianca Black and Matt Dodson, recently reflected on their experiences as volunteers for Ask a Lawyer.
Read More
Member Appreciation Month isn't over yet! Take a look below to see what we've got going on for the rest of the month. Get more details at indybar.org/loveourmembers.
Read More
Low-income individuals are more likely to die younger and without wills or advance directives in place — but you can help! Attorneys, paralegals and law students are needed as volunteers to do intake, conduct private legal consultations with qualified applicants, draft paperwork and witness document signing. Estate planning attorneys are needed but non-probate-savvy attorneys will also be put to good use. Have a notary license? You're needed too!
Read More
Each year, the IndyBar offers hundreds of educational programs, social events and opportunities for community involvement, all while introducing new resources and services to serve members of the legal profession. None of these important contributions would be possible without the work of many lawyers, paralegals and law students "behind the scenes" on section and division executive committees.
Read More
A slight and modest modification to the medical review panel statutes, modeled after procedures used by other states, could remedy the problem raised in cases involving defendants from a breadth of practice areas.
Read More
[caption id="attachment_143782" align="alignleft" width="225"]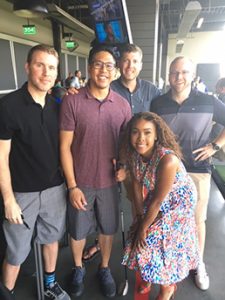 Jordan Slusher of Kightlinger & Gray, chair of the DTCI Young Lawyers, reported that 22 golfers enjoyed the Young Lawyer three-hour outing at TopGolf in July.[/caption]
Read More