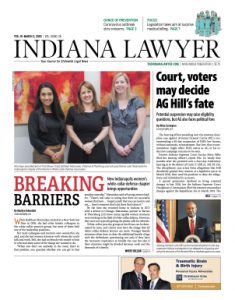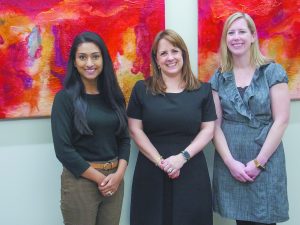 To elevate Indiana women in the traditionally male-dominated white-collar defense bar, the Indianapolis chapter of the Women's White Collar Defense Association was founded in 2015. The primary goal of the group is to build a referral network so female lawyers are likelier to get handed a case or asked to represent a client.
Read More
Law firms with offices and law schools with programs in China have been proactive in response to the deadly coronavirus outbreak. For example, Dentons has temporarily closed its office in Wuhan and Faegre Drinker Biddle & Reath LLP told Indiana Lawyer it has closed some offices in China. Law schools in the state have suspended all staff and faculty travel to China.
Read More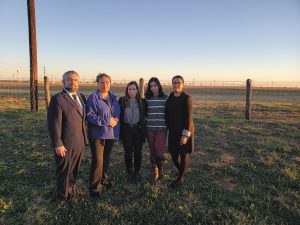 Instead of spending his holiday season surrounded by all things merry and bright, immigration attorney Rudy Monterrosa spent days at what he described as an ominous place akin to a concentration camp. For the second year in a row, Monterrosa took a team to the Texas-Mexico border to offer free legal services to women and children seeking asylum in the United States. His experience this time, however, was quite different.
Read More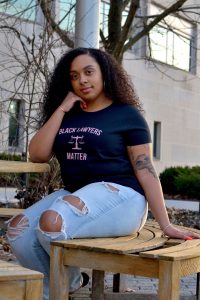 While various programs such as the Conference for Legal Education Opportunity encourage more diverse attorneys in the legal profession, a career in the law still seems unattainable for some. But many new attorneys are sharing their experiences with students in middle schools and high schools in hopes of showing what the profession has to offer.
Read More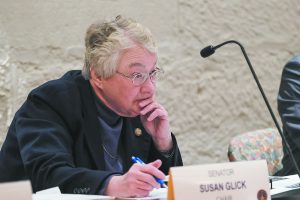 The years-long struggle between public and private rights along Indiana's Lake Michigan shoreline continues in the Indiana Statehouse and in federal court, even as the state marks the two-year anniversary of a landmark Indiana Supreme Court decision that ruled in the public's favor.
Read More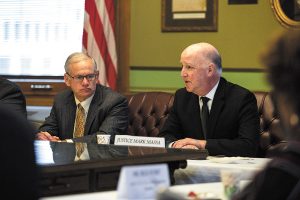 The second iteration of retention interviews for Marion Superior judges will begin in less than a month. The Marion County Judicial Selection Committee set aside March 9 to interview the 13 Marion Superior Court judges seeking retention while also opening the window for applicants seeking to fill one of three pending vacancies on the trial court bench in Indianapolis.
Read More
Read Indiana appellate court decisions from the most recent reporting period.
Read More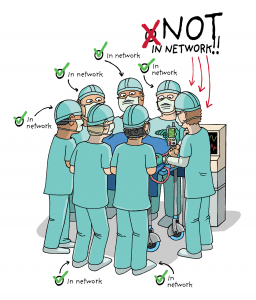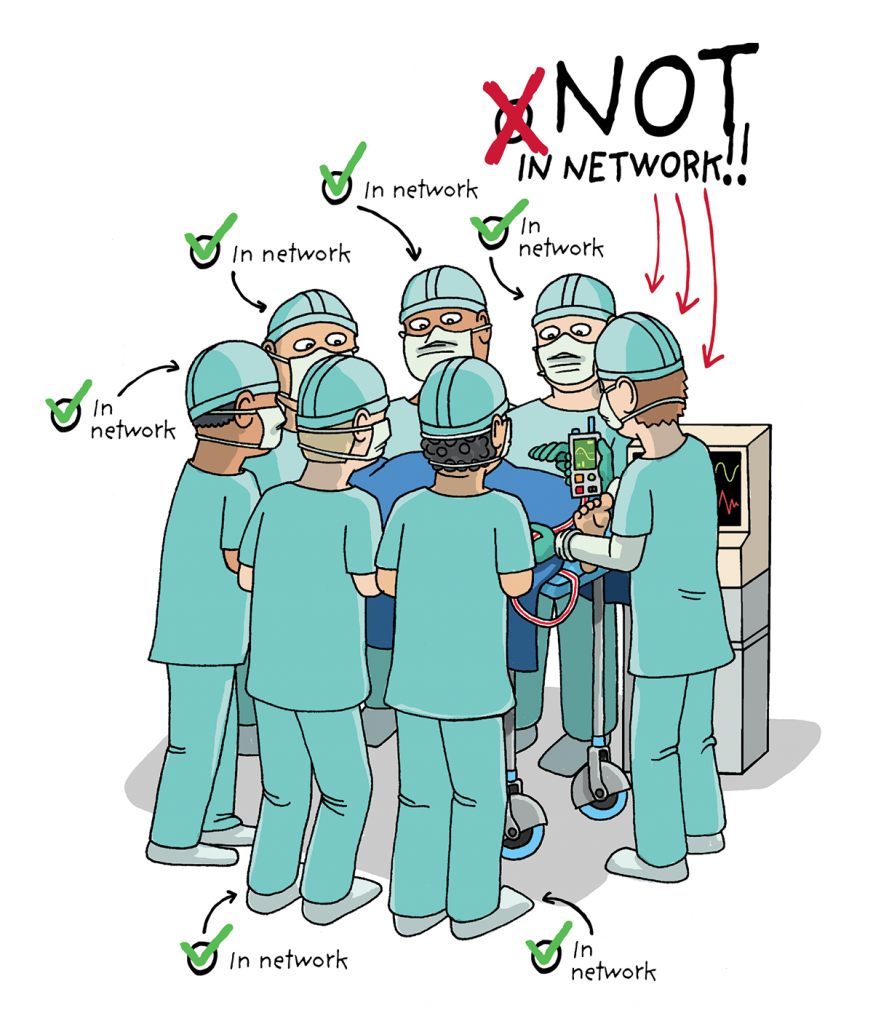 The idea of increasing health care affordability and cost transparency has received bipartisan support, but the devil has been in the details. Even so, federal lawmakers feel confident Congress will enact legislation to end surprise billing this year, while Indiana lawmakers say they're committed to creating state solutions to drive down Hoosier health care costs.
Read More
Nearly one in five Hoosiers is on Medicaid, a program that pays for medical care, hospitalization, drugs, skilled nursing and other services for low-income and disabled people. But the future of the program is now up in the air after the Trump administration announced in January it would allow states to add eligibility requirements, benefit changes and drug-coverage limits.
Read More
Indiana has submitted a request for a 10-year extension of its Medicaid alternative program, the Healthy Indiana Plan, and still included is the suspended work requirement that was imposed on some enrollees in the public assistance program but is currently under review by the courts.
Read More
One of the saddest parts of my job is when a victim of an unscrupulous lawyer calls, asking in exasperation, "Is there anything that can be done about this?" The very saddest part is the realization that, deep down, the caller already knows the answer is no, or next to no. The legal profession has no contingency when one of its own who swore an oath goes rogue and steals from vulnerable clients. This must change.
Read More
There's a new pro bono organization in town, and it's bringing a relatively large change to Indiana's pro bono system. Pro Bono Indiana was established at the beginning of this year to consolidate the administration of Indiana's pro bono districts while still preserving the autonomy of the local nonprofit programs that have been serving the pro bono districts for years.
Read More
While reflecting on our time writing this column, it became clear that we have not addressed an important aspect of our lives and future legal careers: We are women in the law. Obviously, the legal field has historically been dominated by men, and usually those who are well-off. In our time in law school we have seen a growing movement of greater diversity in the field, paving the way for different groups of people to make their mark in the profession and on the legal landscape.
Read More
Many lawyers are already familiar with Outlook on their desktop computer and have it set up to help them manage their emails. The problem is that emails come in at all times of the day (and night), and having a device that is connected outside of the office means you are constantly connected to email. There are times when that is a good and necessary thing, but there are other times when it interferes with what you are trying to get done. So, what do you do to keep email under control? Change your perspective by using a different version of Outlook.
Read More
Movie reviewer Robert Hammerle wonders why more people are not flocking to "Birds of Prey," while "Just Mercy" is an emotionally moving film that hits close to home.
Read More
The would-be angler Marvin Mears took an unexpected trip to the Supreme Court of Indiana after he caught a fish without bait. The law in Indiana said that "[i]t shall be unlawful for any person to take . . . or attempt to take . . . any fish in the waters of this state . . . by any means other than angling with hook and line." Mr. Mears didn't reasonably believe that the Indiana General Assembly intended to outlaw his scheme. He was "angling with hook and line" after all. Or so he thought.
Read More
As we prepare to enter the final month of 2020's shorter (but nonetheless exciting) legislative session, the IndyBar is excited to host again one of our most engaging and important networking events of the year: the Lawyer-Legislator Luncheon on Feb. 25!
Read More
Each year, the Women and the Law Division presents its Mentorship Award, which seeks to honor a female legal professional who's exhibited exceptional efforts to be a mentor to other women in the profession. This year, the division has selected Germaine Willett of Ice Miller LLP as the honorable recipient.
Read More
You never know who you'll meet, where they'll end up or what role they might play in your future. And you never know who they may know. Relationships matter.
Read More