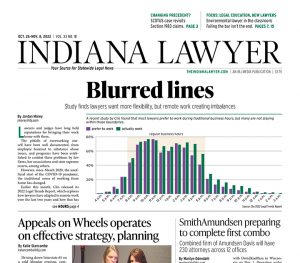 OCT. 26-NOV. 8, 2022
Our top story takes a look at an issue that most, if not all, of us are very familiar with: remote work. How is remote work affecting lawyer well-being? There are positives — but are there also negatives? Indiana Lawyer managing editor Jordan Morey reports. In court news, IL senior reporter Marilyn Odendahl delves into an Indiana case heading to SCOTUS that has stakeholders and lawmakers crying foul. And in this issue's Focus sections, Marilyn and IL reporter Katie Stancombe hit us with a double-header: Marilyn exploring issues related to legal education, a new Focus section, and Katie diving into our biannual New Lawyers Focus. Read those stories and more in the Oct. 26-Nov. 8, 2022, issue of Indiana Lawyer.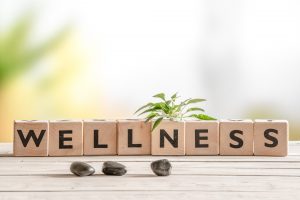 Earlier this month, Clio released its 2022 Legal Trends Report. What the study found is remote work "has brought new opportunities for flexibility, but has also contributed to the breakdown of work-life balance."
Read More
Driving down Interstate 65 on a cold Monday evening, computer equipment and boxes of books in tow, Court of Appeals of Indiana communications director Anne Fuchs was preparing for a busy day.
Read More
SmithAmundsen, which has an office in Indianapolis, is expanding its capacity by entering into its first combination with an entire law firm, which will place the new entity among the largest 200 law firms in the U.S.
Read More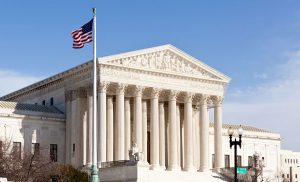 In hindsight, attorneys say, the footnote in the brief to the 7th Circuit Court of Appeals filed by the Health & Hospital Corporation of Marion County provided the clue for what has since come.
Read More
Even if the Health & Hospital Corporation of Marion County follows the request by community groups and private citizens to withdraw its case from the U.S. Supreme Court, the fight over 42 U.S.C. § 1983 could still appear before the nine justices this term.
Read More
The process of choosing Indiana's newest appellate judge from three finalists selected earlier this month is underway.
Read More
Indiana Lawyer reviewed the results of appellate retention votes and ISBA member polls for the last 12 years. Highlighted are selected results.
Read More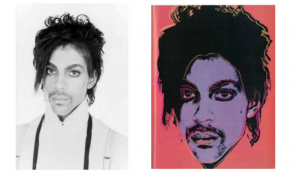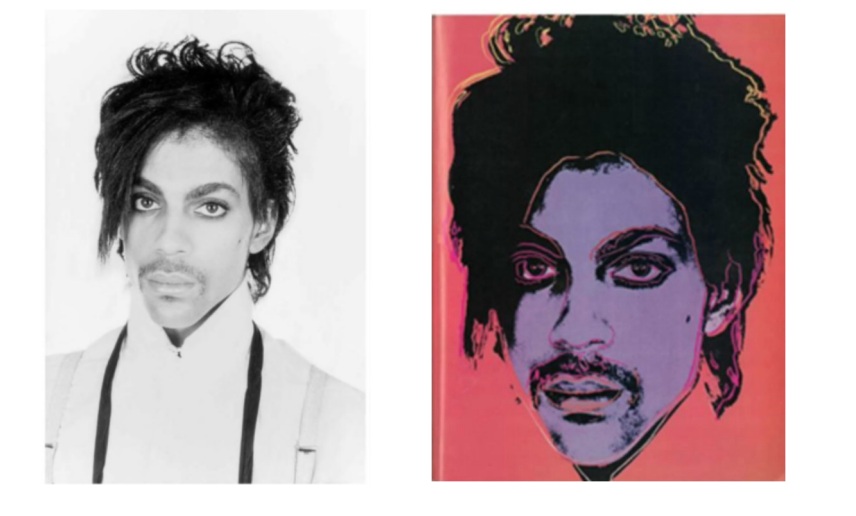 A legal battle before the U.S. Supreme Court involving the fair use doctrine and two deceased celebrities has creative communities wondering about the future of how copyright protections will be interpreted and enforced by courts.
Read More
Read Indiana appellate court decisions from the latest reporting period.
Read More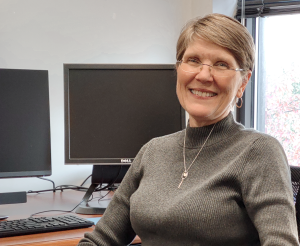 Environmental law attorney Kim Ferraro might have only been half-joking when she claimed that if she had known at the start of her career what she knows now, she probably would have chosen a different practice area.
Read More
A ditch system dug nearly 100 years ago to drain Beaver Lake, formerly the largest natural lake in Indiana, is at the center of a legal battle between a 4,350-dairy cow CAFO and the neighboring Newton County residents.
Read More
Studying for and passing the bar exam is a major milestone for every law school graduate. Months of preparation — and money — are invested to sit for a condensed two-day exam. But what happens when the results come back negative?
Read More
Here are the names of the individuals who successfully completed the July 2022 Uniform Bar Exam in Indiana.
Read More
Indiana University Robert H. McKinney School of Law is taking a constructive step to contribute to the solution of improving representation in the legal academy with the launch of its "Future Faculty Fellows" Visiting Assistant Fellowship program.
Read More
I've been out of law school and a practicing attorney for a little over one year now. While a year does not seem like much, there are things I have realized as a first-year associate that I wish I knew while in law school.
Read More
In its final form, the federal student loan forgiveness plan covers both individuals with undergraduate and graduate degrees, including law school, where graduate debt levels can easily top six figures.
Read More
In this article, we — the new and not-so-new business litigators — will explore the evolution of practical or practice-preparedness opportunities at our alma mater and the ways in which these opportunities prepared us for the transition to law firm work.
Read More
Once I recognized that I was suffering from impostor feelings, I quickly concluded it would be detrimental to my health and my career in law if I did not address them properly.
Read More
None of the advance directives currently used in Indiana address receiving care with a severe dementia diagnosis.
Read More
Loss is a part of life. Why, then, do we shy away from talking about it?
Read More
Once I entered law school, I began playing slow-pitch softball in the Indianapolis Lawyers League. Over the 30-plus years of involvement, it has been fun and has allowed this old man to keep active, stay young and enjoy fellowship.
Read More
Indianapolis criminal defense attorney Robert Hammerle gives us his take on "Moonage Daydream" and "Barbarian."
Read More
Unless you are one of the few that read Indiana Lawyer on the day it is distributed, you will likely be reading this in November, my favorite month of the year.
Read More
Grandparent visitation is a subject that often arises prior to the start of the holiday season, and it's one that is more complex than it seems at first.
Read More
In late 2021, the Indianapolis Bar Foundation adopted recommendations to create a more diverse, equitable and inclusive environment. Now is the time for further action while also taking the time to recognize positive changes and achievements along the way.
Read More
By now, you should have received several taps on your shoulder that it's renewal time at IndyBar. Have you taken the time to reply to that email or peruse that piece of mail and renew?
Read More
One thing that won't change in 2023 is the focus on law firm revenue.
Read More
IndyBar's Helping Enrich Attorneys Lives (HEAL) Committee, in collaboration with the Marion County Bar and Asian Pacific American Bar Association of Indiana, will hold a memorial service to celebrate the life of members of the profession on Wednesday, Nov. 16.
Read More